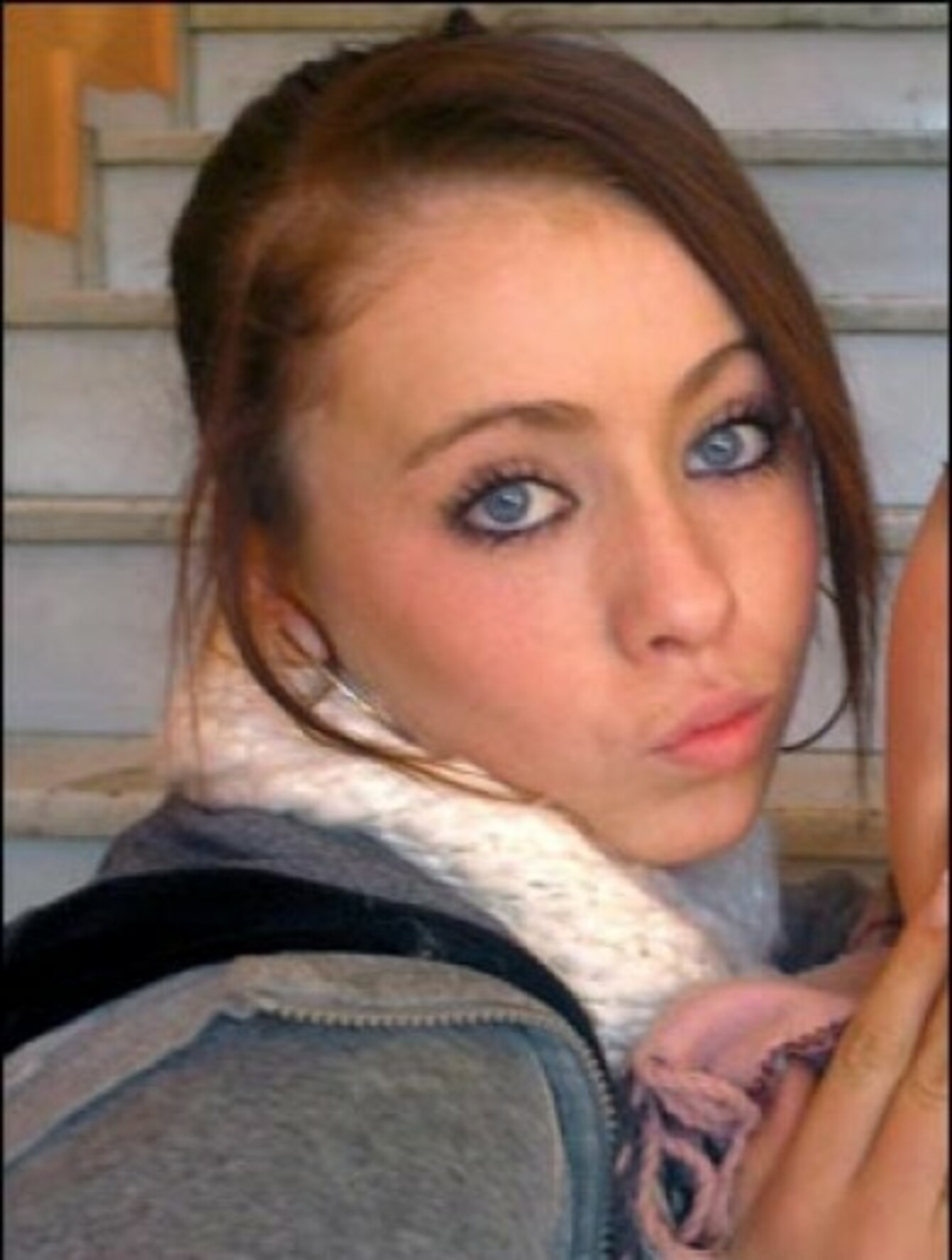 BOTH PARENTS OF Amy Fitzpatrick, the Irish teenager who disappeared on New Year's Day 2008, have renewed their appeal for information.
Amy went missing from her home in Riviera Del Sol, Mijas Costa in Spain, near the resort of Fuengirola.
She was walking from her friend's home to her own at around 10.10pm, but has not been seen since.
In a post on the Facebook page used by her father, Christopher Fitzpatrick, Amy's dad appealed for information.
"I am appealing to anyone that knows what happened to my daughter to get in touch. We now know someone has information that could help us solve Amy's case
"It's never to late please don't be afraid to contact us."
In an interview with today's Star, Amy's mother Audrey said that she refuses to give up hope and "will only stop searching for her when she is found."
In 2013, Amy's brother Dean was stabbed to death in an incident involving her mother's partner, Dave Mahon.
Mahon is due to stand trial in July.