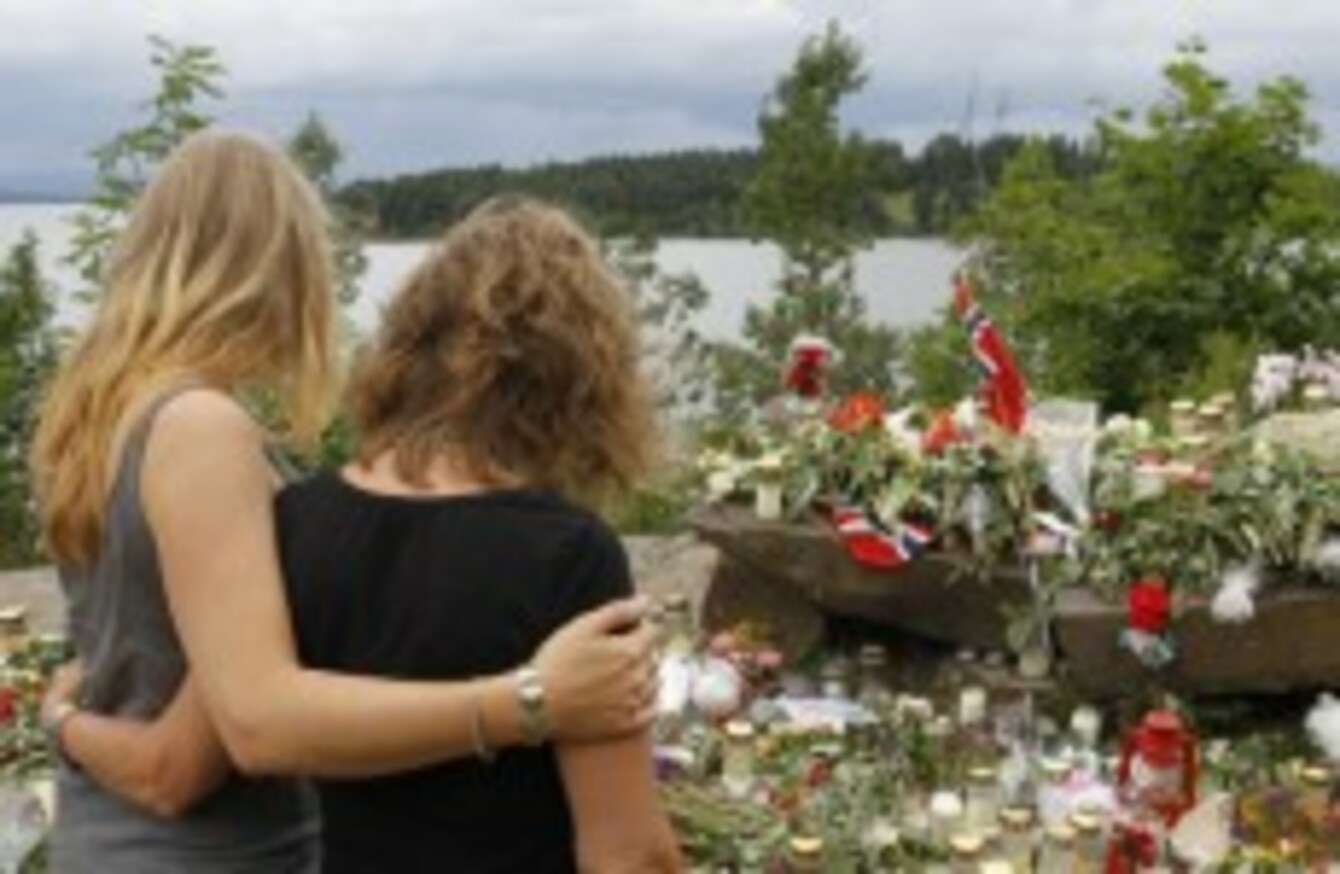 Image: AP Photo/Ferdinand Ostrop/PA Images
Image: AP Photo/Ferdinand Ostrop/PA Images
A NORWEGIAN COURT has appointed psychiatrists to carry out new psychological tests on the man who admitted carrying out a bomb and gun attack in Norway which killed 77 people.
A car bomb exploded in Oslo city on 22 July 2011 killing 8 people. Within hours, another 69 people were shot dead on the nearby island of Utoya. A Labour party youth event was being held on the island at the time.
Norwegian Anders Behring Breivik, 32, has confessed to the double attack but denies criminal responsibility, claiming that he believed his efforts were necessary to prevent the country being subsumed by multiculturalism.
A report published before Christmas found that Breivik was insane when he carried out the attacks and recommended he be placed in an psychiatric ward instead of a prison.
Independent experts outside the case had questioned whether a person who was so seriously ill could carry out such an attack.
Aftenposten reports that in explaining the decision to order a new psychiatric evaluation of Breivik, the judge cited criticism of that November report and said that prison officials had not seen evidence of psychotic behaviour.
Breivik has claimed he was aided in carrying out the attacks, but Norwegian authorities say they have found no evidence to support this statement and believe he acted alone.
His trial is due to start in April and both of the psychiatric evaluation reports will be considered by the court.