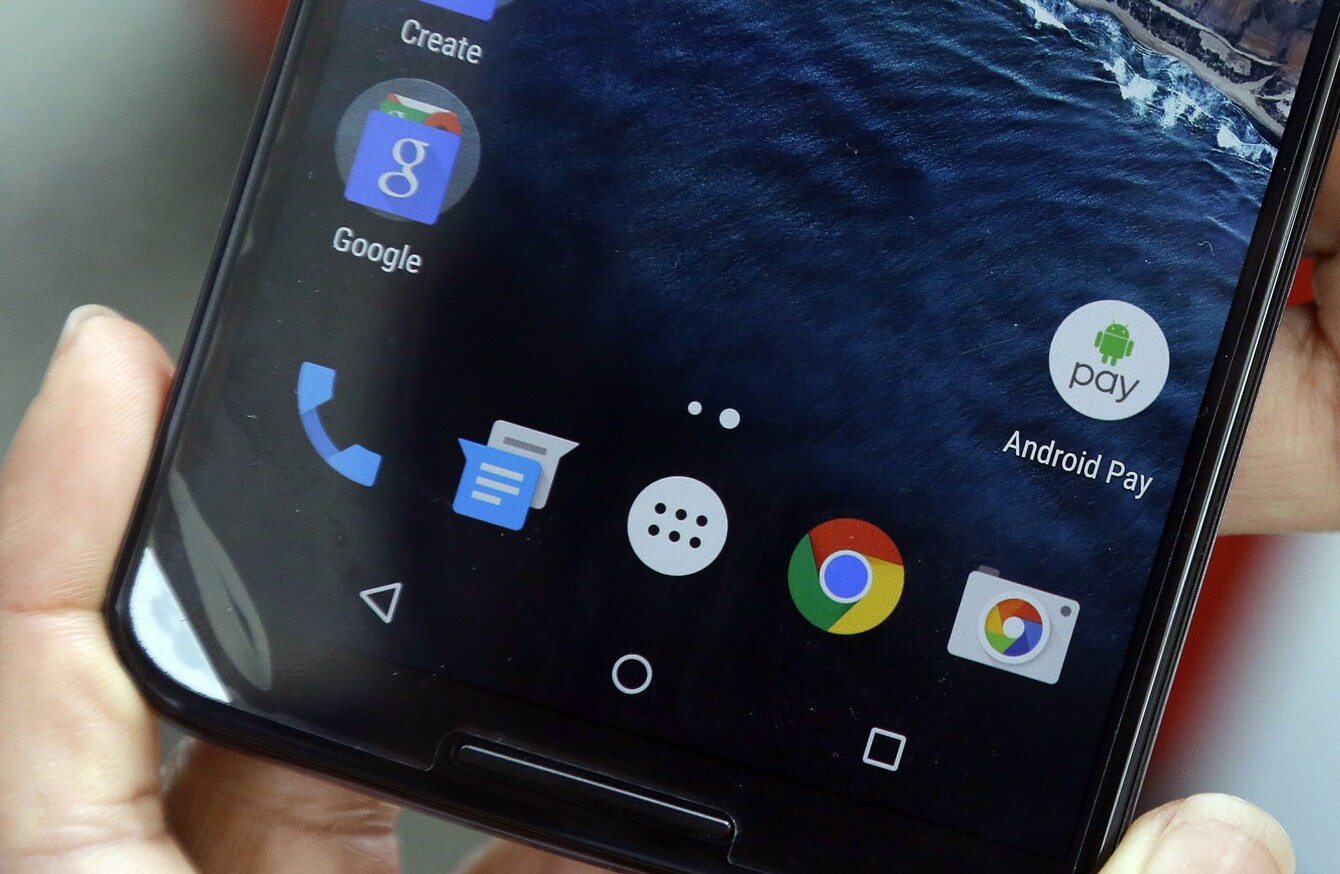 Image: AP Photo/Jeff Chiu
Image: AP Photo/Jeff Chiu
FOR THOSE OF you who have Android, you may have noticed how the first time you try opening a new link, you will be asked what app to open and if you want that to be the default app.
Most of the time, this is useful – you want YouTube to open up when you click a YouTube link – but other times, you might want a choice of apps (for example, opening up Link Bubble instead of Chrome for a web page).
The good news is for those with Android 5.0 or greater, you can change it in settings although you might not realise it considering how deep you have to go (other users will need a third-party app to do the same).
To find this option, go into Settings > Apps > Configure Apps (the cog icon) > App links. This will show you what apps open whenever you hit a specific link.
Incidentally, Configure Apps allows you to change the default apps for phone, browser and SMS as well.
Tapping on any of the apps will allow you to modify supported links. You can change it to asking every time you tap it or telling it to not open links with that app.
If you're using an older version of Android, you will need to download a third-party app like Default App Manager which allows you to do the same thing.