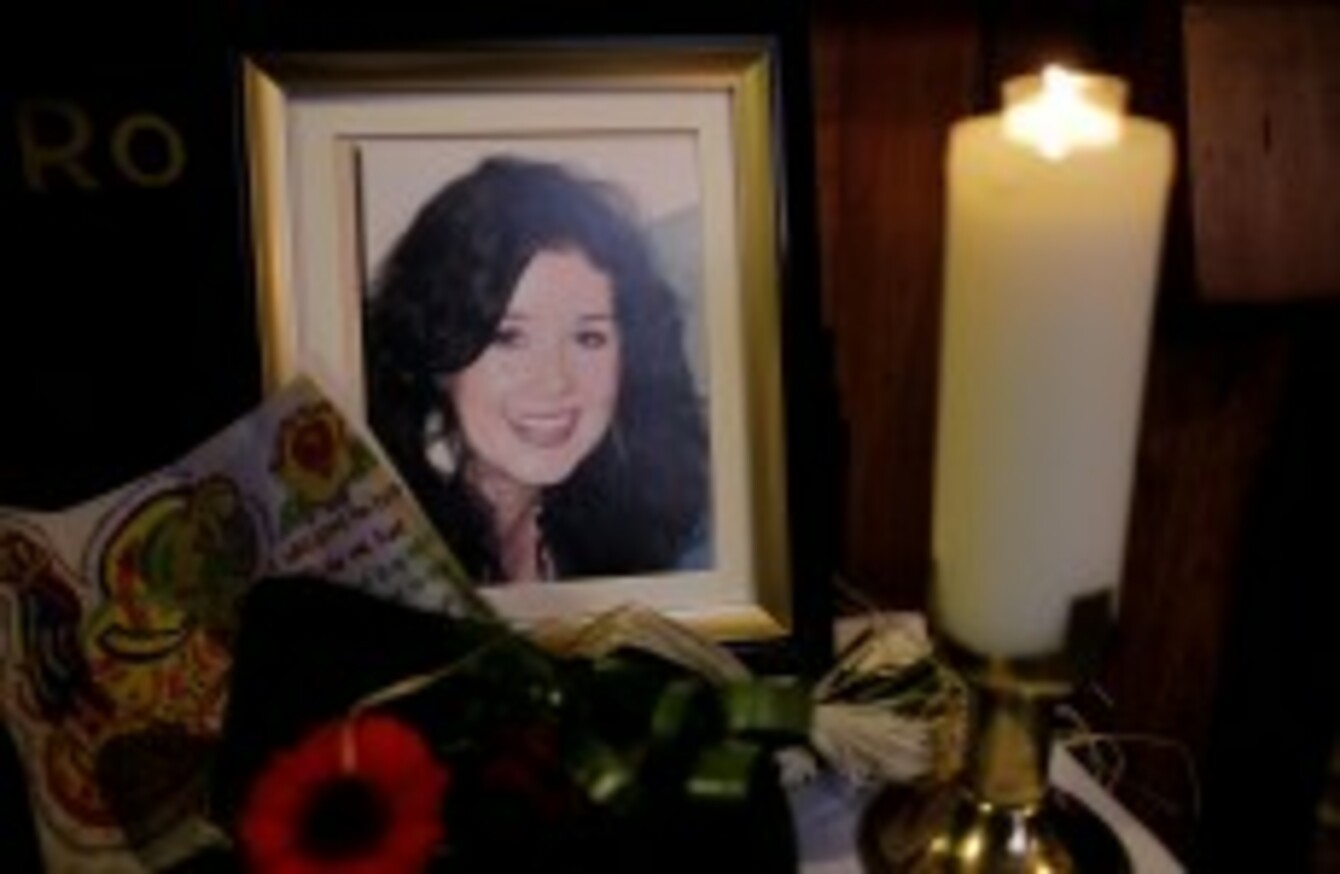 Image: Julien Behal/PA Wire
Image: Julien Behal/PA Wire
POLICE IN THE Australian state of Victoria have apologised after a photo of the half-naked body of Jill Meagher was used in a speech at a prostate cancer fundraiser.
The graphic image of the Drogheda 29-year-old was part of a presentation made by Detective Senior Sergeant Ron Iddles, who defended the use of the photo. The image was used as part of a presentation made at the fundraiser.
"I don't believe I did anything wrong. Will I use it again? In hindsight maybe not," he said at a Brisbane press conference.
He said he had shown the photo "five or six" times, to an estimated 2,500 people and that he had "delivered it in a professional and compassionate manner".
He said that he had spoken to Meagher's father, who supported the use of the photo.
Jill's mother, however, told the Herald that she was "shocked".
The acting deputy commissioner of the Victoria police Steve Fontana was much more emphatic in his apology.
"This was an unfortunate error of judgement and my sincere apologies are extended to Jill's family, friends, the community, and, in particular, to her husband Tom," he said.