1. You are walking on the pavement on a horrible wet day. A driver speeds past and ploughs through a flooded drain, splashing your clothes. How do you feel?
Embrace of Beauty/Shutterstock


2. You did a great job on a project in work but someone else is muscling in on taking the credit. What do you do?
n_defender/Shutterstock
Challenge them to an arm wrestle at lunchtime
Scream at them in a team meeting
Sabotage the project so that they get the blame for it not working out
Say nothing. Sure it's all for the good of the company.


3. You lift the empty top layer of what's left of the Christmas chocolates and find someone has already eaten most of the bottom layer. Do you?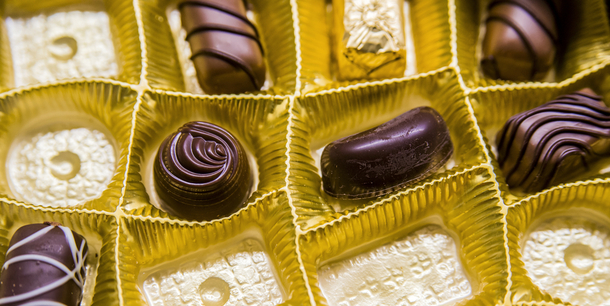 Dragana Gordic/Shutterstock
Laugh it off and have a coffee cream
Throw the box against the wall
Lock everyone in the sitting room until someone admits they ate the caramel ones
Ah, it saves you breaking your New Year healthy resolutions


4. Your housemate or other half has promised for three weeks in a row to clean the bathroom (you cleaned the kitchen) but each time... didn't. What do you do?
Sidorov_Ruslan/Shutterstock
Stop cleaning the kitchen
Rip the cistern from the wall


5. Which of these cake-cutting jobs make you angriest?
OMG, pick one and stick to it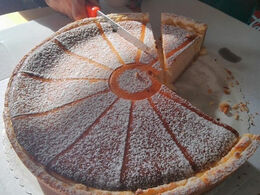 Pinterest
I can't put my finger on why this annoys me


6. You have had something important on your 'to-do' list today. It's now 9pm and you have ticked off 15 other minor things - but not The Thing. How do you feel?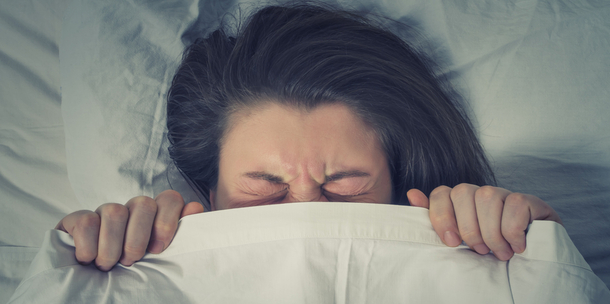 Natasa Adzic/Shutterstock
Annoyed - I'm a terror for procrastinating
In a blind rage at myself
In a blind rage at everyone who distracted me today


7. A politician who you REALLY don't agree with is on a TV panel. What do you do about it?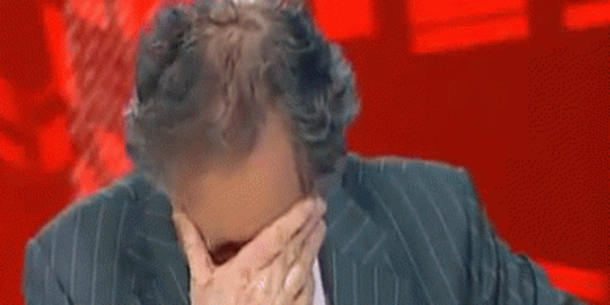 TV3
Suffer on in case they say something to change your mind
Tweet your criticism at the politician's handle and the show's hashtag
Turn off the TV and go to bed
Throw the TV out the window


8. THIS is the scene behind you as you sit down for an early bird in a new restaurant you've been dying to try. What's your kneejerk reaction?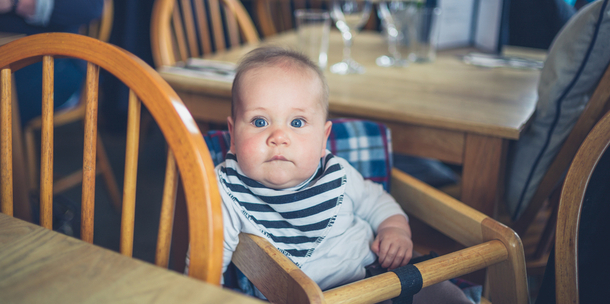 Lolostock/Shutterstock
Eyeball the baby to let it know you won't take any of its crap
Think: "Oh, how adorable!"
Approach the parents and warn them in advance to keep it down
Feel a bit anxious but immediately feel bad about it Answer all the questions to see your result!
You scored out of !
Bruce Banner
You try so hard to keep your cool because you know when go off on one, you Go Off On One. You rarely succeed in keeping a lid on it but afterwards, you feel terribly ashamed.
You scored out of !
Raging Ross in Friends
You're a good person at heart but you are going through a phase where Every Little Thing pushes you over the edge. You are hoping you will get through this and rediscover your inner unagi.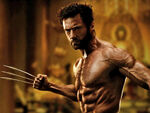 You scored out of !
Wolverine
Yes, you can be quick to anger but it's righteous anger and it's generally over serious stuff. Not everyone sees it that way but you know that you're Fighting the Good Fight.
You scored out of !
The Bride in Kill Bill
Yours is a cold and relentless anger. A wrong was done to you and you won't rest until you are fully avenged. It's fair to say you live your days in a haze of highly focused anger.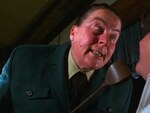 You scored out of !
Miss Trunchbull
Anger is your middle name. And your first. And last. You thrive on seeing red and have no regrets about it. You are never happier than when you are swinging someone around by their pigtails.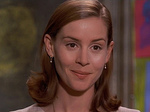 You scored out of !
Miss Honey
You don't understand why others get angry. And in the face of another's rage, you just shake your head and wish they would accept a cup of your home-dried camomile and lavender tea.