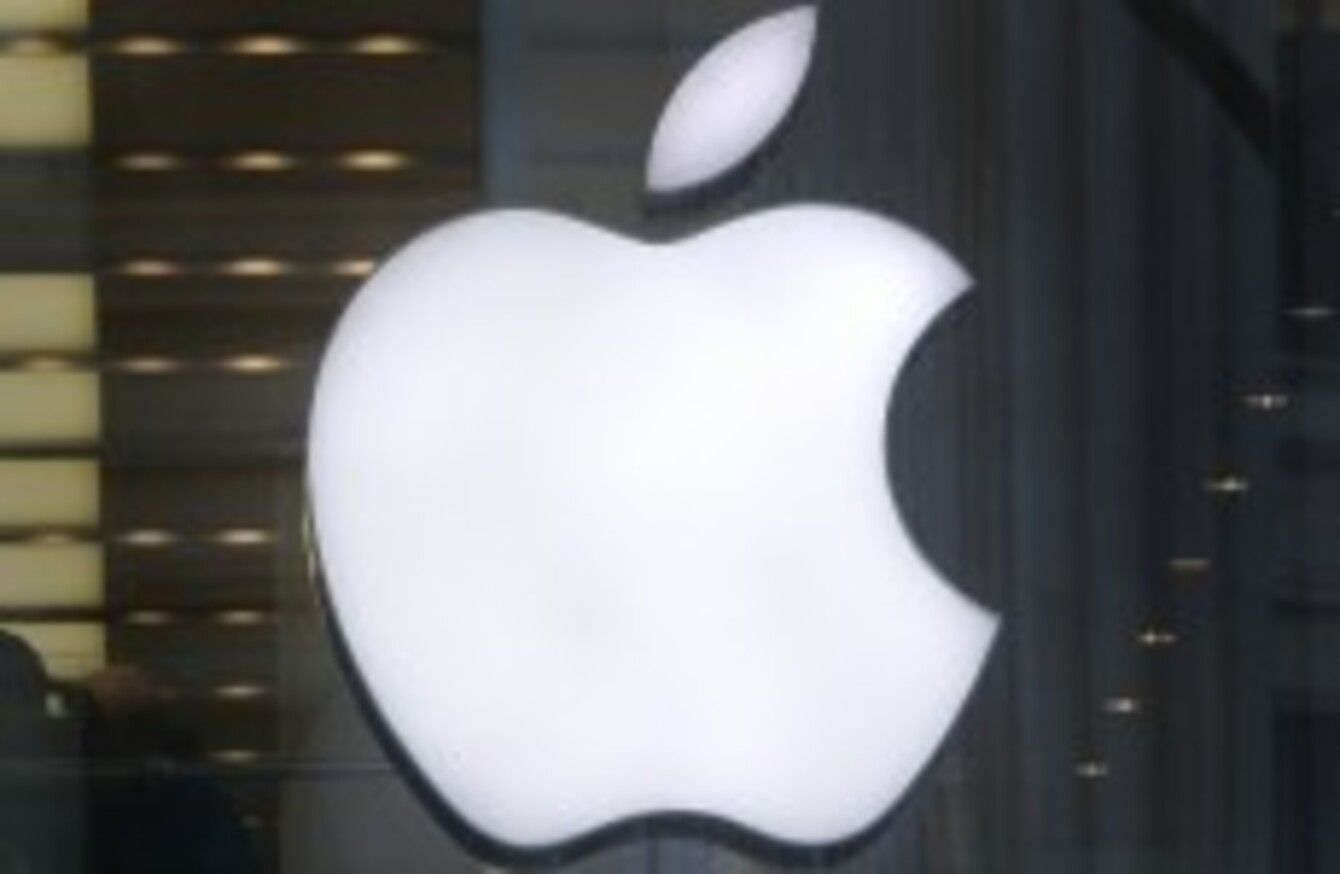 Image: Philip Toscano/PA Wire/Press Association Images
Image: Philip Toscano/PA Wire/Press Association Images
APPLE REACHED AN out-of-court settlement with US states and consumers who were seeking damages over the company fixing ebook prices.
The terms of the settlement have not been revealed, but the US district judge in Manhattan Denise Cote has ordered all parties to submit a filing to seek approval of their settlement within 30 days, according to Bloomberg.
The settlement means that the company has avoided a trial in which it faced as much as $840 million in claims. The exact amount of damages was to be litigated at a trial scheduled for 14 July.
The case happened when the US Department of Justice sued Apple and five other publishers in April 2012, claiming that they worked together illegally to increase ebook prices.
In July 2013, Judge Cote found Apple guilty of working with the five publishers from 2009 to 2010 to fix ebook prices. The partnership was to fight Amazon's dominance in the ebook market, and force it to change its pricing model.
Apple is appealing that decision and the settlement depends on the outcome of that appeal.