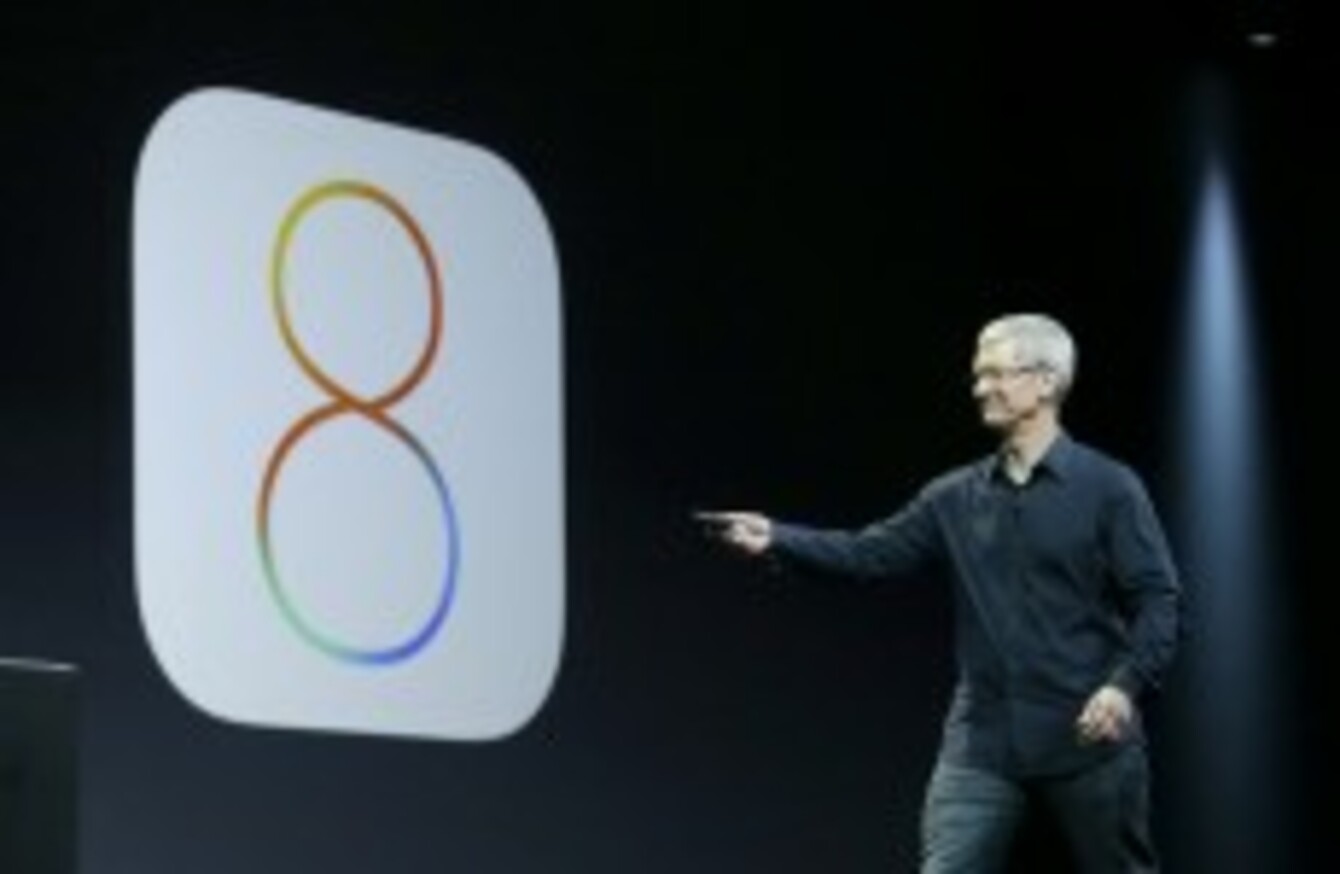 Image: AP Photo/Jeff Chiu
Image: AP Photo/Jeff Chiu
APPLE HAS ANNOUNCED two new ad formats that will fill your entire iPhone and iPad screen.
The new ads formats, spotted by Apple Insider, will feature pre-roll video and fullscreen ads, alongside the traditional banner and MREC (medium rectangle) ads which appear on iOS apps.
App makers will now be able to include these features in their apps as part of iAd, Apple's advertising system.
For the pre-roll ads, app developers will be able to run 15, 30 or 60 second ads, while full-screen ads can be displayed as a piece of content, or as a transitional screen between two sections of an app.
Previously, users would have to tap on a banner ad first before an ad would be made fullscreen, or appear during select intervals within the app or game you're playing.
Considering how fewer users are paying for apps or in-app content, developers will most likely want to avail of these formats to help generate revenue.
Under the iAd service, developers get 70% of the revenue generated from these ads while Apple receives the remaining 30%.