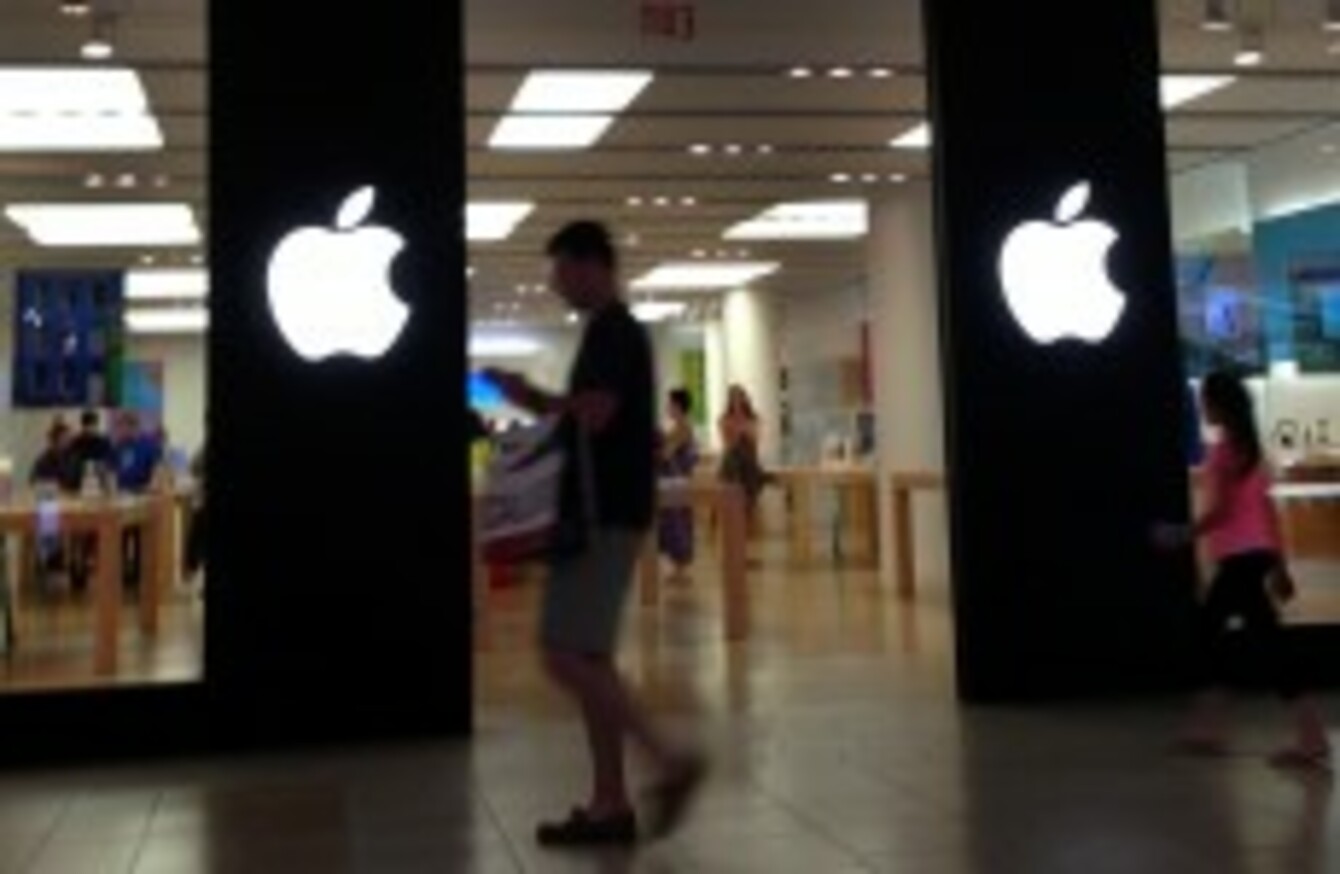 Image: AP Photo/Elise Amendola
Image: AP Photo/Elise Amendola
APPLE HAS MANAGED to secure a court ruling allowing it to trademark the layout of its stores across the EU.
The ruling, made by the European Court of Justice (ECJ) today, was granted because it fulfilled three main criteria for a trademark: they constitute a sign, they can be represented in a graphic and they can distinguish the goods or services sold by one company from those to another.
Apple already has a similar trademark for the layout of its stores in the US which was granted in 2010. When it first tried to extend this internationally in 2013, the German patent office objected.
It claimed that the layout of a store can't be a trademark by itself, which resulted in Apple taking the decision to court. The German courts then referred the case to the ECJ for its judgement.
The ECJ granted the trademark saying that the layout of the store can be one provided it's capable of distinguishing its services from other similar businesses.
The Court emphasises, however, that the fact that a sign is generally capable of constituting a trademark does not imply that the sign necessarily possesses a distinctive character within the meaning of the directive. This character must be assessed in practice by reference to, first, the goods or services in question and, second, the perception of the relevant public.

It is also by a case-by-case assessment that the competent authority must determine whether the sign is descriptive of the characteristics of the goods or services concerned, or whether it gives rise to one of the other grounds for refusing the registration laid down in the directive.
The ruling, which is final and binding for the German court, means that rivals cannot replicate the same style in their own stores.