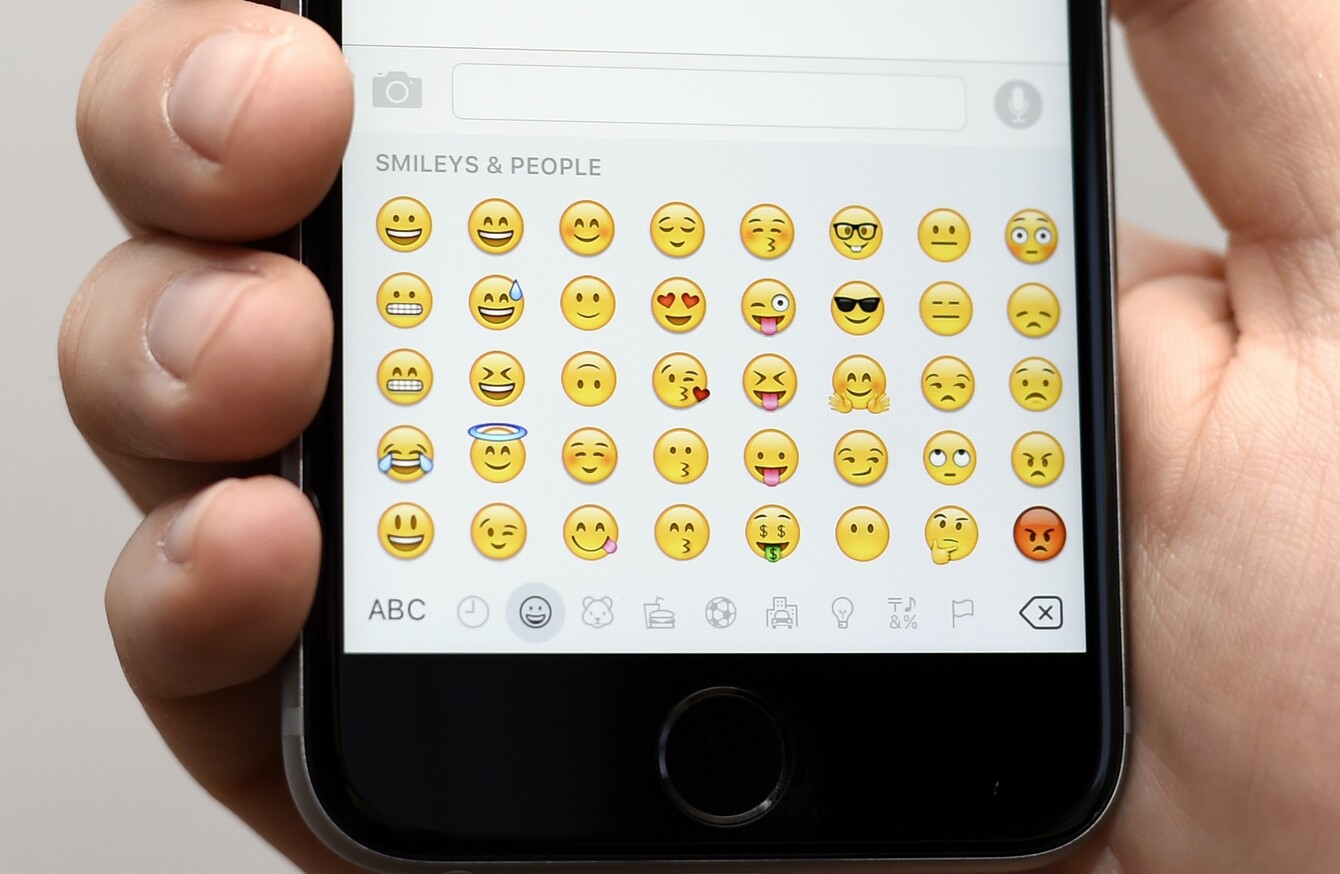 Image: Lauren Hurley/PA Wire
Image: Lauren Hurley/PA Wire
APPLE WILL SWITCH out the standard gun emoji on iOS and replace it with a water gun.
The company announced it would be introducing more than one hundred new and redesigned emoji characters with iOS 10. Among the changes include gender options to existing characters like athletes and professional job titles, single parent families and a rainbow flag.
Apple said that it was working closely with the Unicode Consortium, the organisation that decides which emojis are made standard, to "ensure that popular emoji characters reflect the diversity of people everywhere".
While the change applies to Apple, it's not clear whether other organisations like Google or Microsoft will be making a similar change.
While emoticons follow the same standard, each company uses its own designs. Microsoft uses a toy gun as its emoji, but others like Google, Facebook, Samsung and Twitter use a realistic gun emoji.
It's believed that the change was done in response to the many shootings that have happened in the US. CNN reports that an organisation called New Yorkers Against Gun Violence started a campaign last year to get Apple to replace the gun emoji "as a symbolic gesture to limit gun accessibility".
The decision was met with some confusion among people.
It's not the first time that Apple has made a decision regarding guns and emojis. Earlier this year, Apple and Microsoft stopped the Unicode Consortium from introducing a rifle emoji to the selection.
It was proposed alongside a set of Olympic-themed emojis which included the likes of handball, water polo and fencing although it wasn't categorised as a sport emoji.
New versions of iOS are usually launched in September to coincide with the release of the new iPhone range. The emoji changes will be introduced with the next version, iOS 10.