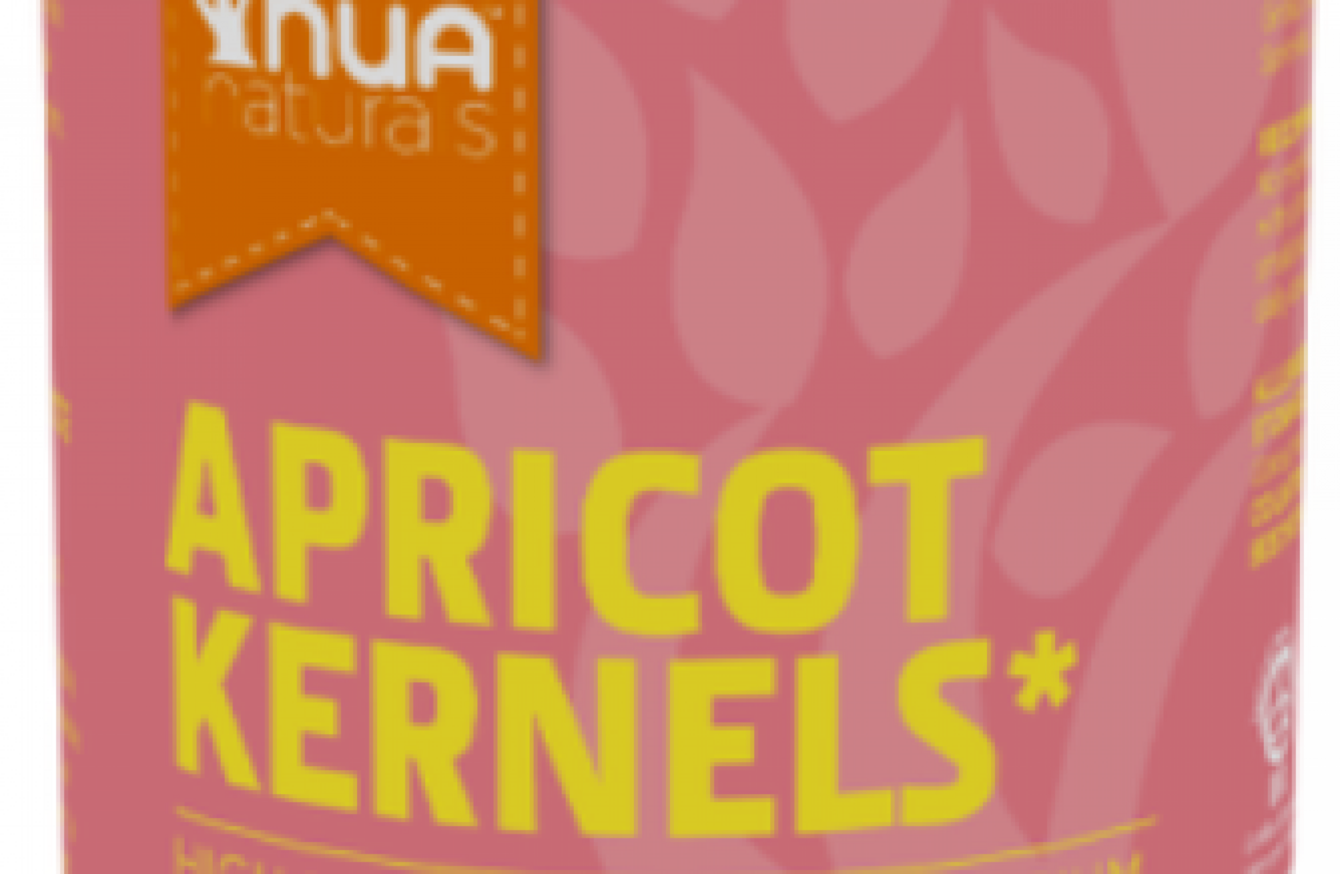 NUA NATURALS IS recalling batches of its Organic Apricot Kernels as the recommended usage on the label is incorrect.
The information on the pack states to consume 'No more than 3 to 5 kernels daily'.
However, due to the potential acute and long term toxic effects associated with cyanide, the Food Safety Authority of Ireland (FSAI) advises that consumption should not exceed 1-2 per day, as doses above this could cause an acute health risk.
Only 175g of the packs with the following batch numbers are affected:
Nua Naturals has issued in-store notices requesting customers who have bought this product to return it to the store of purchase.