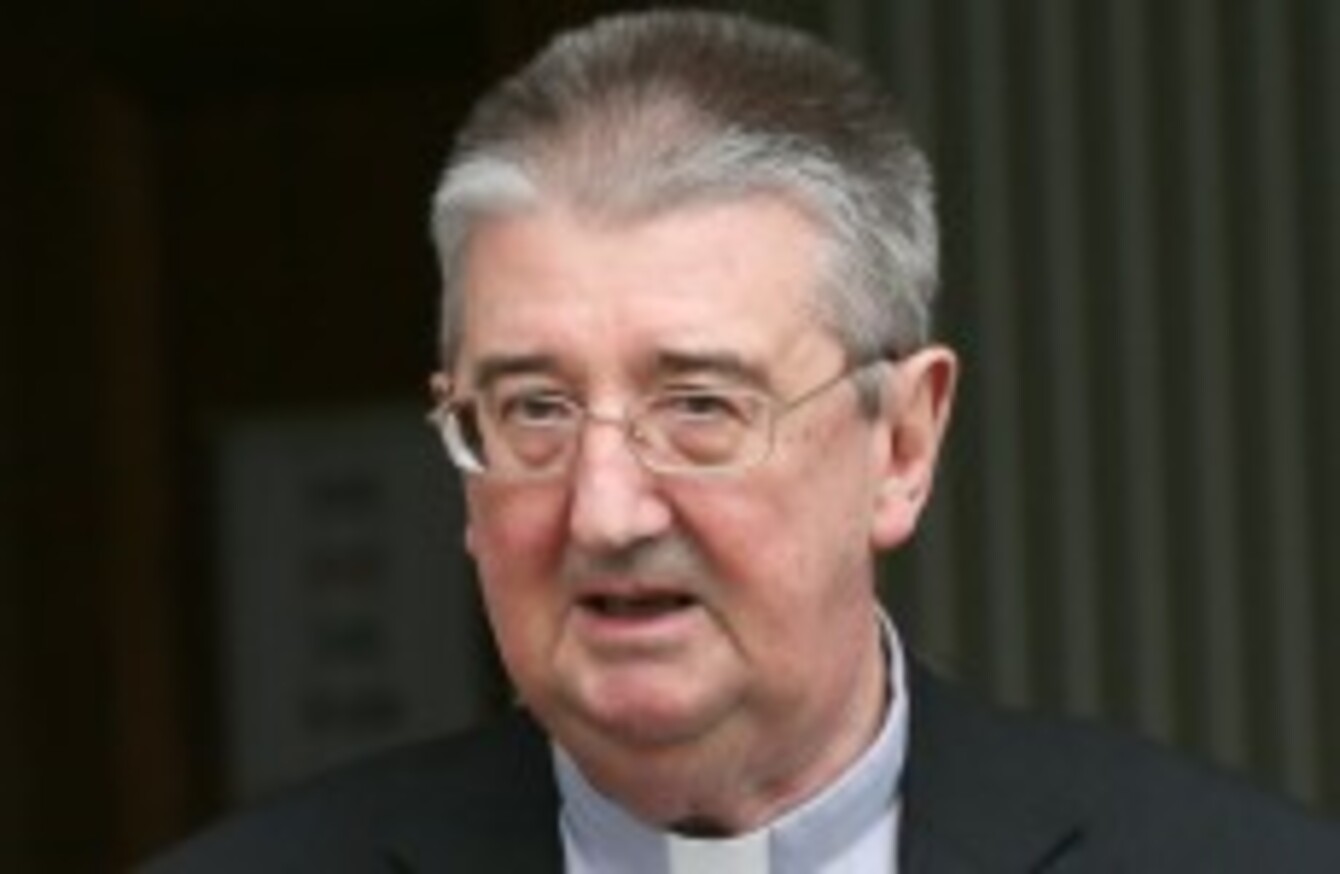 Image: Laura Hutton/Photocall Ireland
Image: Laura Hutton/Photocall Ireland
Updated 8.20pm
THE ARCHBISHOP OF Dublin has called for a "full-bodied investigation" into all mother-and-baby homes in Ireland.
It follows controversy surrounding the deaths of almost 800 children at one of these homes in Tuam, Co Galway.
Archbishop Diarmuid Martin told RTÉ Radio 1′s This Week  programme said that "there's no point" in investigating solely this incident, as "it probably happened in other mother-and-baby homes around the country", and called for an investigation that covered all homes in Ireland.
He added that any commission set-up to investigate these homes must have "full judicial powers, or else you're going to get yourselves tangled in a whole set of issues".
We need to investigate exactly what happened… to try to identify the areas of culture that were there, and to make sure they're all gone.
Concerns expressed over adoptions must be included, he said, as well as reports that vaccinations were trialled on children in some of these homes.
Ian Elliott, a former CEO of the National Board for Safeguarding Children in the Catholic Church in Ireland, was earmarked by Martin as someone suitable to lead such an investigation.
Martin also questioned why issues at these homes were not raised by whisteblowers working in these homes, although that church records show that there was some concern over how children were being treated.
"Homes attempted to come into the Dublin diocese, but there was a clear reticence against the practices."
"Where were the enlightened people?" he asked, "There must have been some people there with the idealism that brought them in [to the profession]."
He also said that he wasn't sure if the full blame for the issues at these homes could be placed on the Church.
"There was collusion between church and State institutions."
Originally published 1.38pm