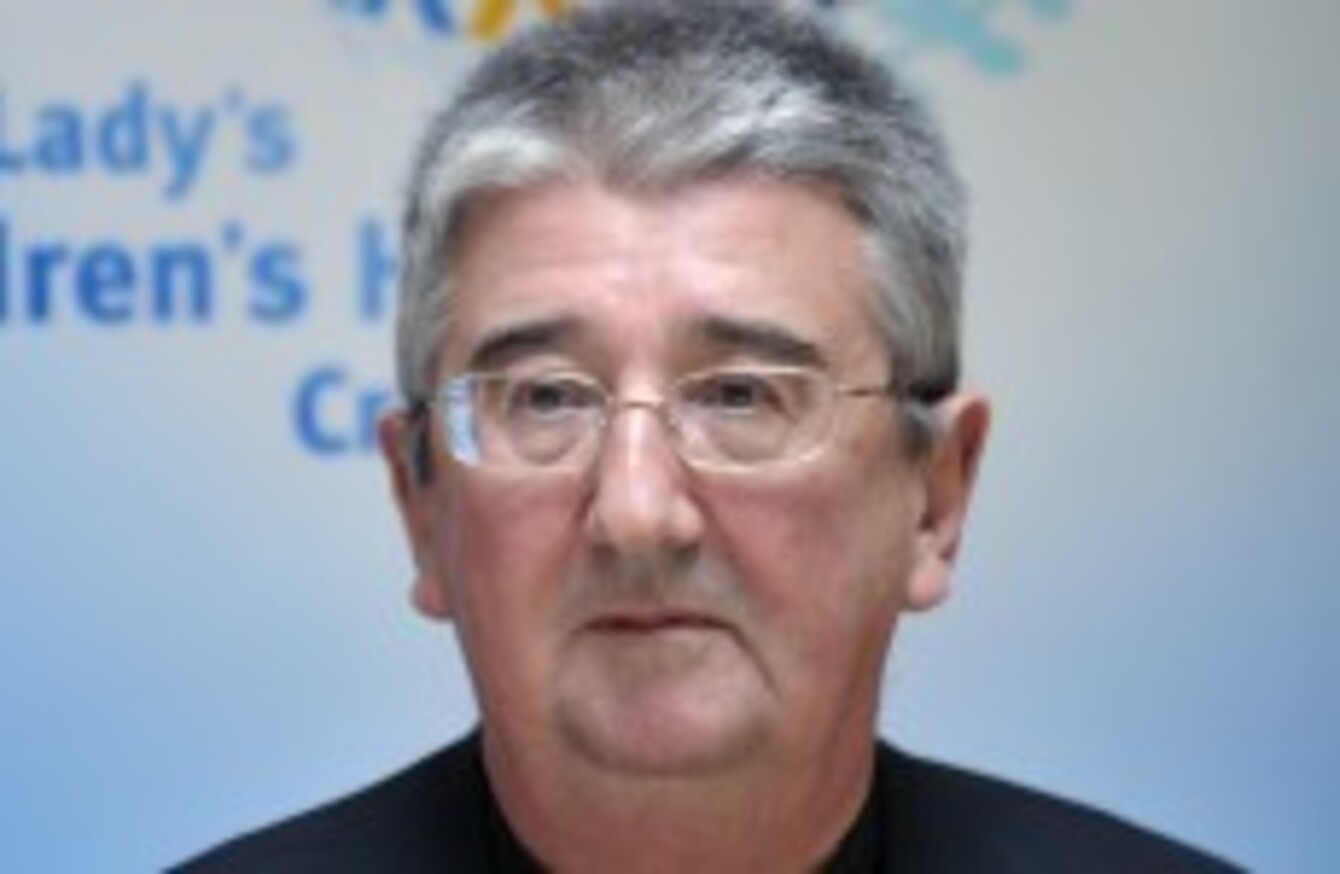 Image: Sasko Lazarov/Photocall Ireland
Image: Sasko Lazarov/Photocall Ireland
THE ARCHBISHOP of Dublin has said that the media must follow the example of the Catholic Church and open itself to "consistent monitoring of how it performs" in the wake of the Fr Kevin Reynolds affair.
In his first series of public comments on the matter, Dr Diarmuid Martin said there were some journalists in Ireland who had an "anti-Catholic bias" – but that the media, in general, was not guilty of such a bias.
"I have been, generally, well-quoted and well-criticised – or praised – in the media," Martin told today's Morning Ireland. "I don't think we should be beginning from that point of view."
The Archbishop said, however, that press regulation procedures should be strong enough to tackle any bias that may exist in a newspaper or in a journalist's work.
Calling for more independent press regulation, he said: "It's a broader question for the good of Irish society – that the balance between press freedom, the rights of individuals [and] the right to privacy are protected."
He also said that the media could learn from how the Church itself had reacted to the series of clerical abuse scandals that have emerged in recent years.
The Church has learned from its mistakes by putting in place child protection norms… opening itself to consistent monitoring of how it performs. [...]

Out of this, [it is important that] the media in general in Ireland – and in much of western Europe – that clear norms come, and the way of monitoring and regulating those norms is there.
Commenting in the Irish Independent earlier, Martin had argued that had the roles been reversed, Catholic bishops would have been asked to voluntarily resign from their roles rather than temporarily stand down as some senior RTÉ staff have done.