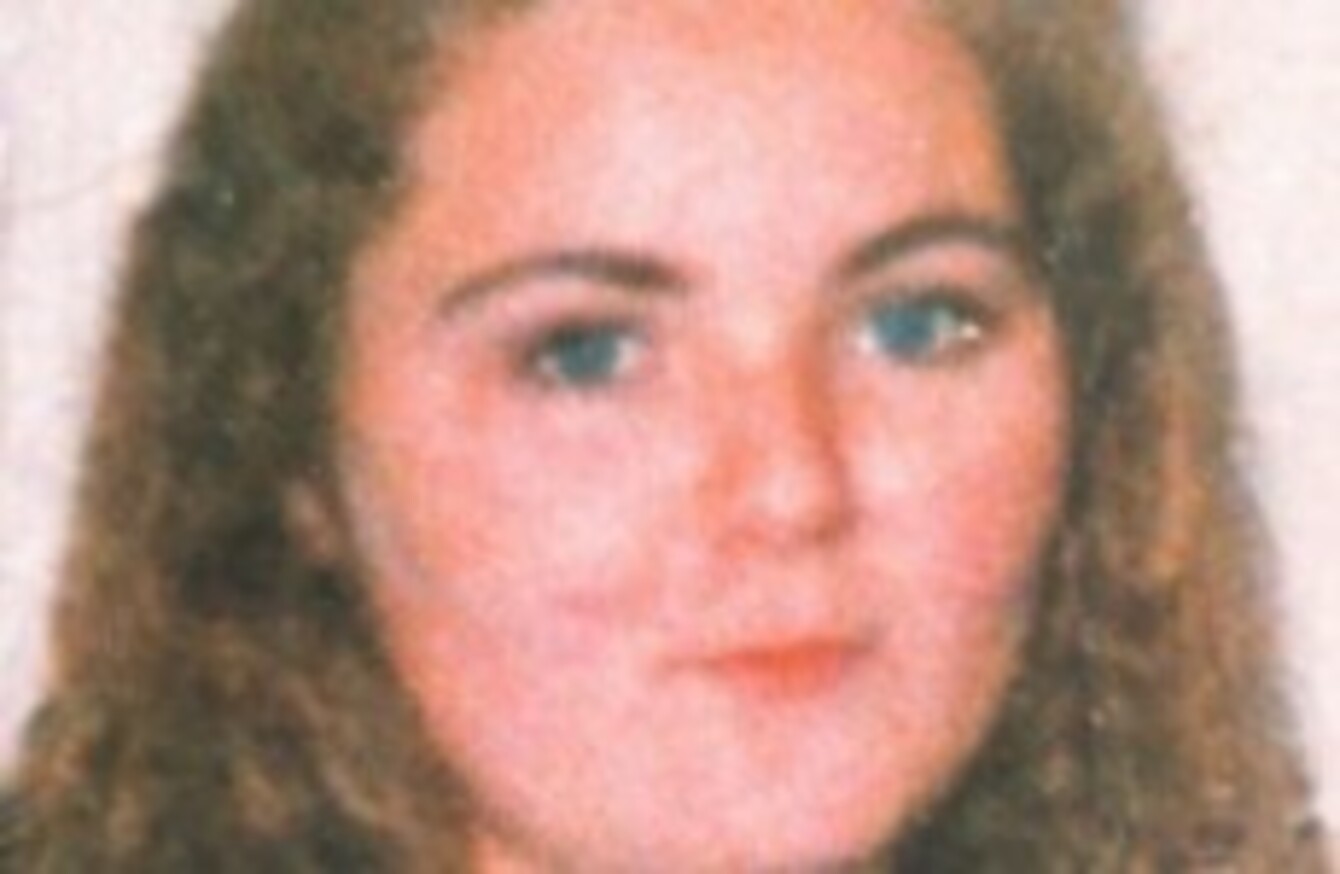 Arlene Arkinson
Image: PA Images
Arlene Arkinson
Image: PA Images
TODAY MARKS 20 years since teenager Arlene Arkinson went missing in Tyrone.
Police believe she was murdered, and a search for her remains and killer has been ongoing.
Arkinson was 15 when she disappeared. She was last seen in the early hours of 14 August 1994.
The teenager disappeared after a night out in Bundoran.
In 2005 convicted child killer Robert Howard (61), stood trial for Arlene's murder but was acquitted. He was the last person seen with Arlene before she disappeared.
New leads
In September of last year, the PSNI moved to look in a new location after receiving new information about her death.
An inquest into her death was ordered in 2007, and was held in April of this year. However, it was adjourned due to a new development in the case.
Speaking to the Derry Journal earlier this week, Arkinson's family said that they are convinced her remains will be located.
The PSNI have appealed in the past for anyone who saw a blue Metro car in the Scraghy Road area of Castlederg on August 14, 1994, to make contact with them.
Police are to hold a press conference on Arlene's disappearance later today.