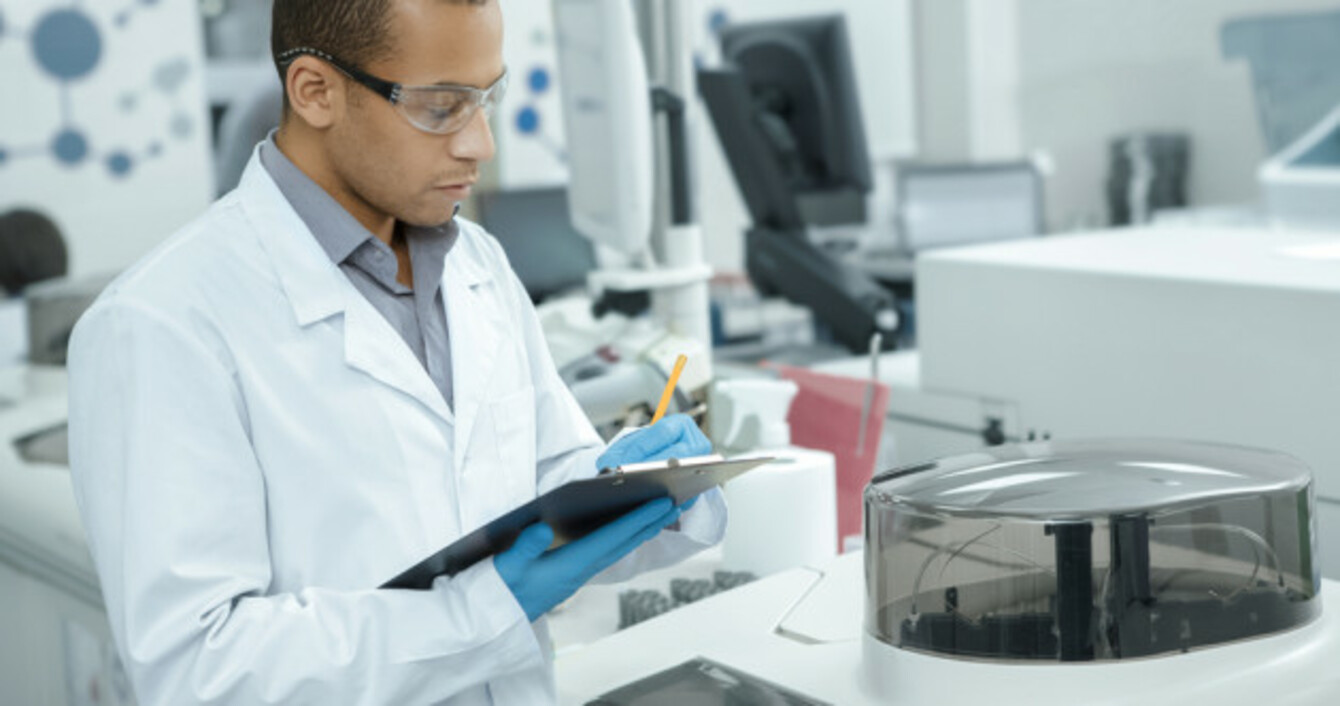 Image: Shutterstock/Nestor Rizhniak
Image: Shutterstock/Nestor Rizhniak
ARROTEK, A SLIGO medical device designer and maker, has been acquired by US company Galt Medical, a subsidiary of Theragenics.
Based in Collooney, Arrotek works in the design, manufacture and regulatory compliance of catheter-based medical devices on behalf of clients at its on-site clean room. The financial details of the deal have not been disclosed. 
The company was co-founded in 2005 by Mark Pugh and Ger O'Carroll, who will continue to run the Sligo operation as managing directors.
Pugh and O'Carroll said, in a statement, that the deal provides Arrotek "with access to markets, capabilities and expertise previously unavailable to us".
They added that the new ownership will bolster market activity in Europe and North America and other markets.
"Becoming part of the larger Theragenics organisation also provides the resources to accelerate our growth and continue to expand," the co-founders said.
According to Arrotek's latest accounts, for the year ended December 2017, the company had pre-tax profits of €1.2 million. It listed 22 employees on its books.
The company is a member of the Atlantic MedTech Cluster, a group formed last year that promotes the medical device sector in Ireland's north west.
Frank Attardo, Galt Medical president, said the two companies are complementary.
"Arrotek's product development capabilities, combined with Galt's manufacturing and processing capabilities, will allow the combined company to better serve existing customers and address and serve a wider segment of the interventional market," he said.
Texas-based Galt Medical specialises in vascular and interventional medical devices with additional facilities in Costa Rica.
It is a subsidiary of medical device group Theragenics, a manufacturer of surgical devices and devices used in the treatment of prostate cancer.
Get our NEW Daily Briefing with the morning's most important headlines for innovative Irish businesses.
Written by Jonathan Keane and posted on Fora.ie