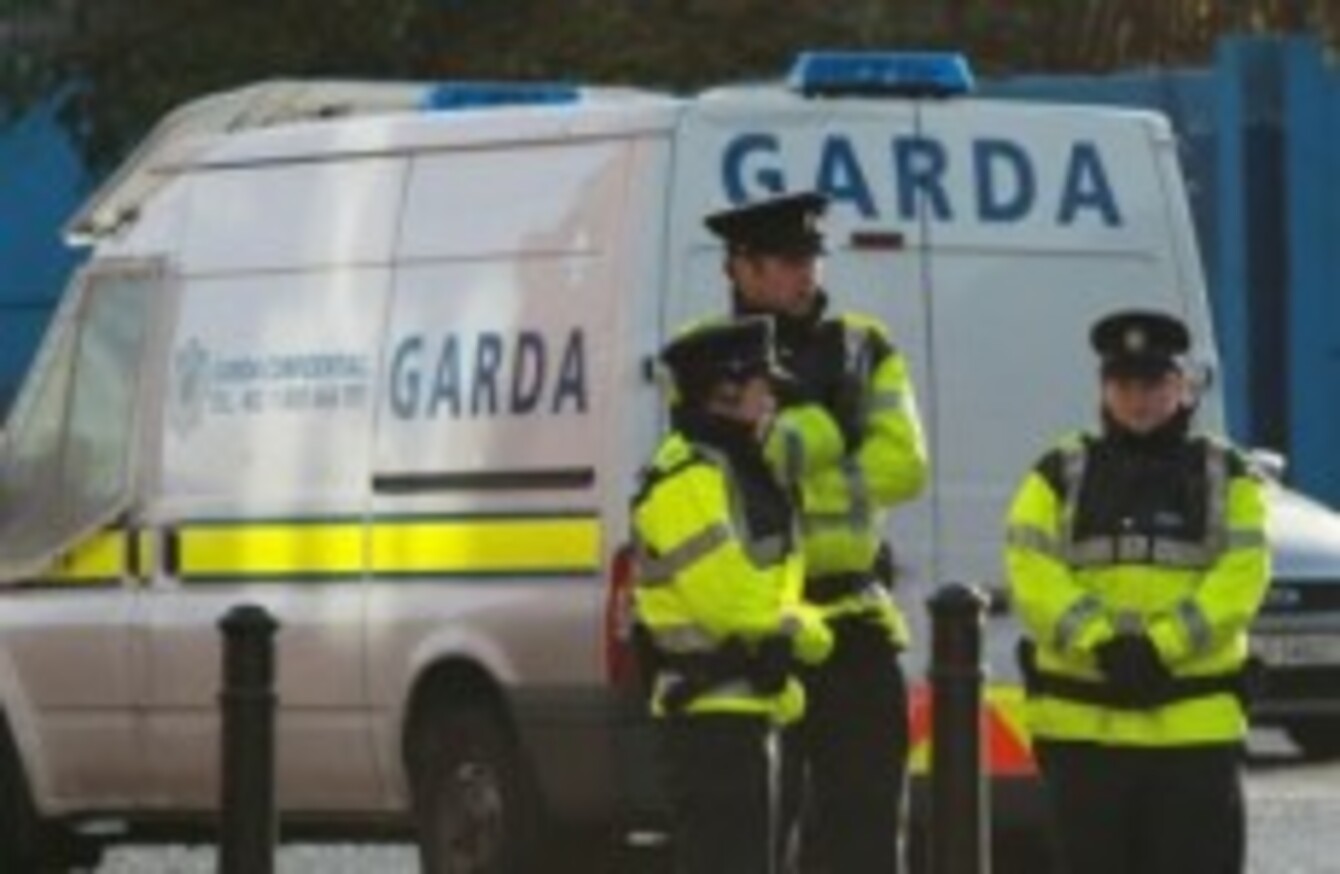 Image: [Julien Behal/PA Archive/Press Association Images
Image: [Julien Behal/PA Archive/Press Association Images
A TRAUMATIC ATTACK on an elderly Waterford couple during which they were tied up and threatened has been described as a sign of the times by a local councillor.
Sinn Féin county councillor Pat Fitzgerald, who is a neighbour of Nicholas and Kathleen Dunphy in Dunmore East, has told TheJournal.ie that it was an "horrific ordeal" for the couple, who are in the their late seventies.
They were threatened with a hatchet and a hammer and a quantity of cash was stolen from their home at around 9pm on Monday. Kathleen Dunphy freed herself after the group of masked men left the house. She raised the alarm at a neighbour's house.
Pat Fitzgerald has said that the couple has not yet returned to their home, and that they are being cared for by members of their family. He said that the Dunphys had been the victims of theft in the past, but that it "wasn't an ordeal like this one".
He said that the couple aren't wealthy people and are decent and hardworking. They live in a rural area but they are neighbours nearby and the house is situated on a busy road. Fitzgerald said that incidents like this are becoming more frequent and that it's a "sign of the times" that they are on the increase.
He said the community is in shock and sending best wishes to Nicholas and Kathleen.
Gardaí are searching for at least three masked men. A spokesperson told TheJournal.ie that no arrests have been made and the investigation is ongoing. They're appealing for anyone who may have any information to contact them on 051 874 888.