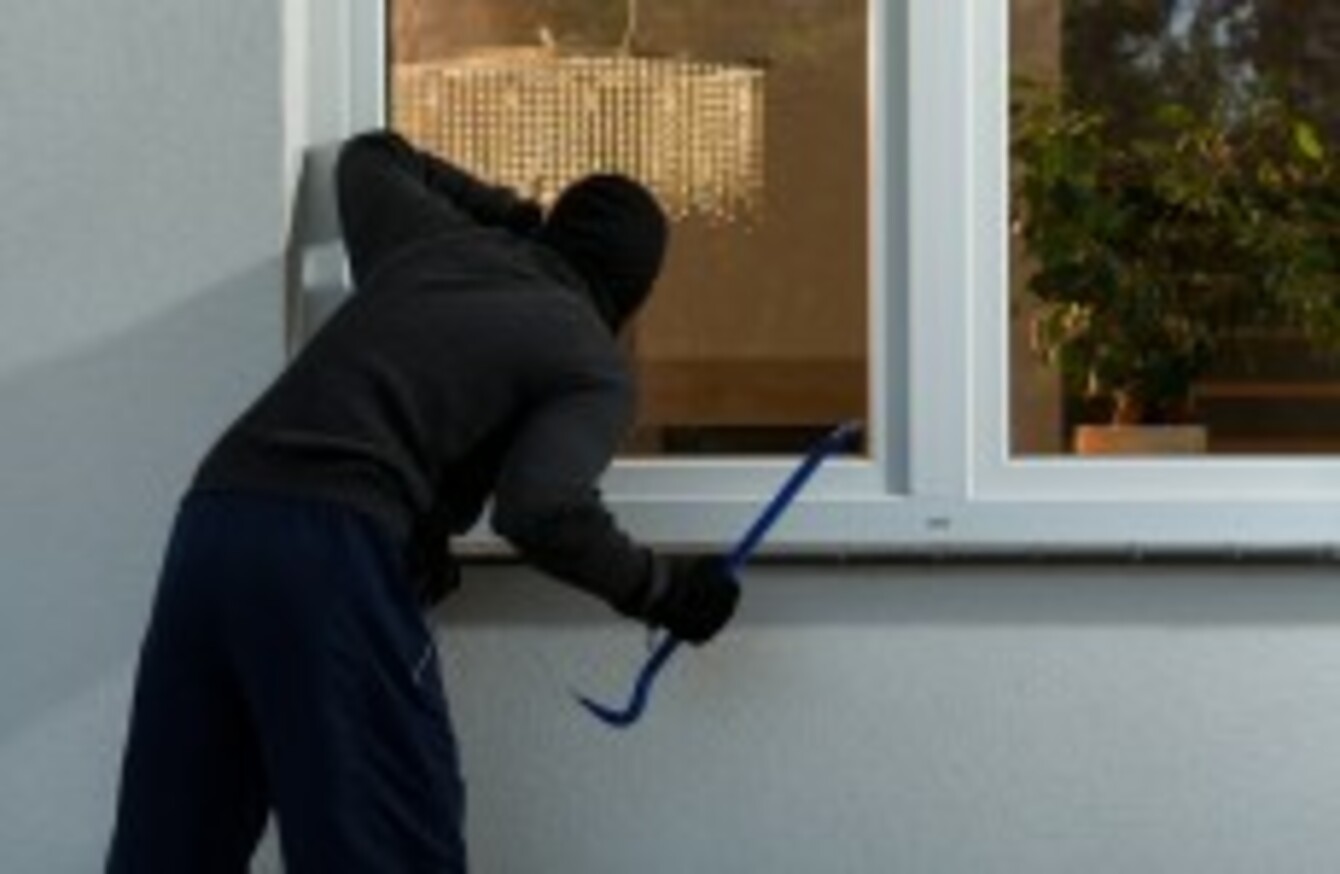 Image: Shutterstock/Photographee.eu
Image: Shutterstock/Photographee.eu
IN THE PAST week a number of elderly people have been the victims of violent attacks in their own homes.
Eamon Timmins from Age Action told TheJournal.ie that people feel more vulnerable in old age and an attack can affect the rest of their lives.
He added that one such attack can actually create a number of victims as elderly people become more fearful and then don't feel safe in their homes or community.
Timmis said, "There's a responsibility on the community to be good neighbours.
If someone suspicious comes to your door – it's not enough just to get rid of them. We need to check at where the person is going and alert people.
The attacks
On Monday night three men tied up and robbed an elderly couple in Bray, Wicklow. They ransacked their home before leaving with jewellery.
The couple – aged in their 80s – had to be treated for shock.
While last Thursday morning an elderly woman in her 80s was tied up and gagged with duck tape in Clonee, Co Meath.
When the raiders couldn't find anything – they tore the tape from her mouth and dragged her around the house demanding she tell them where the valuables were kept.
And last Tuesday evening in Clondalkin, Dublin – a watch worth €4,000 was ripped from a 72-year-old man's wrist as he was about to prepare his dinner.
Two men broke in and threatened to kill the pensioner with a knife – they cut his face and stole his mobile and watch – which is said to have a strong sentimental value to the man.
Meanwhile, last month saw an elderly shopkeeper robbed for the third time in three months – which led to calls for an increased garda presence in the area.
Jimmy Collins from Ardfert, Kerry was not at home for any of the three burglaries. Timmins said:
These are particularly cowardly nasty crimes and it's very hard for elderly people to recover.
"We would always say to people that if they take basic precautions- they are less likely to be attacked.
"We are urging people to not keep cash in the house and to lock windows and doors and get a chain for the door as it's very cost effective.
"Answer the door but use the chain and look at a persons card – if you're still not sure ring the garda."
Gardaí have issued advice to older people and on the topic of strangers calling to the door, they warn, "If in doubt, keep them out."
The full information sheet can be viewed here.
http://garda.ie/Documents/User/PS1%20-%20Security%20for%20the%20Older%20Person-2009-07-29.pdf