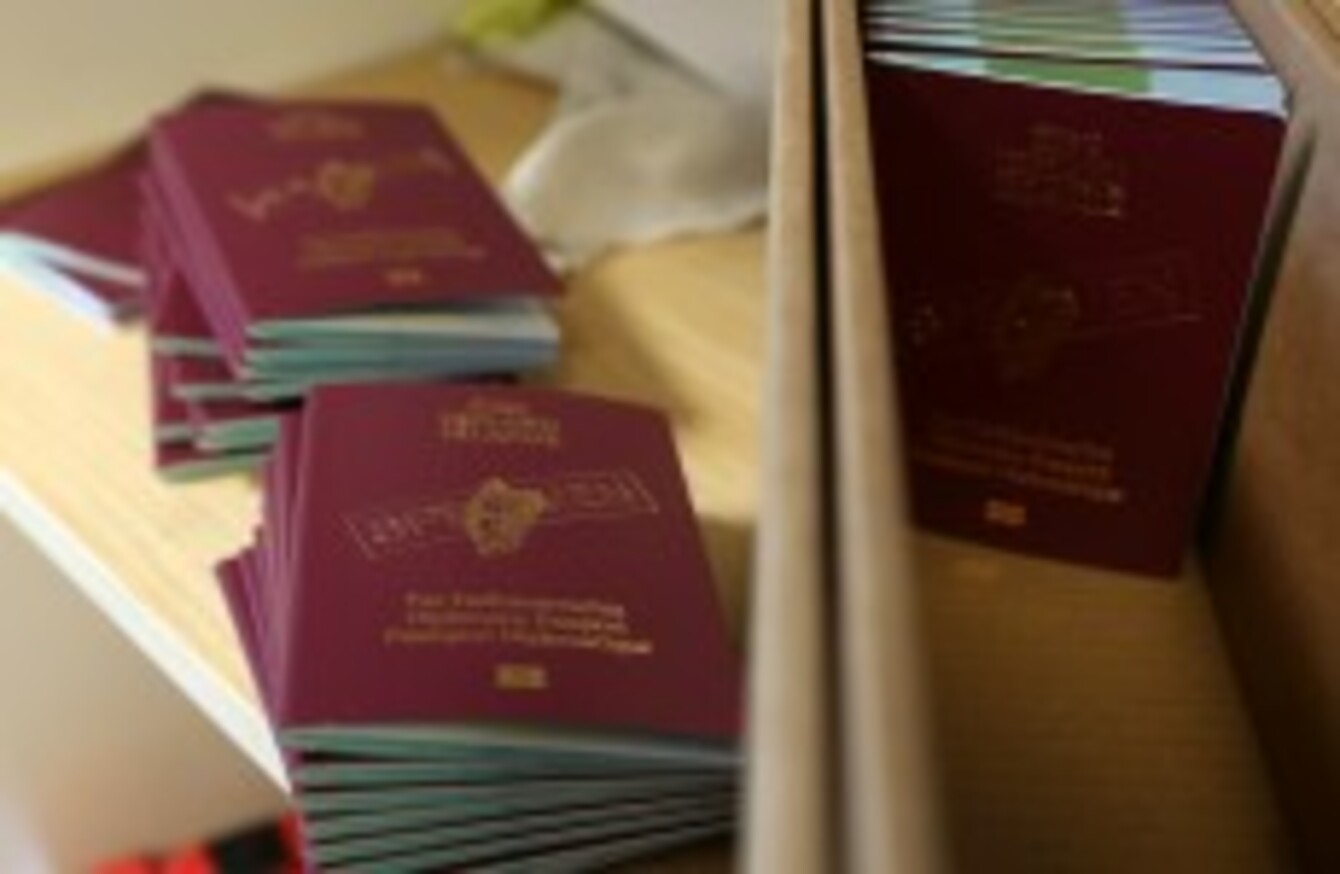 Image: Sam Boal/Photocall Ireland
Image: Sam Boal/Photocall Ireland
AUSTRALIAN IMMIGRATION OFFICIALS are investigating a potential visa fraud whereby applicants from Ireland use their Irish language names to apply for visas they are not entitled to.
Irish visa applicants were using new passports with the Irish version of their names to apply for the visas, hiding the fact that they previously had a visa in the country using the English version of their name. The new system of fraud was first reported on by the Irish Independent.
Citizens are entitled to get a passport that displays their name 'as Gaeilge' but are supposed to provide evidence to the Passport Service in Ireland to show they have been using the Irish name for at least two years before the passport application.
A spokesperson for the Department of Immigration and Border Protection in Australia confirmed it is investigating a migration fraud involving Irish applications "using new passport features" to access Australian visa.
"Accurately identifying non-citizens underpins the integrity of Australia's migration, visa and citizenship programmes, and is the basis for all security and character checks completed before making a decision about whether to grant a visa to come to Australia," they said. "The Department works closely with other Government partners and international stakeholders to verify information and identify emerging fraud schemes."
The spokesperson added that the country is a "global leader" in using intelligence resources in targeting people of concern who are trying to access visas.