AUSTRALIA'S LATEST PRIME Minister has said it's time to stop ousting people from his job.
Current PM Scott Morrison is the latest in a long line of leaders, and said the Australian people are "sick of" the revolving door in the country's top political office.
German Chancellor Angela Merkel was snapped at the G20 summit last week reading an apparent briefing note containing a picture of Morrison on her way into meeting him.
So, how well do you remember Australian Prime Ministers?
How many Prime Ministers have there been since 1 January 2010?
Mick Tsikas/PA Images


Tony Abbot was seen as a bit gaffe-prone during his tenure as PM, but what was he famously caught laughing about during a chat with Minister Peter Dutton?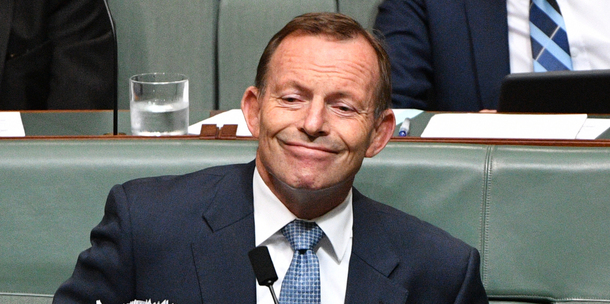 Mick Tsikas/PA Images


Who did Julia Gillard replace as Prime Minister, only to be replaced by him a few years later?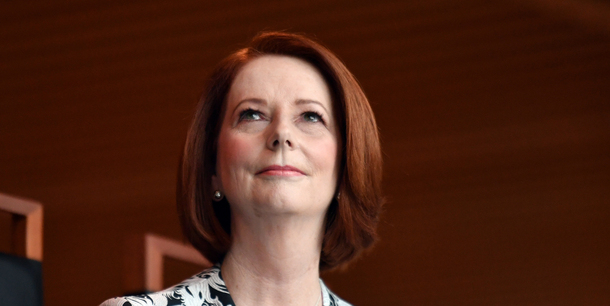 Mick Tsikas/PA Images


The very first Prime Minister of Australia was Sir Edmund Barton in 1901. What party was he part of?


Why was Malcolm Turnbull's Deputy PM Barnaby Joyce forced to resign?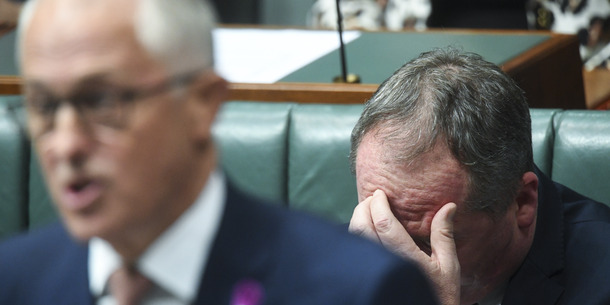 PA Images
Voting against same-sex marriage legislation
Getting caught on camera belittling refugees
He broke parliamentary rules on expenses
He'd had an affair with a former staff member


Julia Gillard made a bet with her New Zealand counterpart during the 2011 Rugby World Cup. What was her forfeit after the All-Blacks won?
Joel Carrett/PA Images
Sign an embarrassing trade deal with New Zealand
Admit that New Zealand were superior in a speech to parliament
Pay reparations for historical injustice
Eat an apple from New Zealand


What did Malcolm Turnbull call his political rivals in his last press conference as Prime Minister?
PA Images


Why did US President Donald Trump rip into Malcolm Turnbull and call him "dumb" during a phone call in February 2017?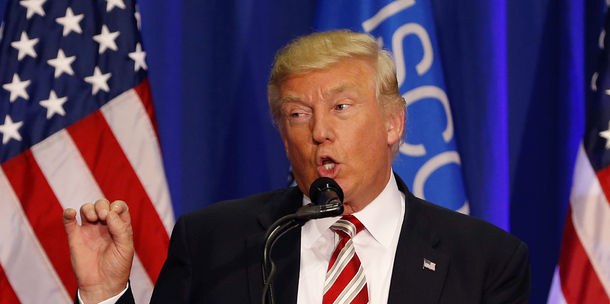 PA Images
A deal to take in refugees
Comments he made about Russian interference in the US election
Australia's stance on climate change
Turnbull's favourite sports team


What did Tony Abbott say he'd do to Vladimir Putin at a G20 meeting following the Malaysia Airlines MH17 crash?
PA Images


What party is current PM Scott Morrison from?
Mick Tsikas/PA Images Answer all the questions to see your result!
You scored out of !
Top dog!
If you're not Australian, that's a top effort. If you are, that's still a top effort.
You scored out of !
Clever cat
Almost purrfect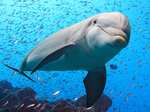 You scored out of !
Fintastic
Solid Aussie political knowledge there
You scored out of !
What are ewe doing!?
Baaaaaad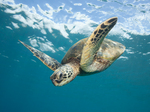 You scored out of !
Turtley awful
A shell of a bad effort