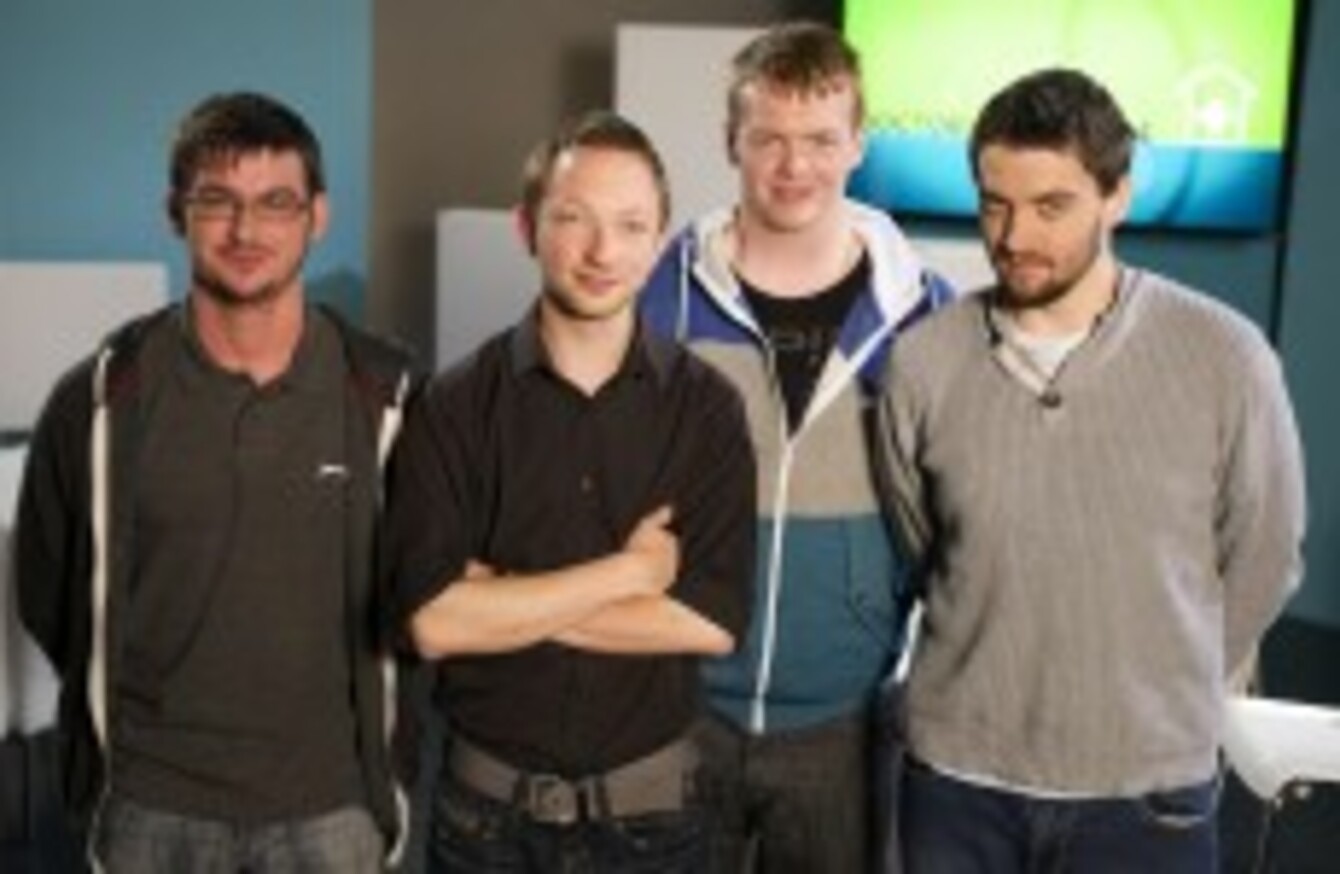 Image: TV3
Image: TV3
WE'VE ALL HEARD the dreaded stories about student accommodation with empty cans and pizza being the main decor (hey, you might even live in one – we're not judging) but maybe think about cleaning your microwave.
Four students sharing a house in Athlone had E. coli festering in theirs – the bacteria can cause kidney failure and even death.
The four guys in their 20s are taking part in a TV3 documentary that looks at their unhealthy lifestyles and gives them a two month 'lifestyle overhaul'.
The show's doctors examined Conor, Padraig, Brian and Paddy and found serious health issues with hygiene, sexual health, poor diets and binge drinking.
One of students is addicted to sugar and video games while another is 'a little too fond of his pints'.
TV3 says Doctor in the House aims to get households across Ireland thinking about their lifestyle – if that fails we'll definitely be cleaning our microwaves anyway.
Doctor Nina Byrnes found the E.Coli after sending a swab to the lab. Here's how she gently breaks it to the lads:
At the very severe end of E. coli, there's a particular strain of E. coli that can cause kidney failure and death and that was growing in your microwave.
"They're the kind of bacteria you would usually see growing in a toilet."
The four Athlone IT students are given an exercise programme and lifestyle overhaul "to pull them back from the brink of a life of bad habits and chronic illness" and are retested after 8 weeks.
Best of luck lads…the documentary is on tonight at 9pm.