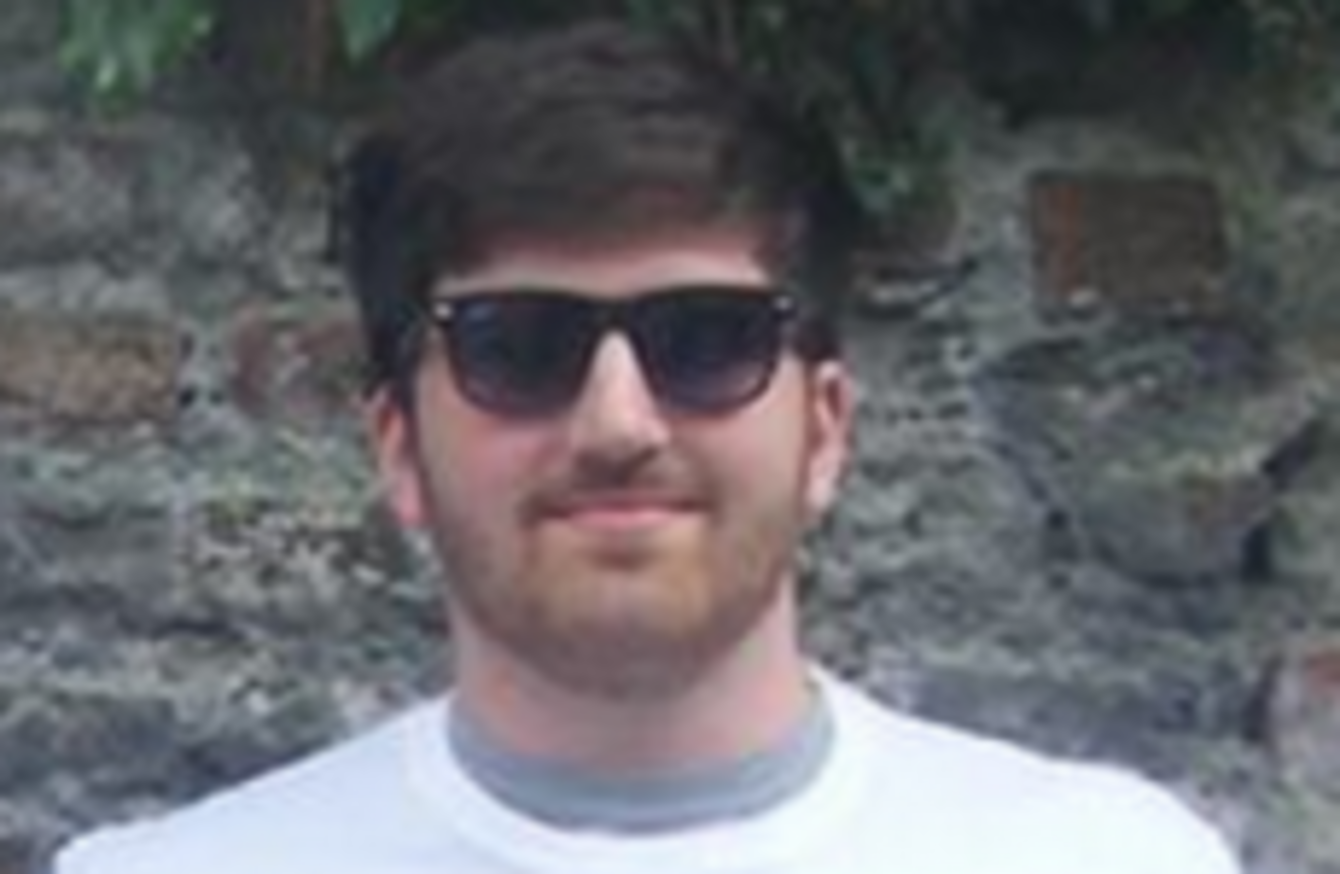 Image: Facebook
Image: Facebook
OVER 150 PEOPLE have come from across the country to help find the body of Barry Davis Ryan.
The 21-year-old went missing over a week ago, when his father and girlfriend were drowned in an accident in Baltimore.
John Carney from the West Cork Underwater Search and Rescue team told RTÉ's Morning Ireland that the community has rallied around the search for the young man.
"We have 82 volunteer divers from all over the country- Mayo, Dundalk, Loughrea, Kilkenny. 
We put out an appeal for accommodation for these divers went out we were overwhelmed in 24 hours.
"We have another 74 volunteers on land, who are working in safety and keeping the divers fed."
Carney said that the search, which is in its ninth day, has been hampered by the weather, saying that divers have only been able to get into the water on five of the nine days.
"There's no exact science on it. People say the ninth day is crucial.
"If the weather comes, it will move things underwater."
He praised the community of west Cork for their reaction to the tragedy.
The community has really rallied around to support us so that we can bring closure to this.
"People want to do their part. They're dropping down cakes and bread and sandwiches. We're in the middle of the tourist season and had no issue with accommodation."