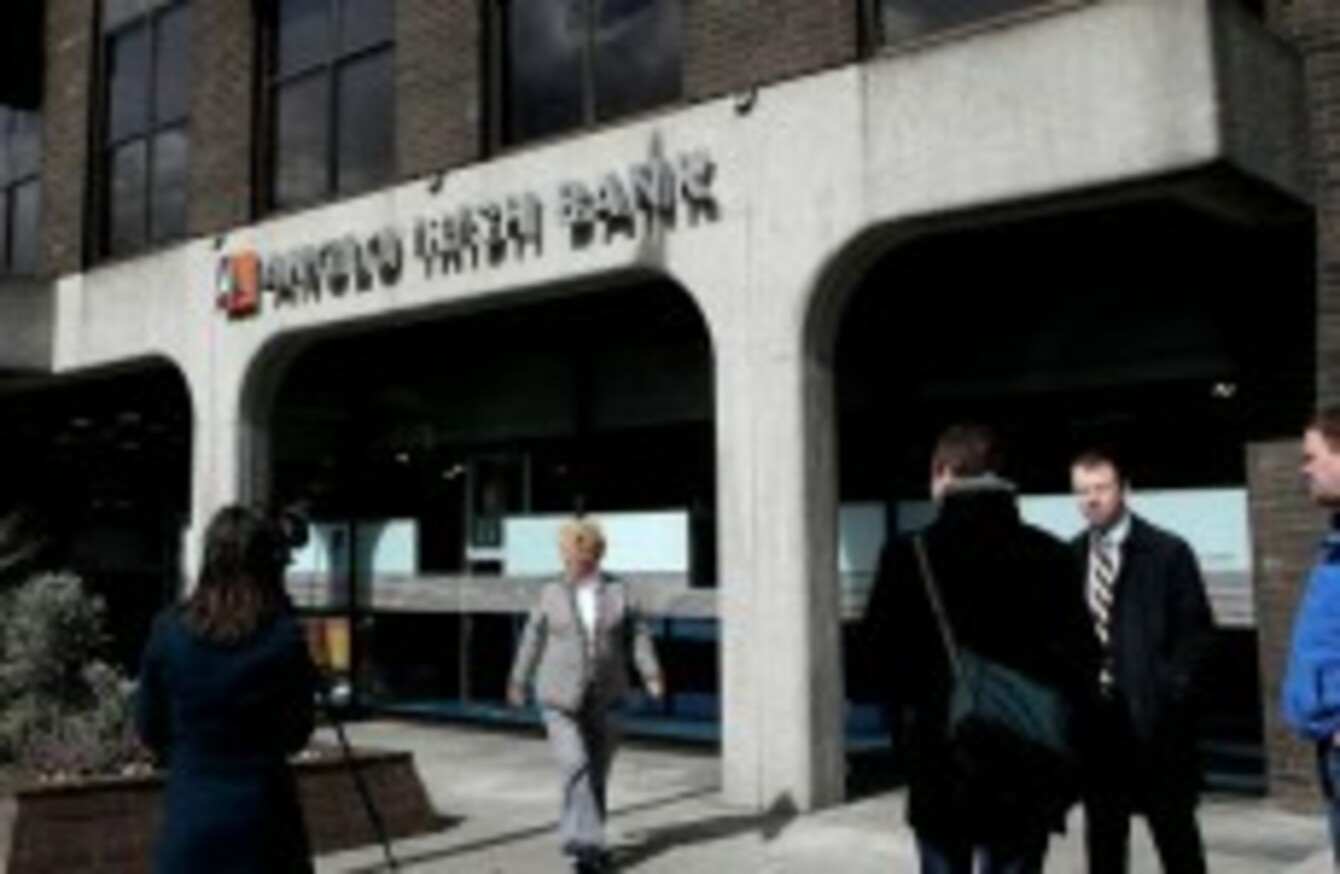 Image: Julien Behal/PA Archive
Image: Julien Behal/PA Archive
IRELAND'S BANKING SECTOR will need even more government recapitalisation than the €35bn announced by the government just three months ago, Anglo chairman Alan Dukes has admitted.
Speaking to the New York Times, Dukes said that the current total of €35bn – which was announced by the government just three months ago – would likely fall short of the investment the banks would need to shoulder the ongoing concern of massive foreclosures.
"I reckon 35 billion euros is not going to be enough," said Dukes, a former minister for finance who was appointed to the bank in December 2008 after it was nationalised.
The number that's there at the moment is based on what we can expect of the commercial property market… I don't think any assessment has been made of the possible impact of mortgage defaults.
Anglo itself was set to receive €29.3bn of that total, though that total was subject to a possible €5bn extra pending a 'worst case scenario' of sliding property values.
A €10bn segment of the €67.5bn financing package being offered by the European Union and International Monetary Fund was set aside for immediate payment to the banking sector to fund further recapitalisation.
That bailout has been put on hold, however, pending the vote of the Dáil on the deal next Wednesday.