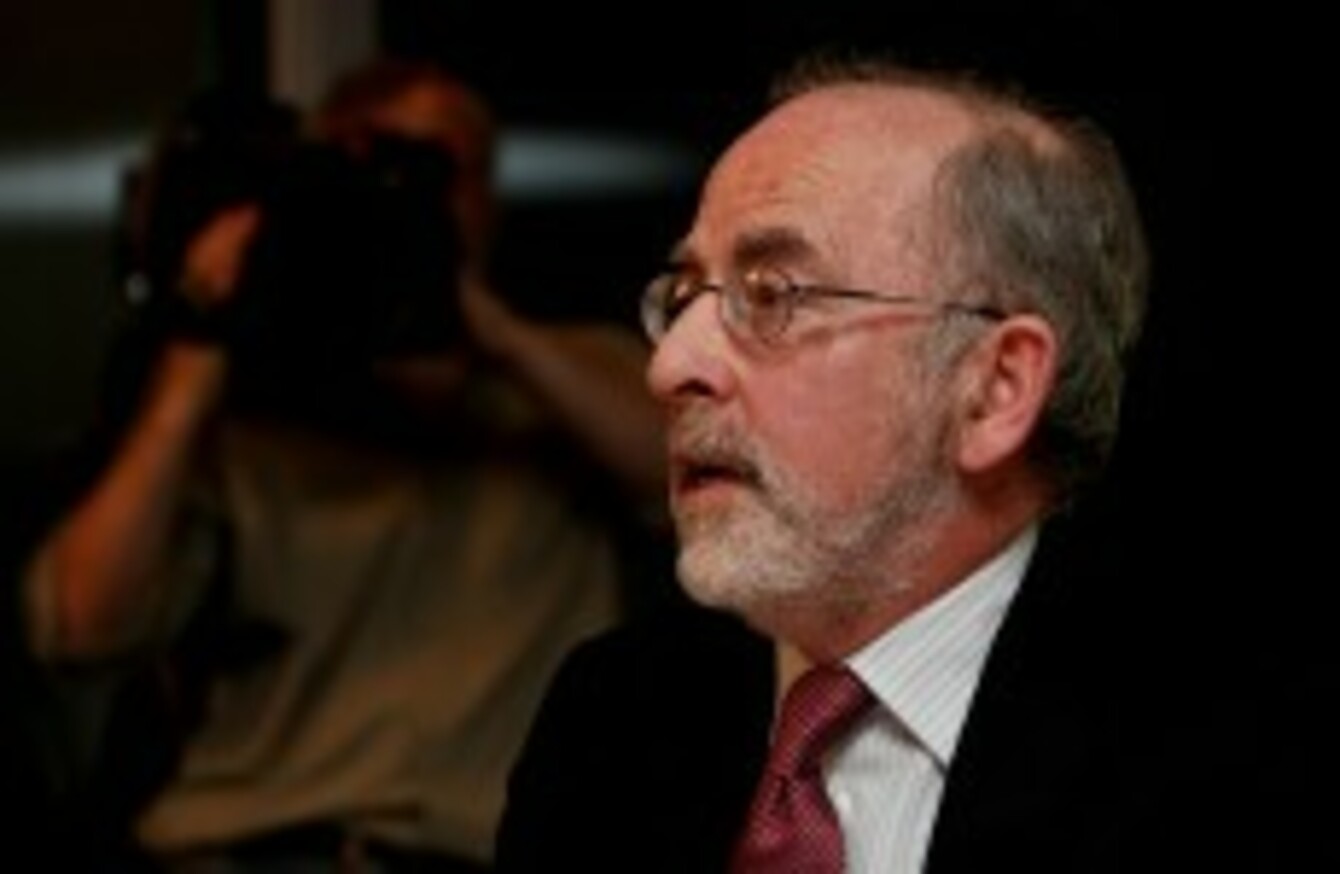 Image: Julien Behal/PA Archive
Image: Julien Behal/PA Archive
CENTRAL BANK governor Patrick Honohan has said Ireland's banks will not need the entirety of the cash set aside for them as part of Ireland's €67.5bn bailout fund.
€35bn of that funding had been set aside for recapitalisation of the banking sector, but Honohan today said he would be "surprised and disappointed" if the banks required all of the funding set aside from them.
The Financial Times quotes Honohan, speaking to the International Institute of European Affairs, as saying that the government should also step up its attempts to reduce the size of the banking sector, speeding up the closure of "terminally damaged institutions".
Finding overseas investors to take over the surviving homegrown banks, PA adds, was the preferred option thereafter.
Honohan also confirmed that the European Union and the International Monetary Fund were open to renegotiating the bailout funding deal, confirming claims made by Fine Gael in November that the Four Year Plan, which largely embodied the terms of the bailout, could be altered by an alternative government.
Financial Regulator Matthew Elderfield, meanwhile, yesterday said he still had hopes that the European Union could, in future, create an insurance scheme that would cap the limits a bank could expose a country to.