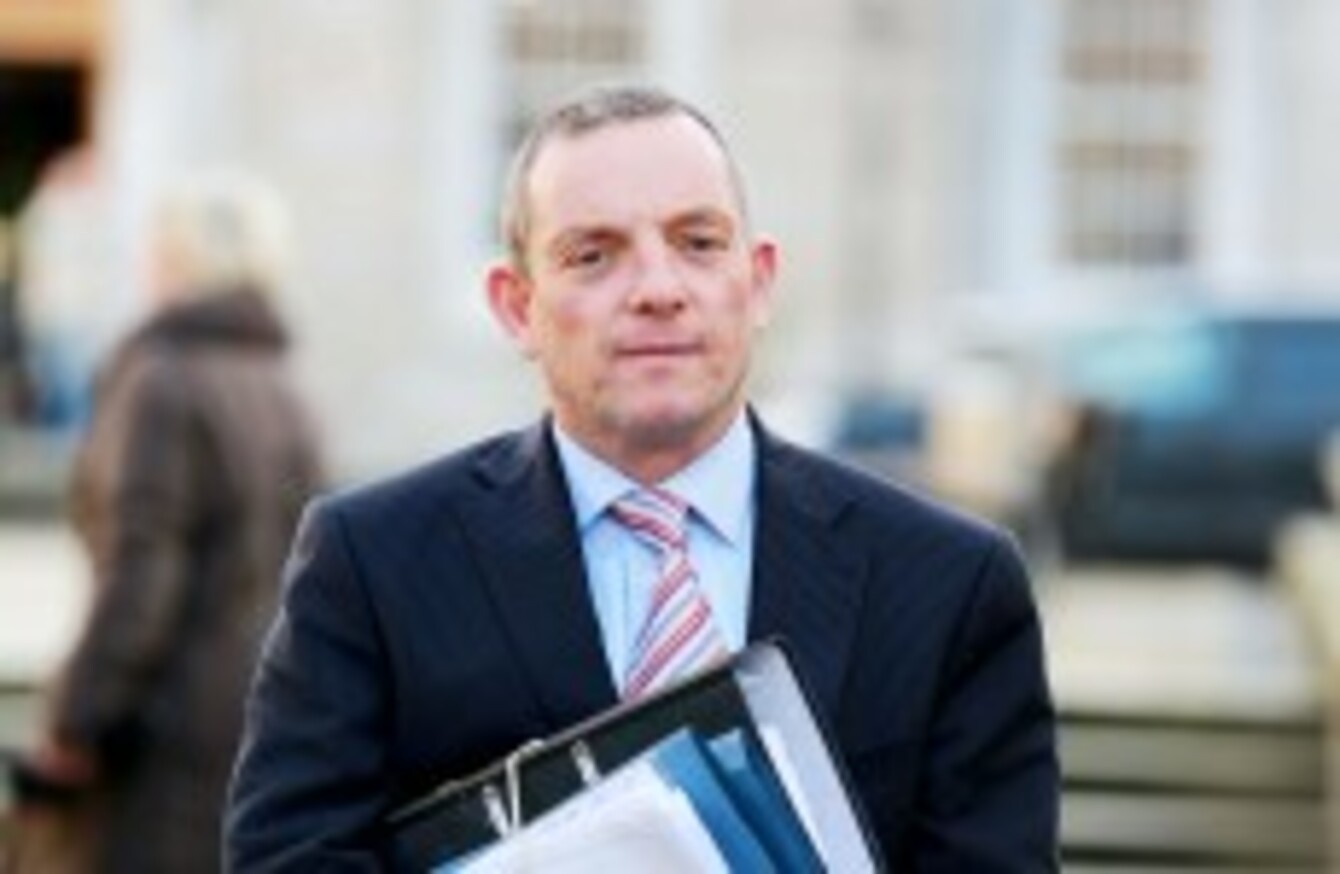 Chairman of the Oireachtas committee on health and children, Jerry Buttimer
Image: Wanderley Massafelli/Photocall Ireland
Chairman of the Oireachtas committee on health and children, Jerry Buttimer
Image: Wanderley Massafelli/Photocall Ireland
THE BAR COUNCIL of Ireland will not send a representative to Leinster House tomorrow for the second day of hearings on planned abortion laws.
A spokesperson for the organisation told TheJournal.ie tonight that it would not be able to send a delegate because of the "disparity of views" among its 2,300-strong membership.
"It is hard to get consensus," said the spokesperson. "So we are not in a position to participate."
The Council said that the invitation from the Health Committee had never been formally accepted and consultation with its members had been undertaken.
The decision was arrived at after speaking with it 25 committee members.
The Bar Council had been scheduled to appear in the Seanad chamber at 11.45am with the Irish Council of Civil Liberties. Dr Alan Brady, a member of the executive of the ICCL will now give his address and take statements during the slot, which chairman Jerry Buttimer said will be shortened from its original two-hour allocation.
The committee, chaired by Fine Gael TD Jerry Buttimer, has been asked to help the Government before it draws up legislation in line with its decision following the publication of the Expert Group report into the ABC versus Ireland judgement.