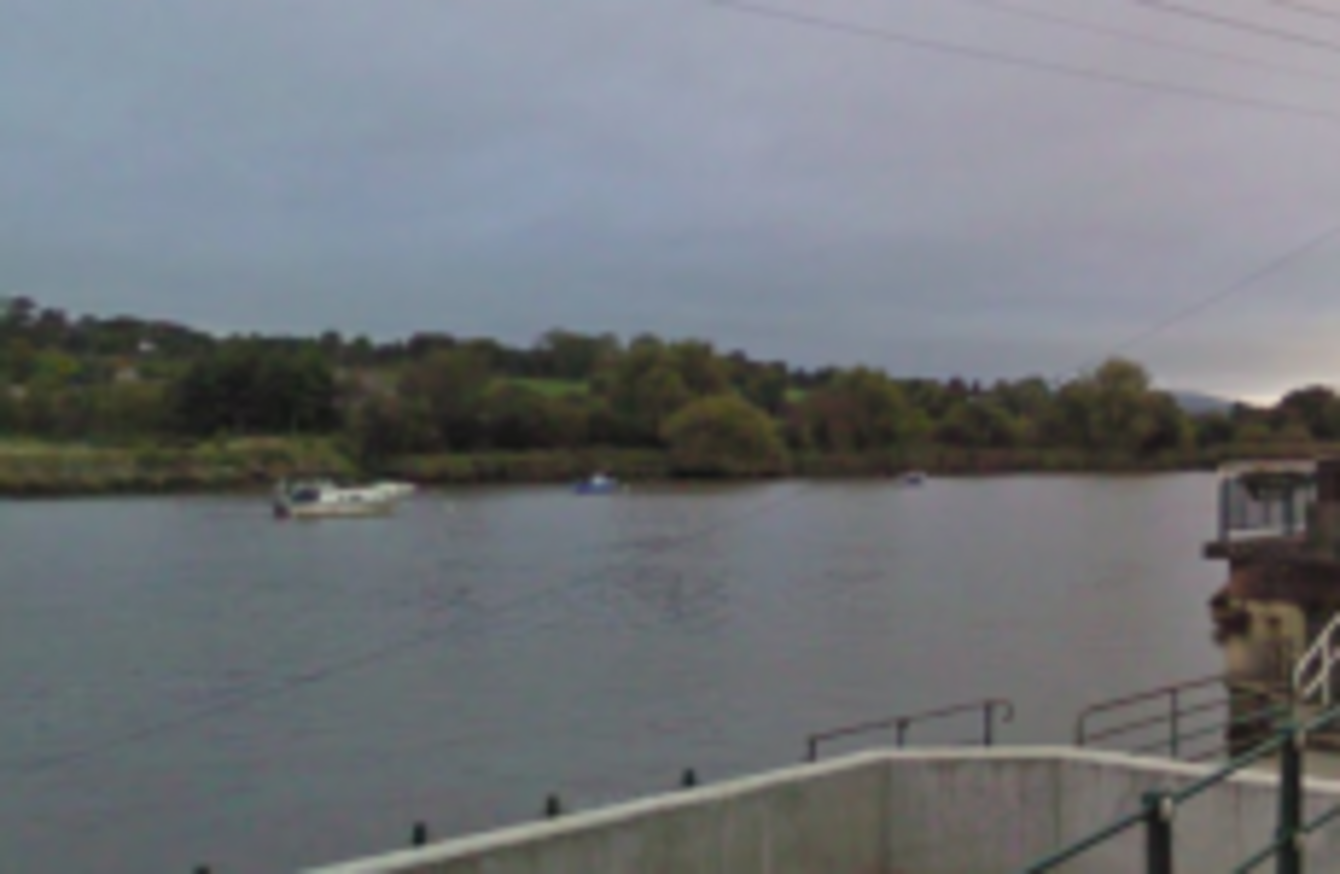 The River Barrow in New Ross.
Image: Google Maps
The River Barrow in New Ross.
Image: Google Maps
A BODY HAS been found by a rescue team taking part in searches for 21-year-old Paul Davey, who had been missing from the New Ross area for over three weeks.
Stephen Walsh of New Ross River Search and Rescue confirmed that a body was found at around 4.45pm this afternoon.
It's believed to be that of the missing young man.
Residents of an apartment complex by the banks of the Barrow called gardaí after spotting the remains in the water.
A call was then put in to the rescue team, which was searching nearby, and the body was taken from the river.
Large-scale searches for the 21-year-old have been ongoing on and around the river since Paul went missing in the early hours of 8 November — with volunteers from across the region taking part.
Family members were also at the riverside this afternoon.
The body was handed over to Gardaí, and has been taken to Waterford Regional Hospital, where a post-mortem is due to take place.