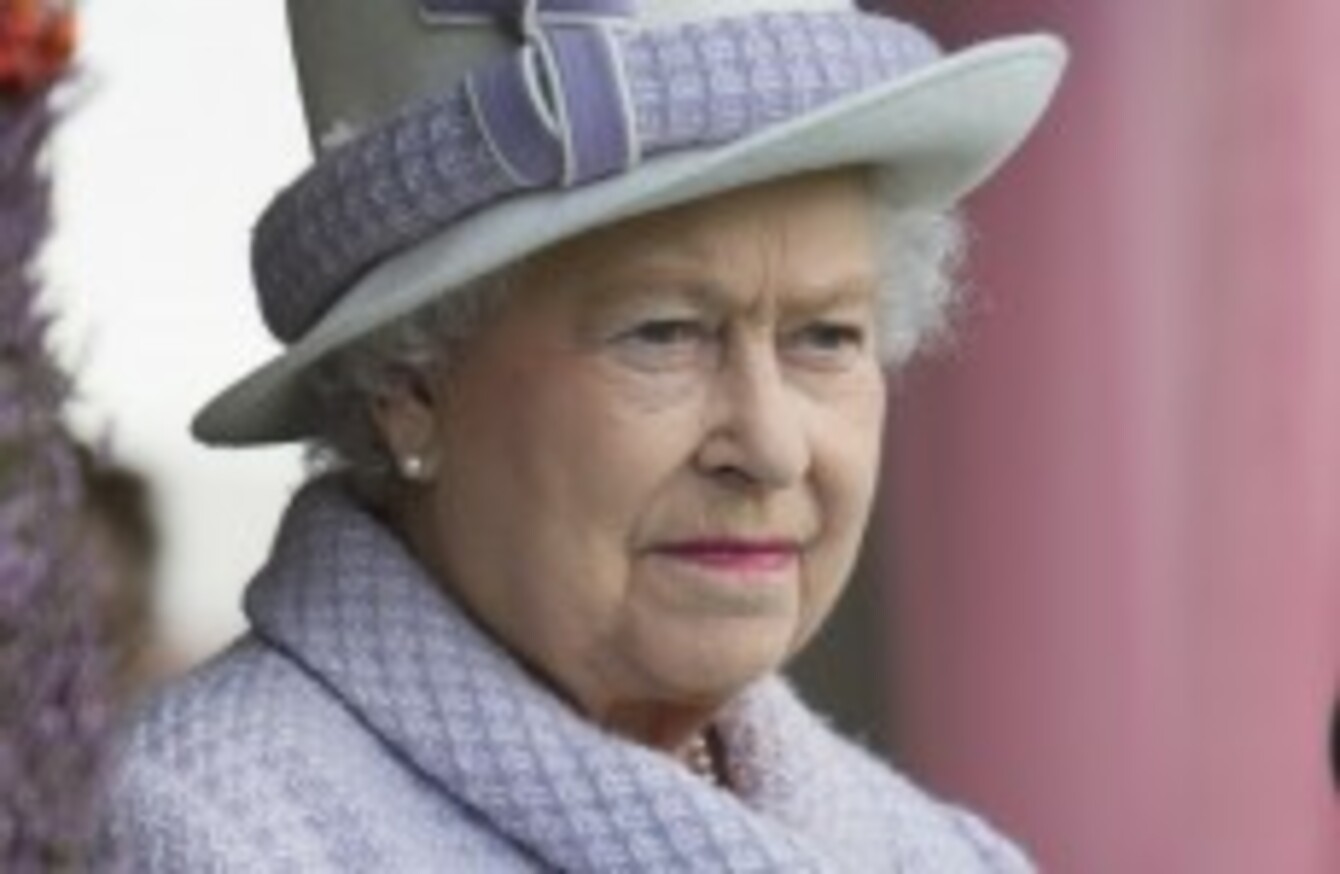 Image: Mark Cuthbert/UK Press
Image: Mark Cuthbert/UK Press
THE BBC has apologised for revealing details of a conversation with Queen Elizabeth II in which the monarch allegedly voiced concerns about the UK's inability to arrest a radical cleric.
Considered Britain's most recognizable extremist, Abu Hamza al-Masri is wanted in the US for a raft of alleged terrorist offences.
A European court decision yesterday cleared the way for his extradition and that of four other terror suspects after an eight-year legal battle. He could now be deported within weeks.
This morning, BBC journalist Frank Gardner recounted that in conversation years ago, the queen said she had mentioned she was upset that al-Masri had not been arrested.
The BBC later apologised for the breach of confidence in revealing the details of a private conversation.