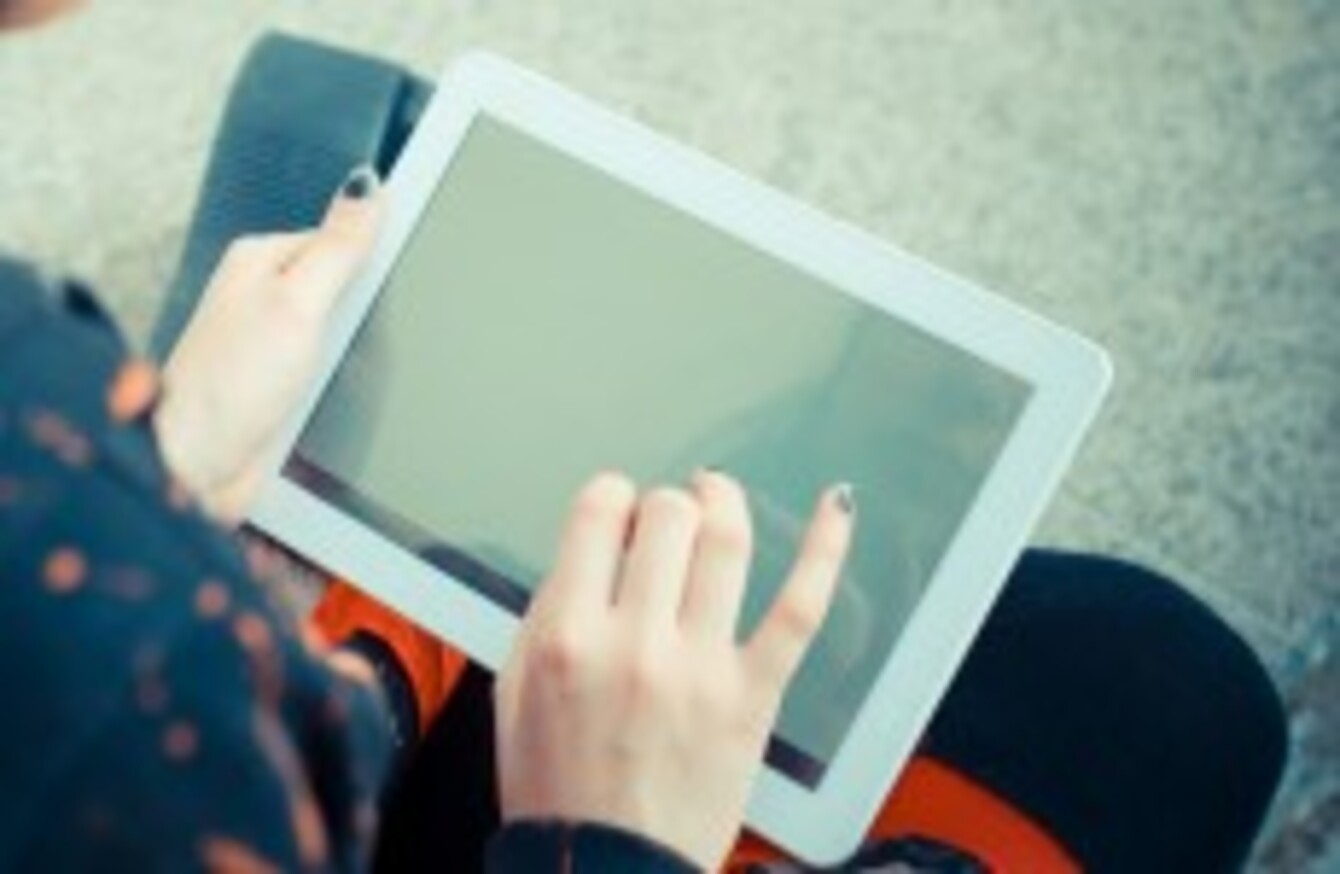 Image: Shutterstock/Eugenio Marongiu
Image: Shutterstock/Eugenio Marongiu
THERE'S BEEN A surge in anti social behaviour in certain areas of East Belfast over the last few days, according to the PSNI.
Groups of teenage girls in particular have been causing problems for police at what's known as 'interface areas' or peace-lines – where nationalist and unionist areas intersect.
"On Sunday night there were two paint bombs thrown at police vehicles in the area.
"Over the period of last week we arrested a 16 year old female for assault and a 15 year old male was detained for possession of an offensive weapon," PSNI Chief Inspector David Moore said.
Moore said he had concerns "social media, either purposely or not" was bringing young people to the interface areas.
"Some of those involved are not local and indeed a significant number are teenage girls.
"They must appreciate that people live in interface areas and gathering there for no good reason simply disrupts and affects those who do.
It is very obvious that many of these young people know one another with whom they take issue with.
Police will be speaking with the parents of the young people arrested in recent days, Moore added.
He said they would respond to further reports of gatherings, and would patrol the areas at certain times.
"I would urge parents to make sure they know where their children are and what they are doing and to talk to them about the danger of getting caught up in the moment and the possible outcomes they could face if they are found committing any offence," Moore said.
I would also like to remind young people there are consequences when you get involved in this type of behaviour.
"What might seem like fooling about can often result in a criminal record which can affect travel, education and employment opportunities in the future."