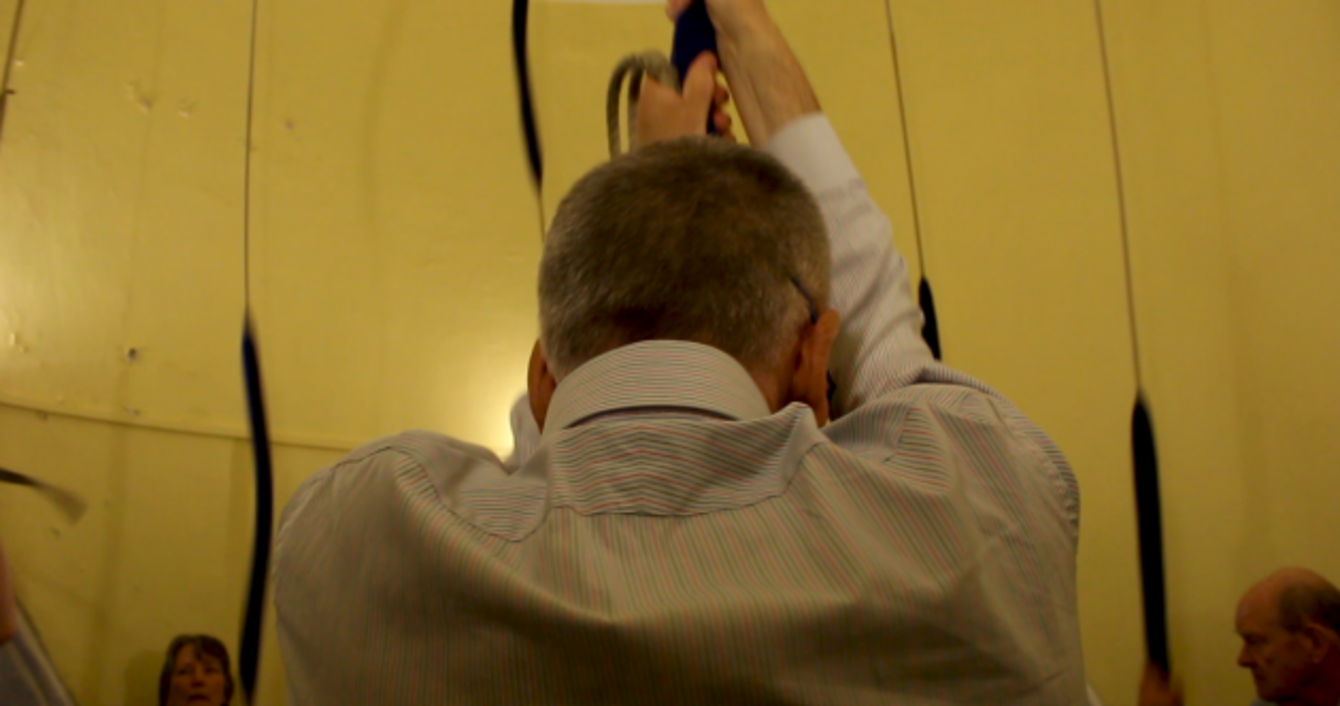 Source: TheJournal.ie/YouTube
BELL RINGING ISN'T the most common of pastimes, but small teams across the country are trying to keep the dying art alive.
One such group meet in Christ Church Taney in Dundrum, south Dublin. They see the hobby as a combination of a music, exercise, and teamwork.
They are appealing for new members as numbers dwindle across the country – in two churches in Dublin which have a functioning set of bells, there's no regular meetings, and the same is the situation in several others across the country.
Although most of the churches belong to the Church of Ireland, being Protestant or even religious isn't a set requirement, and they're appealing for anyone with an interest to give it a go.
Watch our full report above. If you're interested in bellringing, you can contact the group in Taney at iigcctv@gmail.com