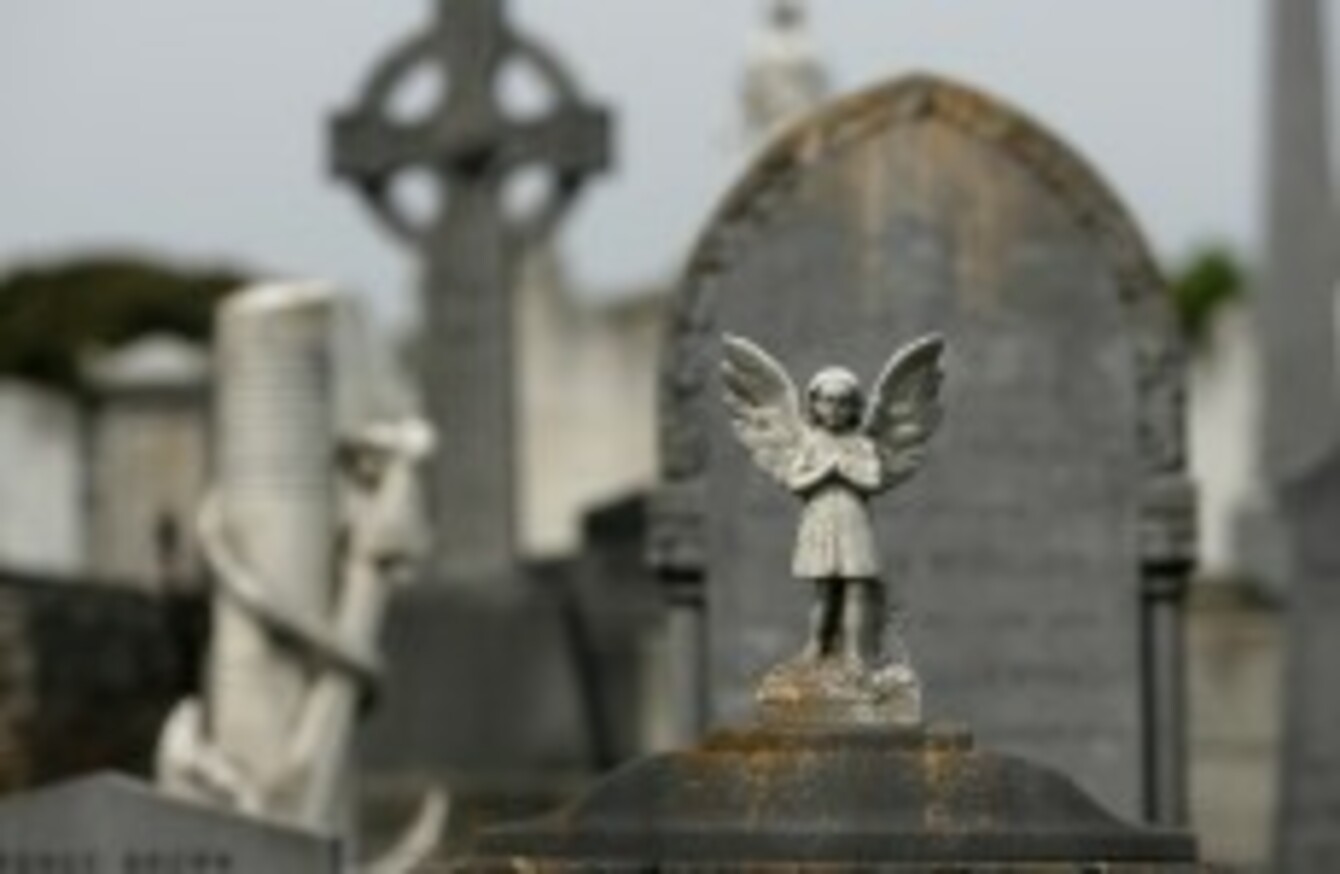 File photo
Image: Mark Stedman/Photocall Ireland
File photo
Image: Mark Stedman/Photocall Ireland
THE GOVERNMENT IS likely to come under pressure in the Dáil tonight when TDs debate a motion to provide an apology and redress to survivors of the Bethany Home.
A Sinn Féin private members' motion will be debated tonight and tomorrow with the party's deputy leader Mary Lou McDonald calling on the government to provide resources for the "small number of elderly men and women" affected.
In July, the government said that it had decided not to introduce a redress scheme, but said it was willing to look at the question of a memorial and making records related to the home available to survivors.
Bethany Home was a residential home in Dublin for 'fallen women' but was not included in the 2002 Residential Institutions Redress scheme as the women were said to be there voluntarily. It was also not part of the recent report into the Magadalene Laundries.
The government's decision was based on the determination that the Bethany Home in Rathgar was a "mother and baby home" but McDonald and survivors dispute that this was all that it was.
McDonald said: "Of course evidence in the public domain and held by government departments show that Bethany Home was a mother and baby home; a children's home and a place of detention for women on remand or convicted of crimes referred by the courts.
Survivors have been told by the Department of Justice that a "modest" memorial can be put in place in Mount Jerome cemetery in Dublin.
This would honour the 219 young children who were buried in unmarked graves there, but survivors say then intend to press ahead with their own monument.
The Bethany Survivors Group has also said that it is examining ways in which it might be able to take the government to court over its decision not to provide a redress scheme.
Ministers are likely to consider a response to Sinn Féin's motion at their weekly Cabinet meeting today.