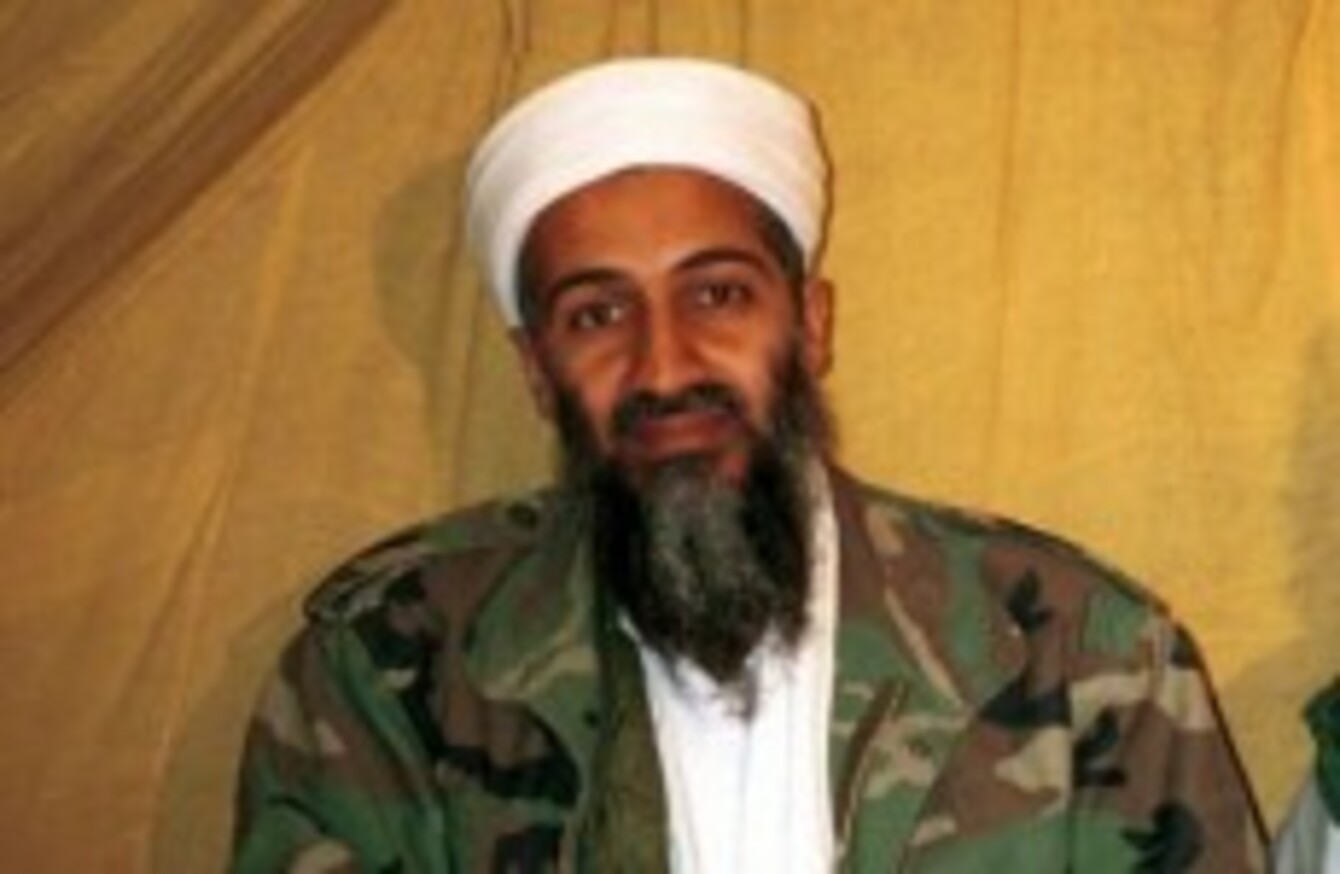 Image: AP Photo
Image: AP Photo
DOCUMENTS TAKEN by US Navy SEALs during their raid on the Osama bin Laden compound in northern Pakistan are to be posted online by US authorities.
Some of the documents have been declassified and will be made available to the public online by the US army at West Point military academy, according to the chief White House counterterrorism adviser John Brennan.
Bin Laden was killed in the raid almost a year ago.
A US federal judge recently denied a request for the release of images and footage taken during the raid which show the deceased bin Laden. The court said that the material should remain classified due to national security concerns raised by the CIA and the Department of Justice.
Addressing the Wilson Center in Washington yesterday, Brennan commended the "courageous forces" who carried out the bin Laden mission and US President Barack Obama for giving the order for the raid.
He said that the death had dealt a strategic blow to al-Qaida, but that it has always been clear "that the end of bin Laden would neither mark the end of al-Qaida, nor our resolve to destroy it". However, he said that efforts to target al-Qaida had made a serious impact on the group – and on bin Laden.
"In documents we seized, [bin Laden] confessed to 'disaster after disaster'," Brennan said. "He even urged his leaders to flee the tribal regions, and go to places, "away from aircraft photography and bombardment."
- Additional reporting by the AP