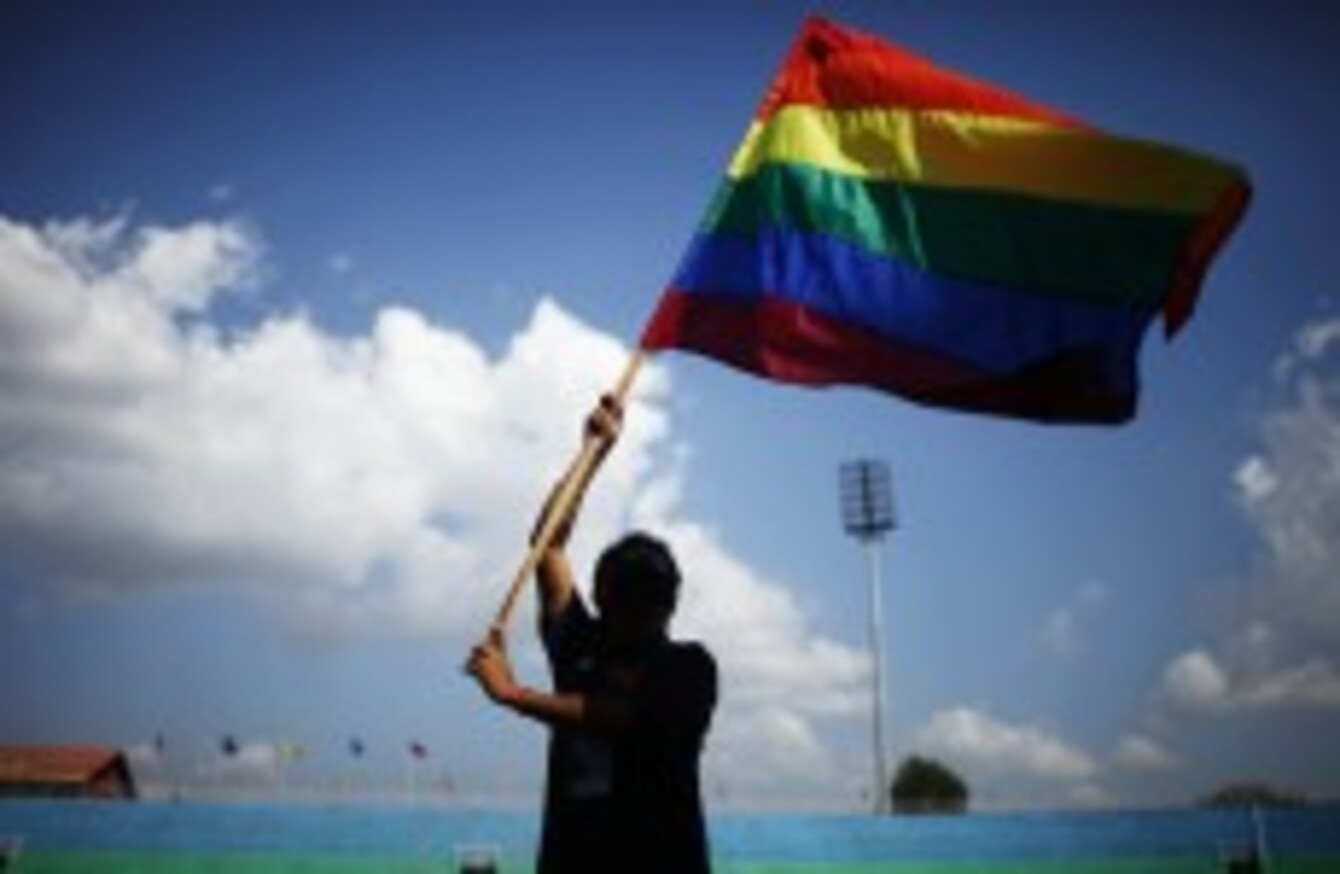 Image: AP/Press Association Images
Image: AP/Press Association Images
Updated 7.55pm
CORK'S CHURCH OF Ireland Bishop, Dr Paul Colton, has spoken about his support for same-sex civil marriage.
Bishop Colton spoke at the launch of Cork LGBT Awareness Week early this week, where he called for "unqualified equality" for gay and lesbian couples.
In an interview with BBC's Sunday Sequence programme today, he said that he acknowledged the "great hurt and tangible damage" that has been caused to gay and lesbian people by institutional religion over the years.
He said that the church's teachings are perceived as part of the problem.
"I certainly support civil same-sex marriage," he said. "I also recognise the Church of Ireland's definition of marriage is for itself and I adhere to that discipline."
But he noted "that is not to say that everyone must be required" to take the Church of Ireland's view of marriage.
The church's stance
Bishop Colton said that the Church of Ireland hasn't articulated a stance on current events regarding same-sex marriage.
The last time the Church of Ireland spoke about this was in 2012, in an internal resolution about marriage and engaging in the debate.
Bishop Colton noted that "political events have taken over" and that "the events in society are moving very rapidly and the church is not at all at pace with the events".
Need for debate in the church
The Bishop spoke about the need for a debate in the church about nature of marriage with a view ultimately to blessings for same-sex couples following civil unions, "if not to their marriage in church".
He described the church as having been "caught off-guard by rapid developments in society" and said the topic has the Church of Ireland "utterly divided", with a lot of people rejecting his stance.
"It's a very divisive debate, it's something that we're going to have to work through," he said.
He said the focus should be on "common humanity" and not talking about people as if "they are something different and something other".
Concluded Bishop Colton: "Whether the Church likes it or not…  we must figure out how we must minister pastorally to these people."
- First published 12.30pm