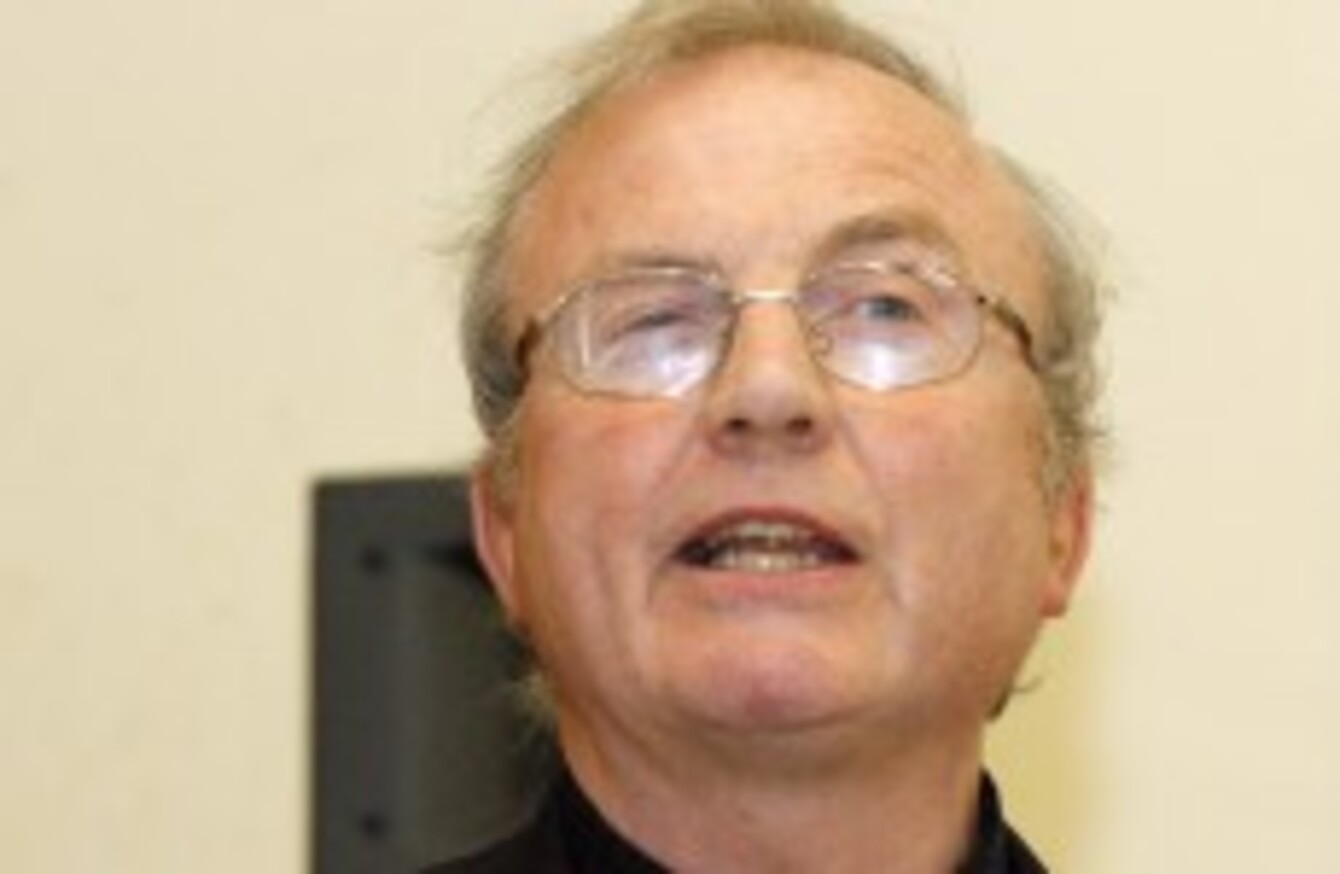 Bishop Donal McKeown
Image: Mark Stedman/Photocall Ireland
Bishop Donal McKeown
Image: Mark Stedman/Photocall Ireland
THE BISHOP OF Derry has said churchgoers can vote Yes in this week's referendum on same-sex marriage 'in good conscience'.
Donal McKeown was representing the No side this morning in a debate on Highland Radio's Shaun Doherty Show.
He said it will be up to Irish citizens to "make up their own mind" on Friday, and "in obedience to their conscience".
"I don't doubt that there are many people who are practising churchgoers of whatever church background who will in conscience vote Yes, and that's entirely up them. I'm not going to say they're wrong."
The Catholic Church is arguing in favour of a No vote, with letters from bishops being read out at mass across the country.
The Bishop said that "two gay men or two gay women are capable and very able to raise a child in a loving environment", but said legalising same-sex marriage could be a "dangerous experiment", citing concerns for the impacts on children in future.
However, McKeown stressed the public should be as informed as possible before voting either way:
People have to make their own mature decision, be it yes or be it no. I would hate for people to be voting no for bad reasons, for bigoted reasons, for nasty reasons, for bullying reasons. People have to make up their own minds and I'm quite happy that people can do that in front of God, be it yes or be it no.
Representing the Yes side in the debate was Noel Sharkey from Doctors For Yes, said he and the Bishop were not there to telling people how to vote, but to make the case for their side of the debate.
He said some priests had been in touch with him to say they would not be reading out letters by bishops on the referendum, instead believing it to be a matter of conscience for Catholics.
Sharkey said that a Yes vote is a "big ask" of the people of Ireland, but called for the "real faces" behind the issues to be considered.
"These are real people's lives," he said.