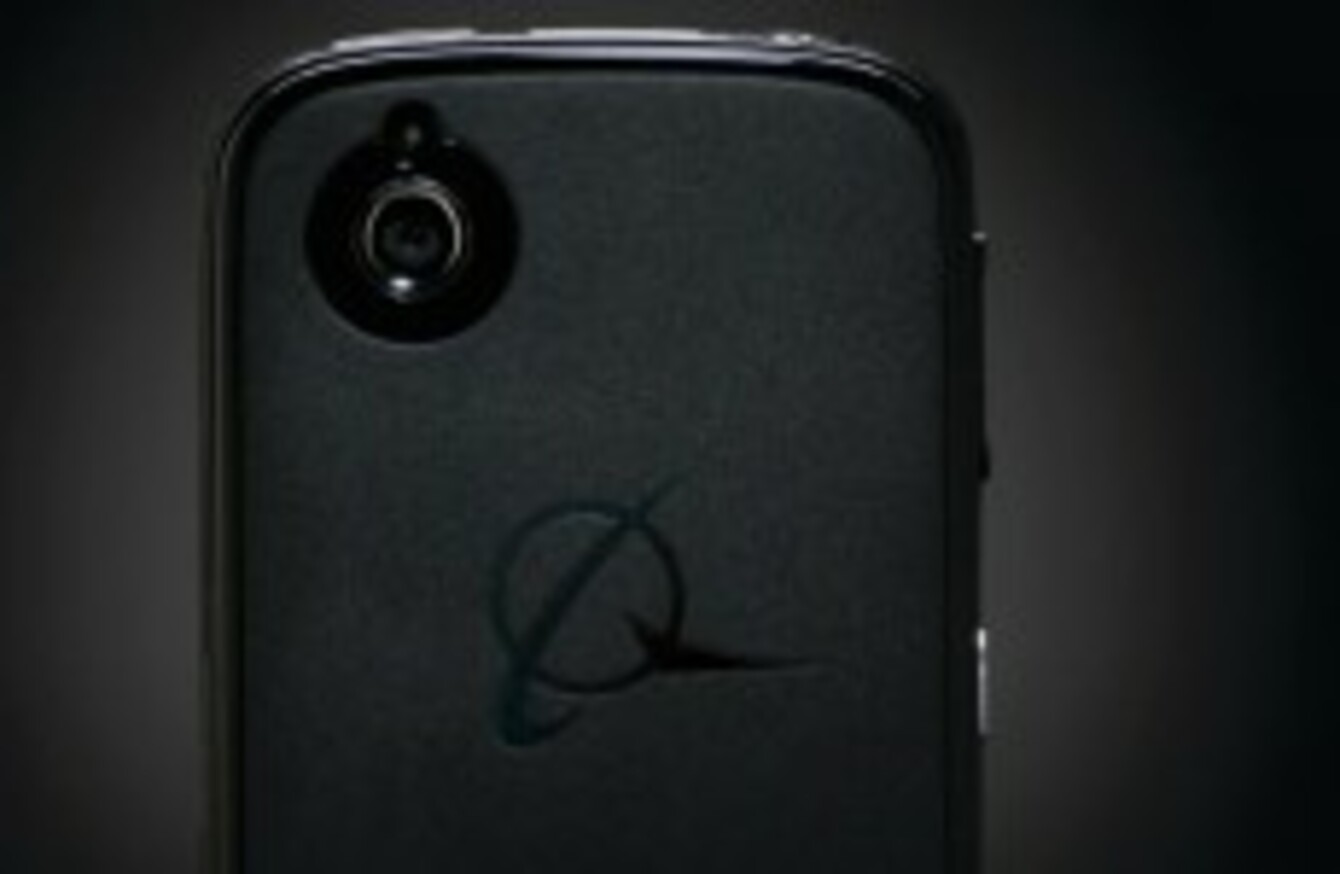 Image: Boeing.com
Image: Boeing.com
WITH SECURITY AND privacy becoming major talking points, it's meant that services like Telegram and the BlackPhone have grown in popularity as users look to secure their information.
Now Boeing (yes, that Boeing) has taken the concept one step further by building a phone that self-destructs if anyone tries to open its casting.
Designed for US government officials and contractors, the Boeing Black has dual-SIM capability which allows users to switch between government and commercial networks.
Running on a modified version of Android, the 5.2-inch smartphone encrypts all calls made, but it's major selling point is when someone tries to tamper with the phone, it wipes out all of the phone's data, rendering it inoperable.
The Boeing Black phone is manufactured as a sealed device both with epoxy around the casing and with screws, the heads of which are covered with tamper proof covering to identify attempted disassembly.Any attempt to break open the casing of the device would trigger functions that would delete the data and software contained within the device and make the device inoperable.
What these functions are and whether they will activate in all situations – such as when the phone is out of battery power – isn't clear, and Boeing plans to keep it that way by ensuring the phone's technology isn't provided to the general public.
Boeing hasn't set a price or release date for the phone yet, but told the Wall Street Journal that it will be arriving "soon."