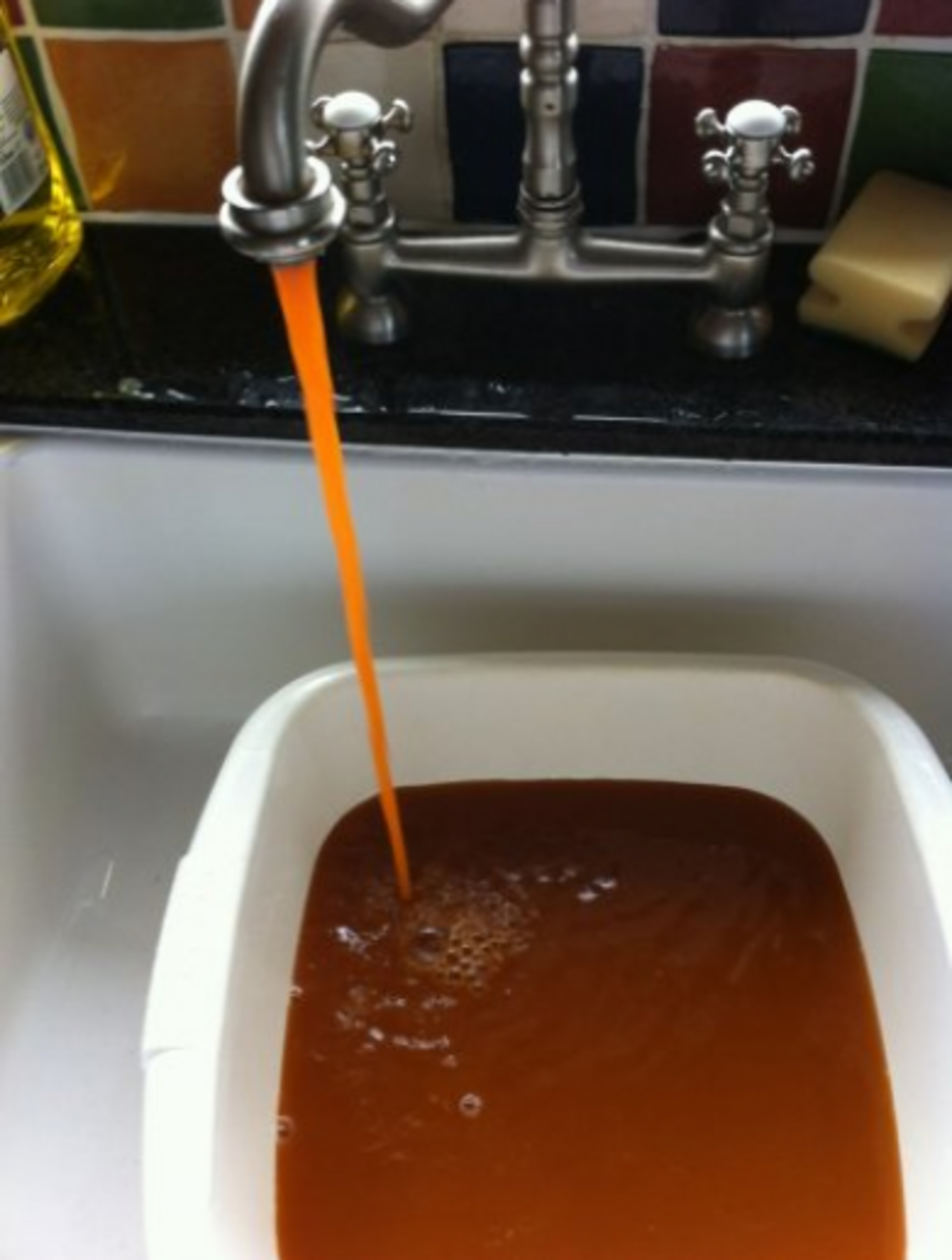 Water in Lifford, county Donegal.
Water in Lifford, county Donegal.
IRISH WATER CUSTOMERS who cannot use their water for drinking purposes will not have to pay for its supply.
The exemption was confirmed this morning by the Commission for Energy Regulation which oversees the setting of prices by Irish Water.
The watchdog said that customers will receive a 100% discount on the water supply element of their bills if water is "unfit for human consumption".
The discount will kick in once a boil notice has been in place for 24 hours.
The CER explains:
"In other words, there will be no water supply charge to customers in this case."
In previously published proposal, the discount was only 50% for the first three months. This was increased following a public consultation, during which 345 responses were received by the regulator.
Customers in this situation, however, will continue to pay for the wastewater element of their Irish Water bills.
Wastewater charges for a house with two adults are assessed at €139 per year.
Households in Roscommon and Donegal are particularly impacted by boil water notices.
Labour Senator John Kelly, who is running for a Dáil seat in next month's by-election has welcomed this morning's news.
"I have been on record for a long time stating that it was a huge smack in the face for people who couldn't drink their own water to be charged for it," he said in a statement.
"Finally, clarity has been provided to local households on what has been a protracted, difficult issue."