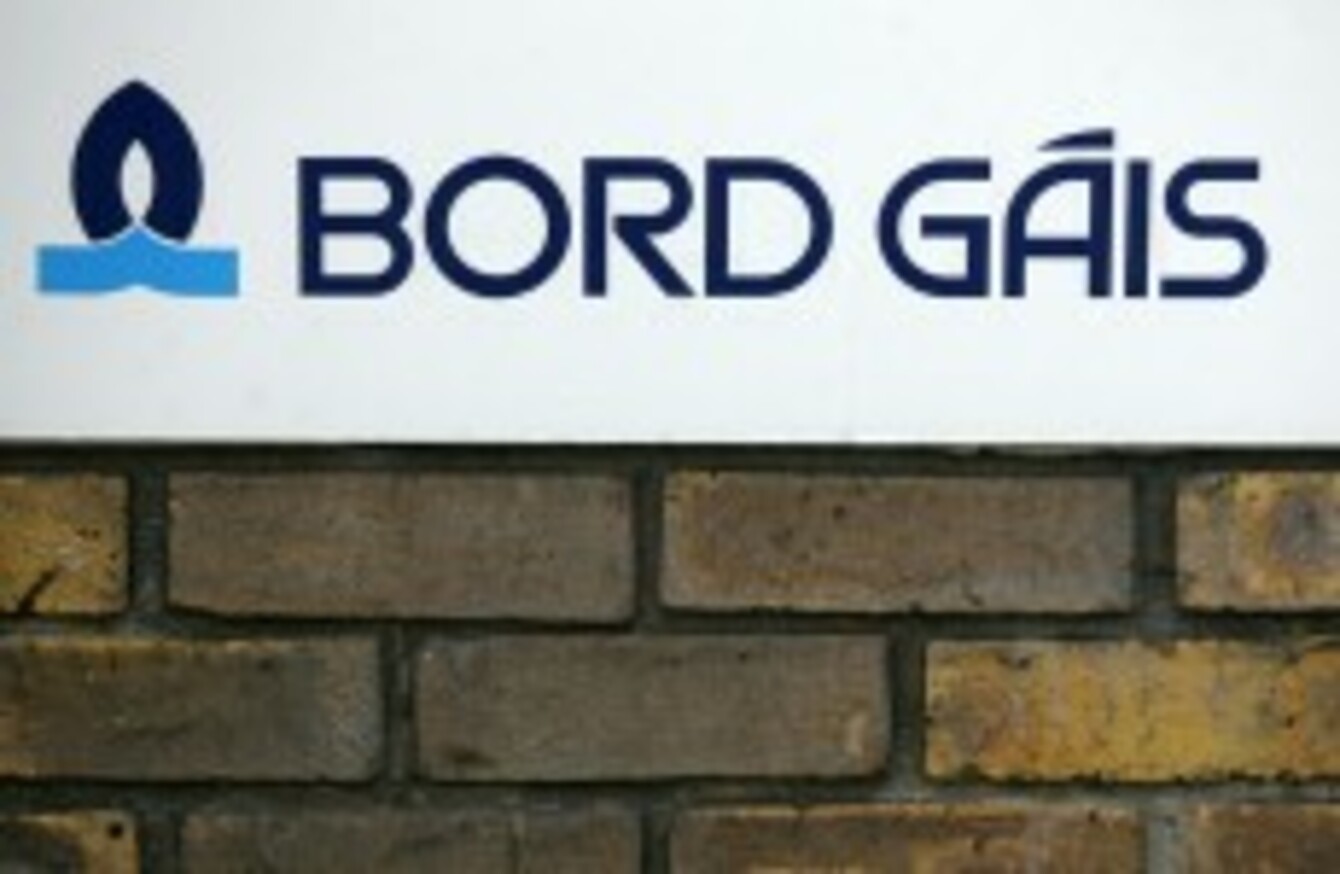 Image: Sam Boal/Photocall Ireland
Image: Sam Boal/Photocall Ireland
TWO SEPARATE INVESTIGATIONS are under way after a laptop containing personal details of around 900 Bord Gais employees was stolen from the company credit union.
The Gardaí and the Data Protection Commissioner are investigating the incident in which the laptop, which contained names, addresses and account details of the company credit union's customers, was stolen from an office in Dublin's north inner city.
A spokesperson for the Bord Gais employees' credit union said the laptop was password-protected but the information on it was not encrypted.
The 900 customers whose details were on the laptop were due to receive a letter within the past two days to inform them of what happened. The spokesperson described the incident as a "very regrettable and unfortunate event".
The laptop was taken through a smashed window at the company credit union on Foley Street on 4 June. Nothing else was taken in the incident. Gardaí at Store Street station are investigating.
The credit union provides services for former and current Bord Gais employees. The laptop, which contained the personal information of all members of the branch as of June 2011, was due to be disposed of as it was about to be upgraded.
A spokesperson for Bord Gais said that while the company was concerned about anything that would affect staff and employees in the organisation, the credit union was responsible for the handling of the data and Bord Gais had no involvement with it.
The Office of the Data Protection Commissioner confirmed that it had been notified of the theft and is investigating whether there has been a breach of user information.
It is not the first time that a laptop containing Bord Gais information has been stolen: four laptops were stolen from the company offices in June 2009, one of which contained bank account details for 75,000 Bord Gáis customers. None of the laptops were ever recovered.