BORIS JOHNSON BECAME the British Prime Minister during the week.
The former Foreign Secretary is well known for his controversial remarks and speaking about people, including world leaders, in a questionable fashion.
But how well do you know his quotes? Test yourself.
What has he said about US President Donald Trump?
PA Images
"[Trump has] a quite stupefying ignorance that makes him frankly unfit to hold the office of President of the United States."
"The only reason I wouldn't visit some parts of New York is the real risk of meeting Donald Trump."
"He has many, many good qualities."


How did he refer to Russian President Vladimir Putin?
PA Images
"A bit like Dobby the House Elf."
"A ruthless and manipulative tyrant."


What has he said about the European Union?
PA Images
"Napoleon, Hitler, various people tried this out, and it ends tragically. The EU is an attempt to do this by different methods."
"I am a bit of a fan of the European Union. If we don't have one, we would invent something like it."


Did he describe Turkish President Recep Tayyip Erdoğan as "a terrific wankerer ... from Ankara"?
PA Images


What has he said about Muslim women?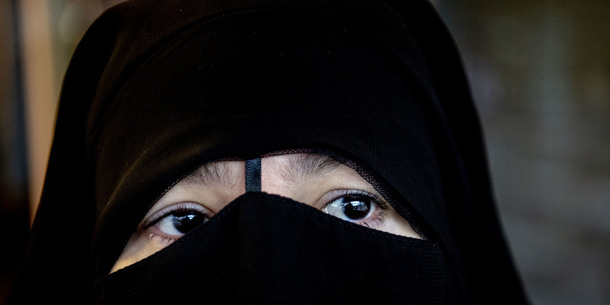 PA Images
"It is absolutely ridiculous that people should choose to go around looking like letter boxes."
"If a female student turned up at school or at a university lecture looking like a bank robber ... those in authority should [feel fully entitled to ask her to remove it]."
"If you tell me that the burqa is oppressive, then I am with you."


Did he describe German Chancellor Angela Merkel "the worst German leader in 50 years"?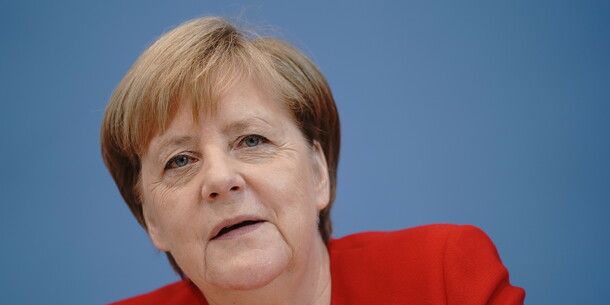 PA Images


Which world leader did he describe as "cross-eyed", "a warmonger" and "inarticulate"?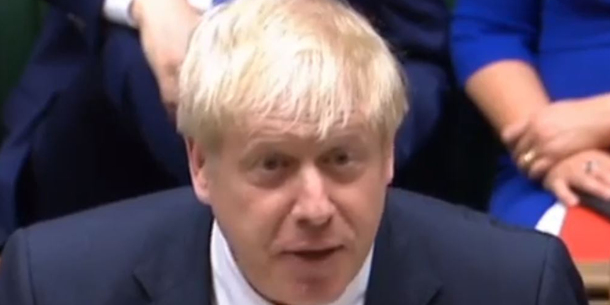 PA Images


"She's got dyed blonde hair and pouty lips, and a steely blue stare, like a sadistic nurse in a mental hospital." Who did he say this about?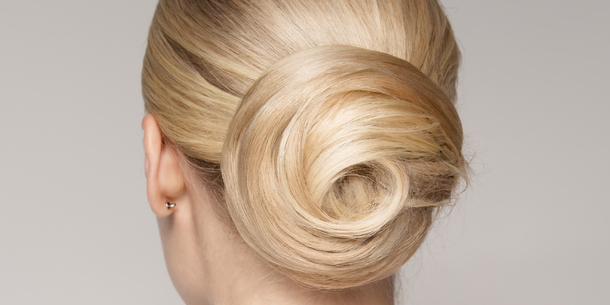 Shutterstock


What did he previously say about standing for the Conservative Party leadership and becoming prime minister?
Shutterstock
"When David Cameron finally steps down, in 2030 or whenever, it may be that there's a vacancy, but it will probably be filled by a person who's a teenager now"
"My chances of being PM are about as good as the chances of finding Elvis on Mars, or my being reincarnated as an olive."
"No, I don't want to revert to weasel mode here."


What film did he reference in a parliamentary exchange with Labour leader Jeremy Corbyn during the week?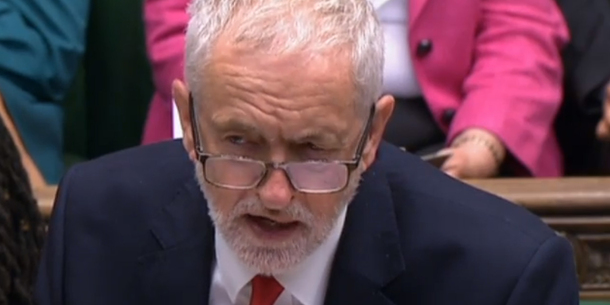 PA Images
The Invasion of the Body Snatchers Answer all the questions to see your result!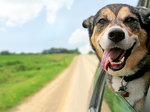 Shutterstock
You scored out of !
Top dog
You nailed it, well done!
Shutterstock
You scored out of !
Clever cat
Almost purrfect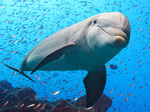 Shutterstock
You scored out of !
Fintastic dolphin
Good job!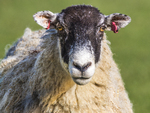 Shutterstock
You scored out of !
Ewe must be joking
Baaaaaad!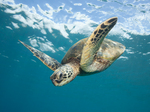 Shutterstock
You scored out of !
Turtley awful
A shell of a bad effort