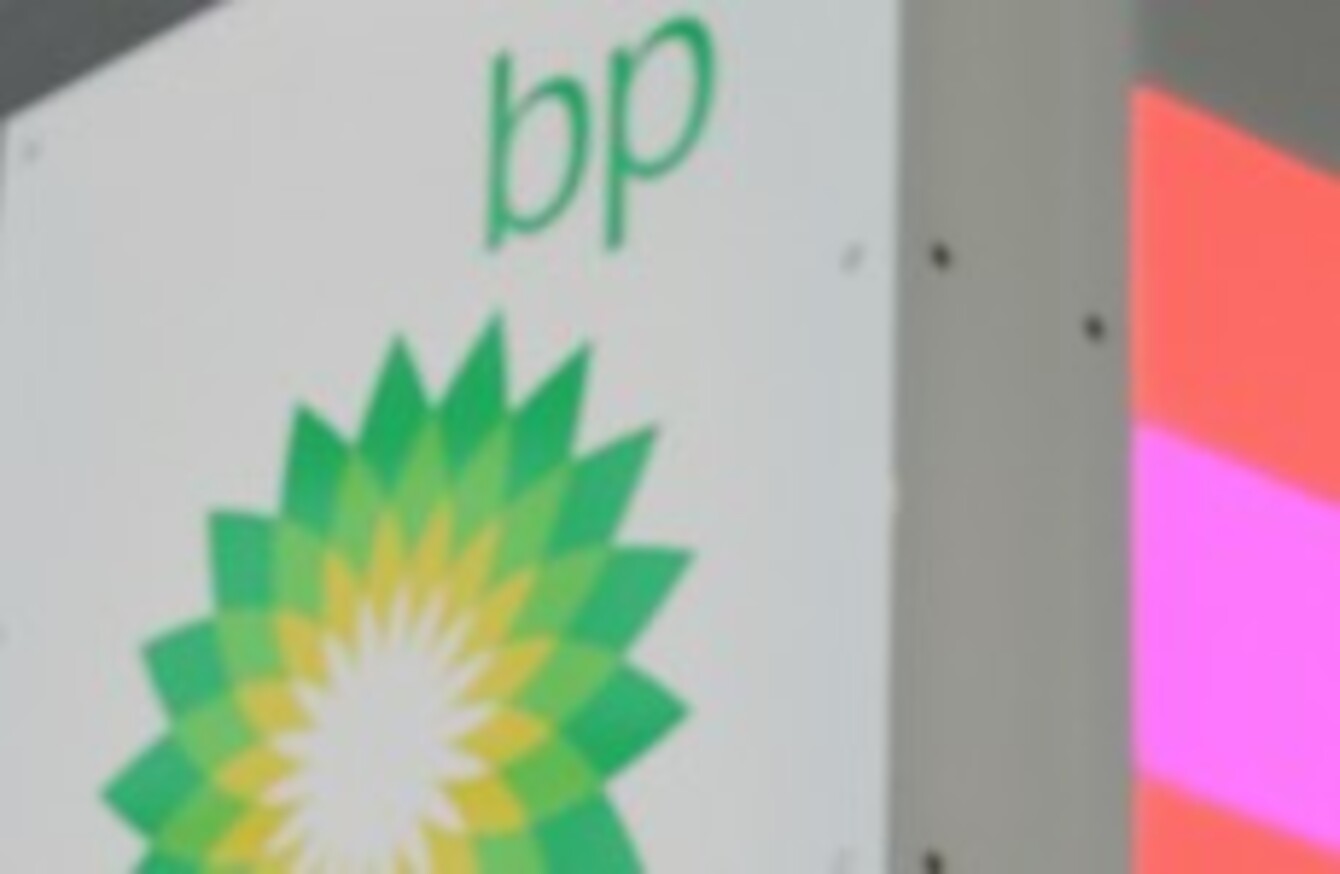 BP Group Chief Executive Bob Dudley,
Image: Andrew Milligan/PA Wire/Press Association Images
BP Group Chief Executive Bob Dudley,
Image: Andrew Milligan/PA Wire/Press Association Images
BP PLC HAS raised its quarterly dividend by 14 per cent after posting double-digit gains in profit and revenue in the last three months of 2011 despite further big payments to compensate for the disastrous oil spill in the Gulf of Mexico.
BP also said today that it expects to complete payments to the Gulf of Mexico Trust Fund this year to cover its liability for damage from the massive blowout of the Macondo well in April 2010.
For the three months ending Dec.ember 31 2010, BP reported a profit of $7.69 billion (€5.86 billion), up 38 percent from the $5.57 billion  (€4.25 billion) posted a year earlier. Revenue was up 15 percent at $96.3 billion (€73.5 billion).
Replacement cost profit, a closely watched industry measure, was 65 percent higher at $7.6 billion (€5.8 billion).
"2012 will be a year of increasing investment and milestones as we build on the foundations laid last year," said CEO Bob Dudley.
As we move through 2013 and 2014, we expect financial momentum will build as we complete payments into the Gulf of Mexico Trust Fund, restore high-value production and bring new projects on stream.
For the full year, BP reported a profit of $39.8 billion (€30.37 billion) compared to a loss of $3.7 billion (€2.82 billion) in 2010; replacement cost profit was $23.9 billion (€18.2 billion) compared with a loss of $4,914 million (€3,750 million) in the previous year.
And as of December 31, the cumulative charges paid from the Gulf Trust fund amounted to $14.5 billion (€11.06 billion).
The hike in the quarterly dividend, to 8 cents per share, is the first increase since BP resumed paying dividends a year ago.
BP shares were up 0.3 percent in early trading in London at 4.91 pounds (€5.91).
BP faces its day in court in New Orleans on February 27 with the opening of a limitation and liability trial over the spill.
BP PLC, rig owner Transocean Ltd and cement contractor Halliburton Co have been fighting each other over who was responsible for causing the blowout, which was finally halted in July, 2010. US investigators have said that BP bears ultimate responsibility for the spill, but has faulted all three companies to some degree.
BP has reached settlements with some of its partners and contractors including $4 billion (€3.05 billion) from Anadarko Petroleum Corp, which had a 25 percent stake in the well: $1.1 billion (€0.83 billion) from MOEX, which had a 10 percent stake; and $75 million (€57.22 million) from Weatherford International Ltd. which supplied casing components.
"As I have said before, we are prepared to settle if we can do so on fair and reasonable terms, but equally, if this is not possible, we are preparing vigorously for trial," Dudley said.
BP says it currently has five deepwater rigs working on BP-operated fields in the Gulf of Mexico plus an appraisal well. It expects to have three more rigs working in the Gulf by the end of the year.
- Robert Barr