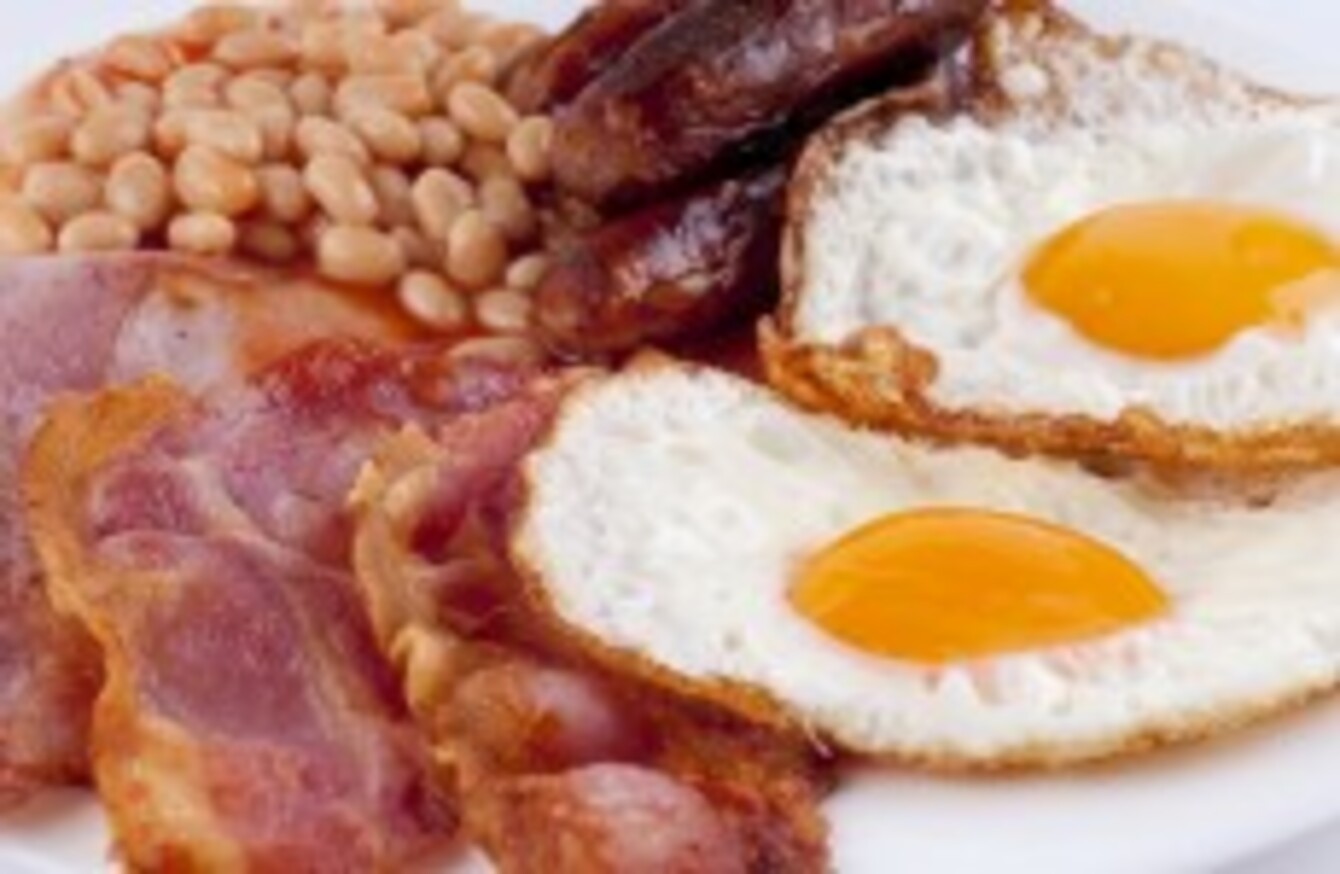 Image: Shutterstock/Krzysztof Kostrubiec
Image: Shutterstock/Krzysztof Kostrubiec
EVERY MORNING, TheJournal.ie brings you the stories you need to know as you wake up.
1. #IS: The Islamic state group has severely damaged the Bel Temple, considered to be one of the greatest sites in the ancient world. 
2. #OVERDOSE: Today is International Overdose Awareness Day. In 2012 350 people in Ireland died from drug overdoses. 
3. #NORTHERN IRELAND: Writing in the Belfast Telegraph today, DUP leader Peter Robinson has described the UUP's decision to leave the Northern Ireland Executive as irresponsible.
4. #TRAVEL: The Irish Times is reporting this morning that peak-time restrictions on free-travel schemes were sought from State transport providers.
5. #MEETING: Residents from the Aran Islands are set to meet today to discuss the future of the Aer Arann service to the three islands, reports RTÉ.
6. #HURT: The Irish Independent is reporting that plain-clothes garda has been seriously injured after being crushed by a stolen car.
7. #DONALD TRUMP: According to his ex-wife, the presidential hopeful kept a book of Hitler's speeches near his bed.  
8. #KANYE: American rap artist Kanye West has announced his intention to run for the US presidency in 2020. 
9. #RIP: Horror movie director Wes Craven has died at the age of 76.