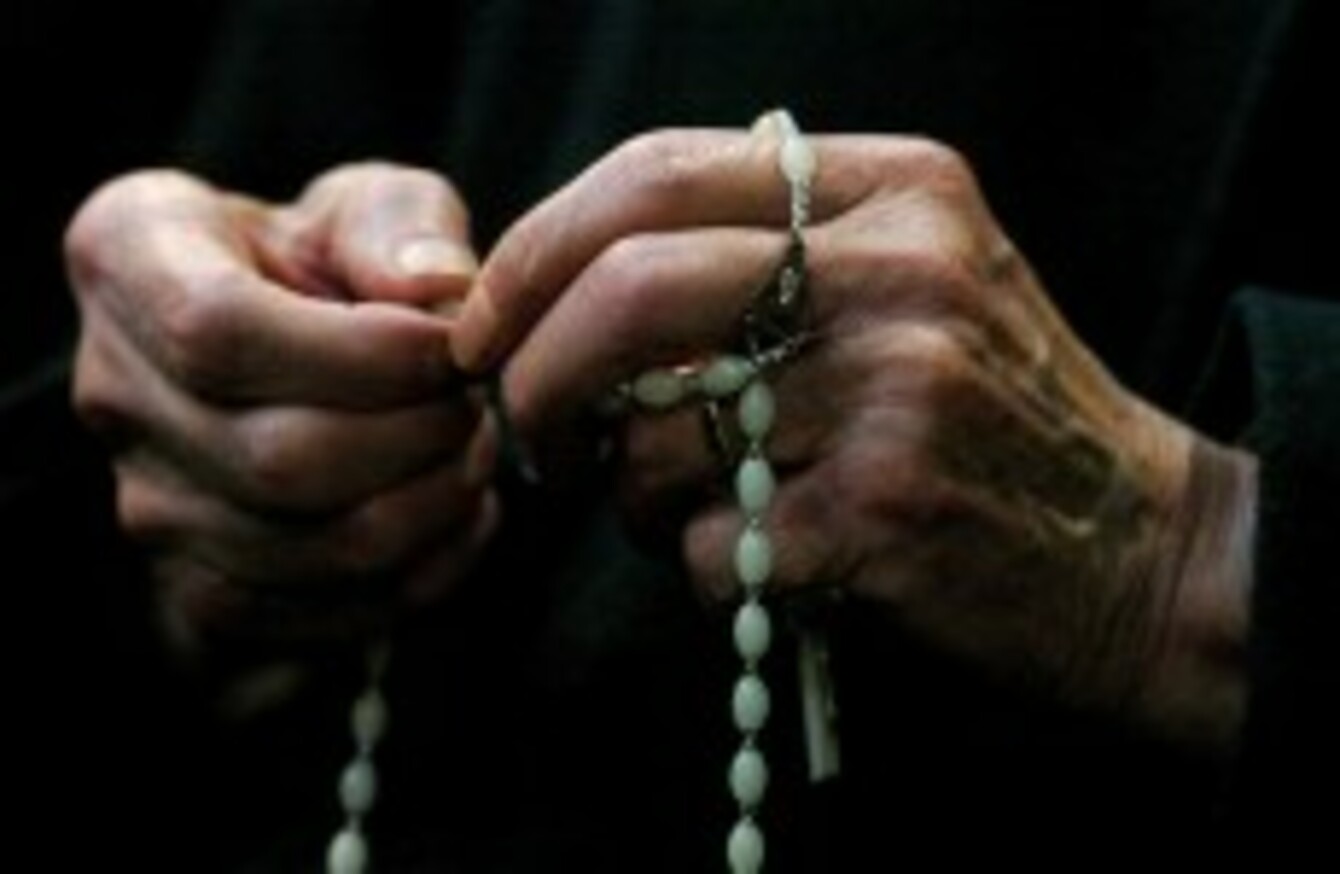 Image: PA/PA Wire/Press Association Images
Image: PA/PA Wire/Press Association Images
POPE BENEDICT XVI has appointed Fr Brendan Leahy as the new Bishop of the Diocese of Limerick.
He succeeds the previous bishop Donal Murray, who resigned in 2009 after the Murphy Report criticised his handling of allegations of clerical sexual abuse within the diocese.
Leahy is currently a priest within the Archdiocese of Dublin and is the diocese's current diocesan censor.
A widely-published author, Leahy has acted as the secretary of the Advisory Committee on Ecumenism of the Irish Bishops' Conference and is a current member of both the Inter-Church Meeting and of the Three Faiths Forum.
He is a trained barrister and has previously been a member of staff at the Holy Cross Seminary and at the Mater Dei Institute of Education, where he most recently served as registrar. He has also served as previous chaplain in Lusk.
This morning Leahy said he was humbled by his appointment.
"Being appointed Bishop of Limerick is certainly not something I foresaw as part of my life's journey, but I am very grateful to Pope Benedict for opening up for me a new stage in life among the people and places of the historical and renowned diocese of Limerick," he told massgoers this morning.
"Confidence comes certainly not from me. I am only too conscious of the contrast between who I am and the task ahead of me."
Diocesan administrator Fr Tony Mullins said staff had "worked hard to build confidence amongst the faithful and Fr Leahy's appointment will enhance the trust, renewal and sense of leadership in the Church, all of which is gravely needed in the times we live in today".
His appointment has been welcomed by the Archbishop of Cashel and Emly, Dermot Clifford, who said Leahy would be a "worthy successor" to the previous bishop, Donal Murray, a fellow Dubliner.
"In the context of his academic background as Professor of Theology, Father Brendan will no doubt be made particularly welcome as the new chair of Mary Immaculate College, Limerick," Clifford said.
"I would like to assure Father Brendan of a warm welcome to the Munster province.  I wish him every blessing in his new ministry serving the very fine priests and people of Limerick over the coming years."
Leahy is also a professor of systematic theology at St Patrick's College in Maynooth, whose president Montsignor Hugh Connolly congratulated him on his appointment.
"I wish Professor Leahy every joy, blessing and grace in his future years of episcopal ministry," Connolly said.
In addition to his role in Maynooth, Leahy has been a visiting lecturer at the Sophia University Institute in Florence since its foundation in 2008.