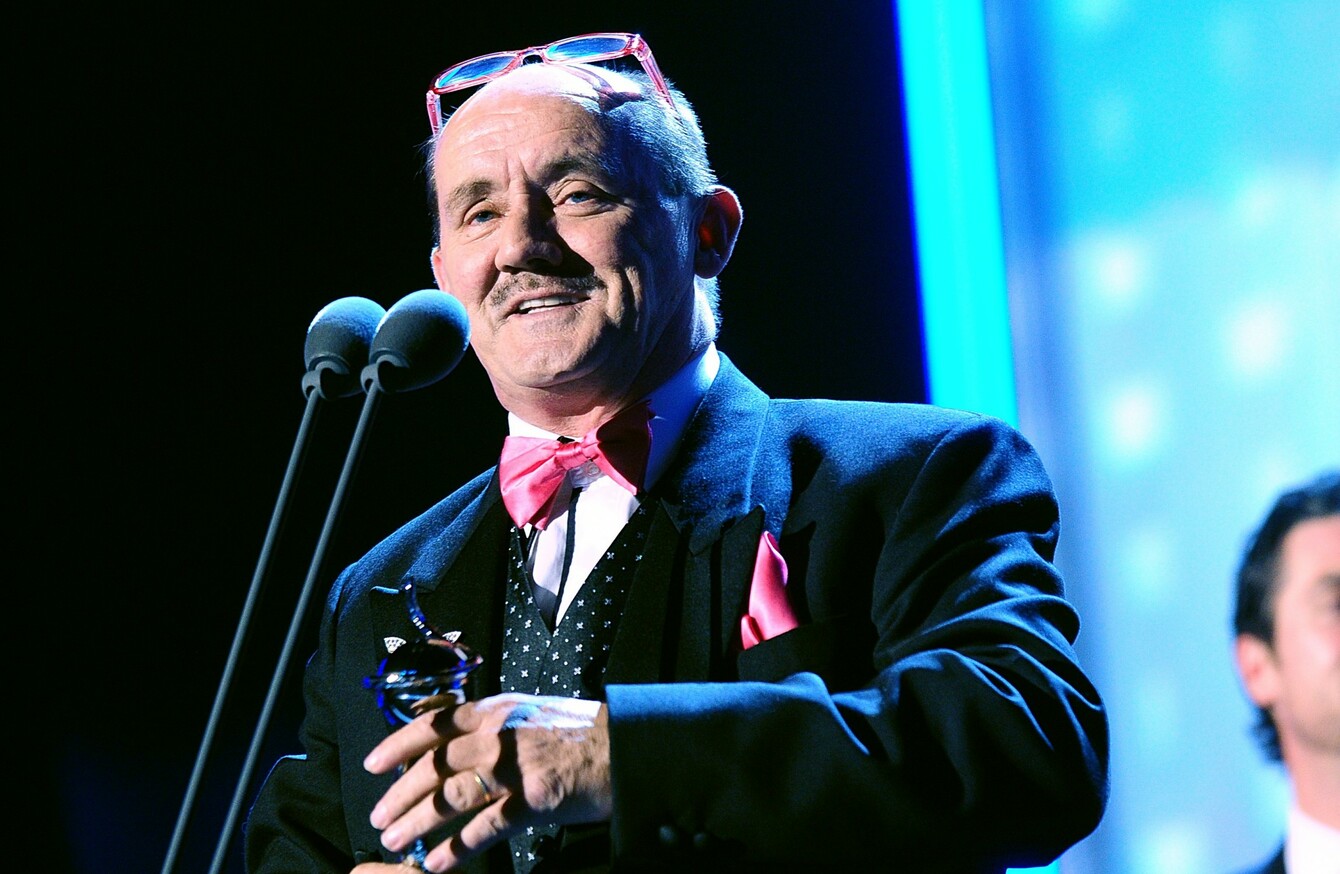 Image: Ian West/PA
Image: Ian West/PA
COMEDIAN BRENDAN O'CARROLL has donated €32,000 to the family of a pregnant woman who died in a car crash in Hobart, Australia last week.
24-year-old Sarah Paino died in the crash last Friday after her car was struck by a stolen vehicle which ran a red light. Miraculously, the woman's baby survived the crash and was born premature at 32 weeks.
Her two-year-old son also survived and suffered only minor injuries in the collision.
The Mrs Brown's Boys star was appearing on an Australian news show, The Project, when he heard about the tragedy and live on air offered $50,000 to a fund for the family.
A crowdfunding page had been set up by David's coworkers to assist the family at this difficult time.
"I was really touched by the piece you did about Daniel in Hobart," O'Carroll said on the show.
"We're very much a family so if it's okay with you guys – we as the Brown family would like to donate 50 grand to that fund."
We're travelling out to do the show in Hobart and we hope to make you guys smile – but in the meantime Hobart's been really good to us and we'd want to get a chance to be good back.
O'Carroll recently paid for the burial of a Polish man who had been found dead on Christmas Day in Ennis, county Clare. The man's body had been in the morgue for two weeks. He also donated vouchers for turkey and ham to St Vincent De Paul so they could provide Christmas dinners to struggling families.