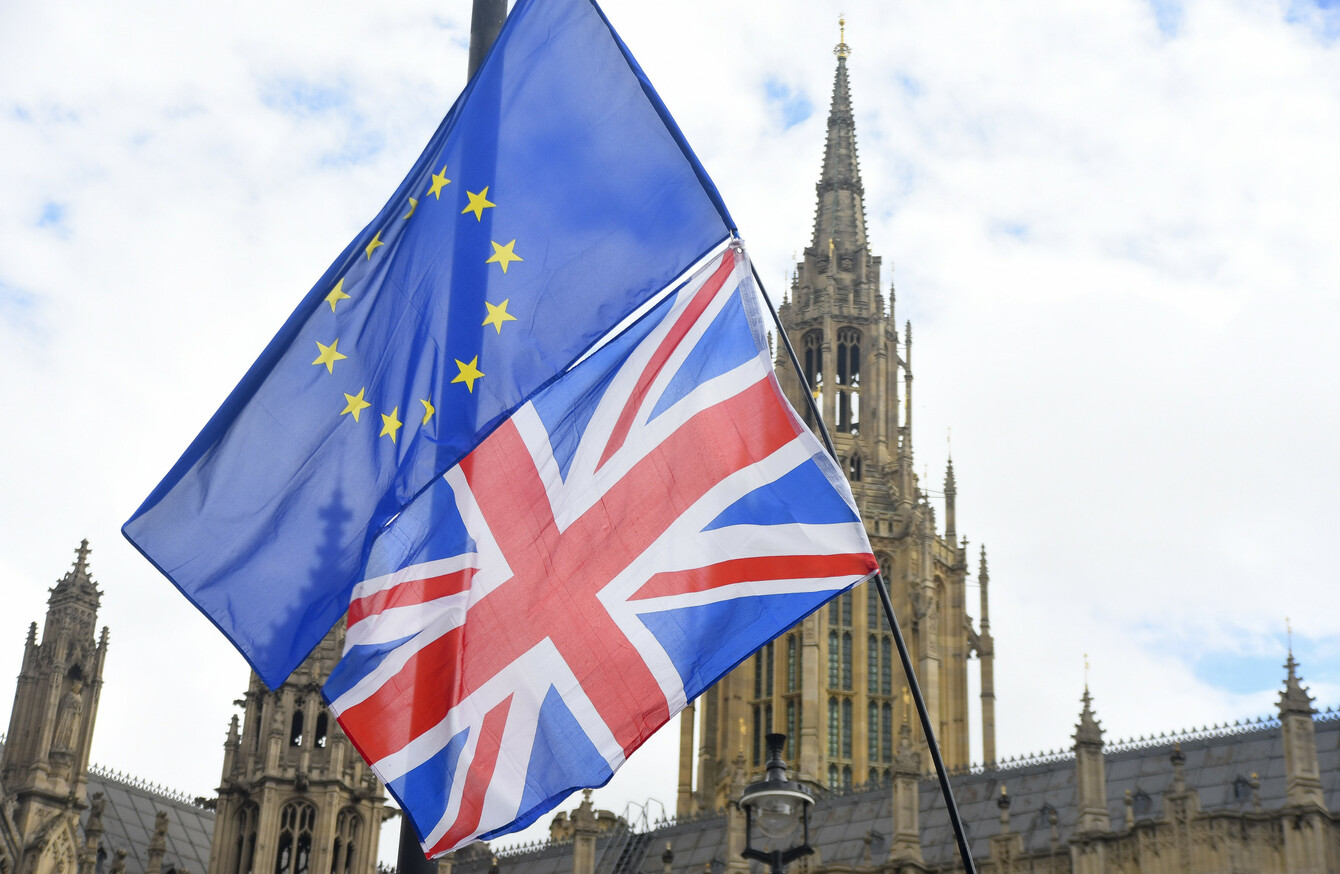 Image: SIPA USA/PA Images
Image: SIPA USA/PA Images
BREXIT AND MIGRATION will dominate the agenda for the next two days as EU leaders meet in Brussels.
Taoiseach Leo Varadkar and European Affairs Minister Helen McEntee will attend the briefings.
EU leaders are expected to express disappointment at the lack of progress to date from the British side in the Brexit negotiations, including on the backstop. They are also expected to urge the British government to intensify negotiations so that a withdrawal agreement can be drawn up before October's European Council meeting.
In a statement, the Taoiseach said:
"Time is running out for the Withdrawal Agreement to be concluded satisfactorily by the October European Council. I expect EU leaders to send a strong message to the UK that negotiations with the Task Force need to intensify. The lack of progress in the negotiations on the Withdrawal Agreement has been very disappointing. We still need to see detailed proposals from the UK on how it intends to deliver on the clear commitments it made in December and March."
The bloc's 27 leaders meeting without Britain will largely work off proposals set down with great pomp by France and Germany, known as the Meseberg Declaration, after the site of a recent meeting between Chancellor Angela Merkel and President Emmanuel Macron.
Europe's twin engines of EU unity, France and Germany make up nearly half of the eurozone economy. But smaller members, led by the Netherlands, have voiced their irritation at having the EU's future announced from on high by the bloc's biggest powers.
Deep divisions are expected to surface over migration, with warnings that failure to act could fuel authoritarian and populist movements.
While the bloc has drastically curbed the flow of migrants since the 2015 crisis, it remains split over how to cut arrivals further, and over what to do with people once they do reach Europe's shores.
With © – AFP, 2018