THE UK HAS lurched from crisis to crisis since the Brexit vote, and this week was no different.
With precious little time left before the UK is due to leave the EU, the already-delayed vote on Theresa May's Brexit deal was roundly rejected by the House of Commons.
Frantic British politicians are now trying to "save" Brexit, with some ridiculous statements being thrown out at this late stage.
But did people really say these things about Brexit?
Did Arlene Foster really say this this week: "As someone who lived through the Troubles we never had a hard border."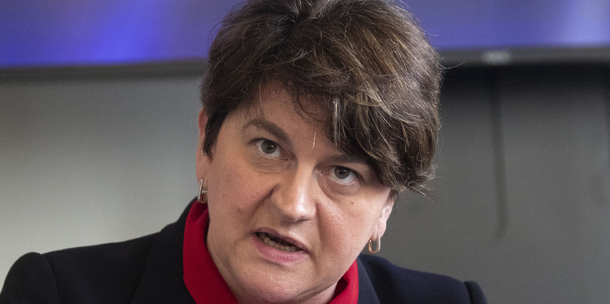 PA Images


Did Brexiteer Jacob Rees Mogg say this before the Brexit vote: "It maybe makes more sense to have the second referendum."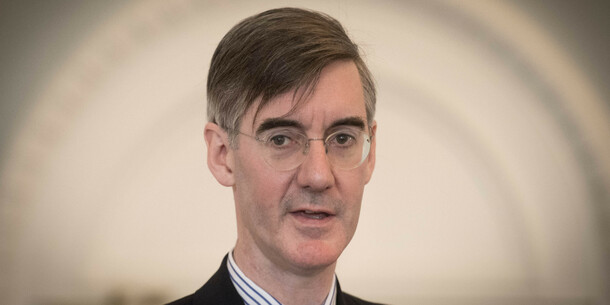 PA Images


Did Theresa May say this after becoming Prime Minister: "I will make sure the UK neither bends nor breaks in these talks [with the EU]."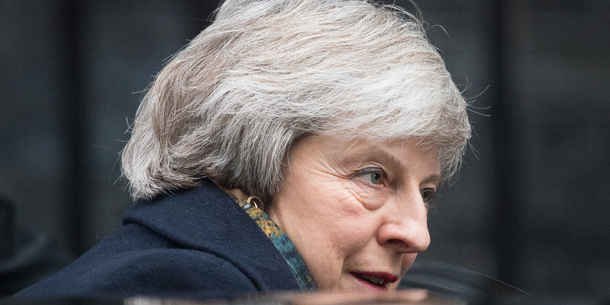 PA Images


Did David Davis say this: "The polls at that point were telling us there was going to be a 10-point advantage to Remain. So I put some money on. And it's still paying my office drinks bill."
PA Images


Did the DUP's Sammy Wilson say this line this week: "I fail to see the problem with having no confidence in Theresa May's deal but confidence in her as prime minister."
PA Images


Did Boris Johnson make this tone-deaf joke on the issue of the backstop: "I can see no need for it whatsoever. Maybe we could just invade again. No need for any border then."
PA Images


Did Northern Ireland secretary Karen Bradley say this: "And then I learned Sinn Féin MPs don't take their seats. It was a surprise."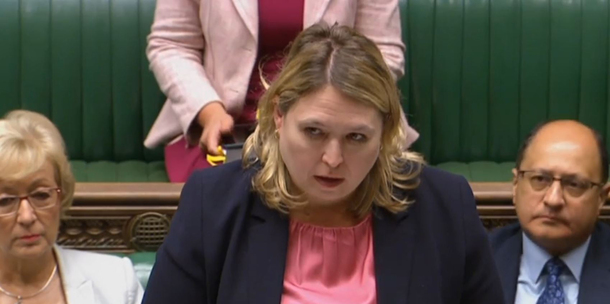 PA Images


Did Conservative MP Andrew Bridgen utter this ridiculous statement: "As an English person I've the right to go to Ireland and ask for a passport, can't I?"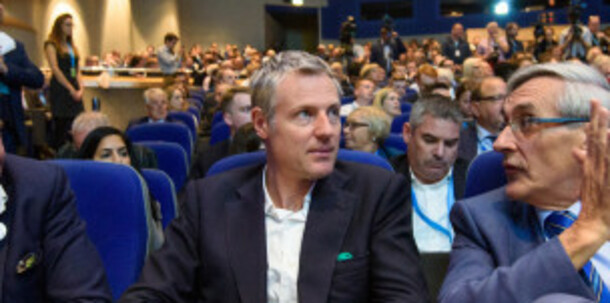 PA Images


Did John Bercow rebuke rowdy MPs with this line during the week: "Order, order. The right honourable gentleman must be heard. If the right honourable gentlemen wish to argue like children, the House of Lords is upstairs."
PA Images


Did Theresa May say this in 2017: "I was described by one of my colleagues as a 'bloody difficult woman.' And I said at the time the next person to find that out will be Jean-Claude Juncker."
PA Images Answer all the questions to see your result!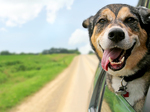 You scored out of !
Top dog!
You know your Brexit inside-out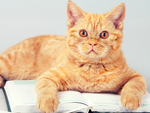 You scored out of !
Clever Cat
You've been keeping a close eye on the Brexit goings-on
You scored out of !
Fintastic
You've been paying attention, but need to keep a closer eye on things
You scored out of !
What are ewe doing!?
Baaaaaaad
You scored out of !
Turtley awful
Brexit means Brexit