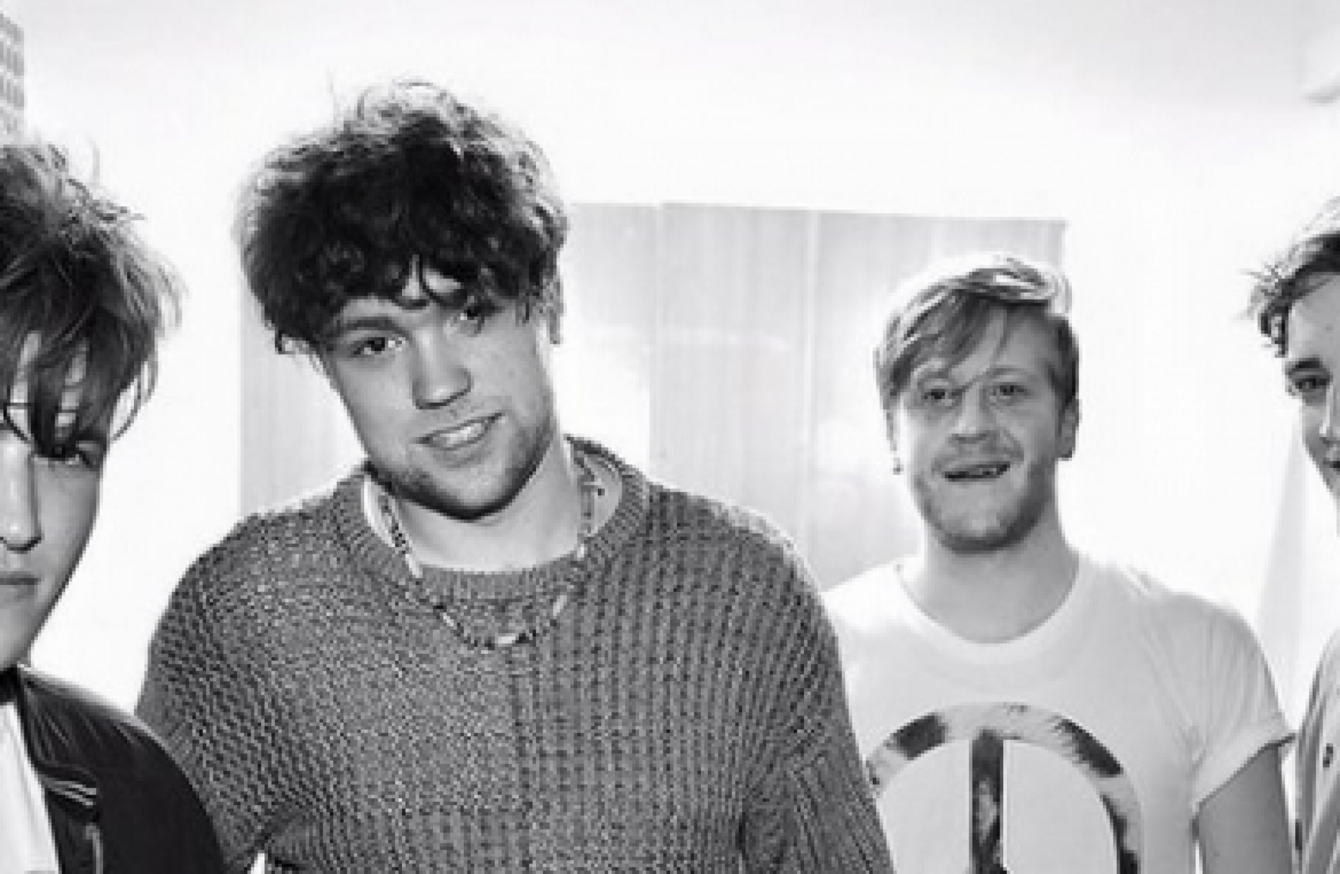 SWEDISH POLICE ARE seeking a cab driver who saw the car of British indie band Viola Beach plunge off a canal bridge last month, killing the musicians and their manager, daily Expressen reported today.
Investigators have been at a loss to explain why the band's car on February 13 drove through a signal light and two barriers towards a canal bridge near Stockholm which had not fully shut after letting a vessel pass underneath.
Police now want to question a taxi driver who had stopped at the barrier and whose sideview mirror was smashed by the band's car as it drove past.
"For some reason the (taxi) driver hasn't come forward," police investigator Lars Berglund told Expressen.
Lorry driver Jonny Alexandersson has previously told daily Aftonbladet that other vehicles were waiting for the bridge to close fully when the band's car sped toward the bridge.
A preliminary autopsy has shown that the driver of the car did not have "elevated levels of drugs or alcohol" in his body, and surveillance footage from the bridge has provided no clues to the cause of the accident.
The footage, which has not been released to the public, shows the car was "not travelling at an alarmingly high speed," Berglund said, adding that the car braked twice before changing lanes.
"We can also rule out the idea that the driver may have fallen asleep at the wheel. The driving is controlled. There is a clear lane change that would not have occurred if the driver were asleep," he said.
Police and bridge operators have previously established that the barriers and signal lights were working properly at the time of the crash.
The band, who last year released a debut single, had been in Sweden to perform at a music festival in the central city of Norrkoping and were headed back to Britain for a gig the following day.