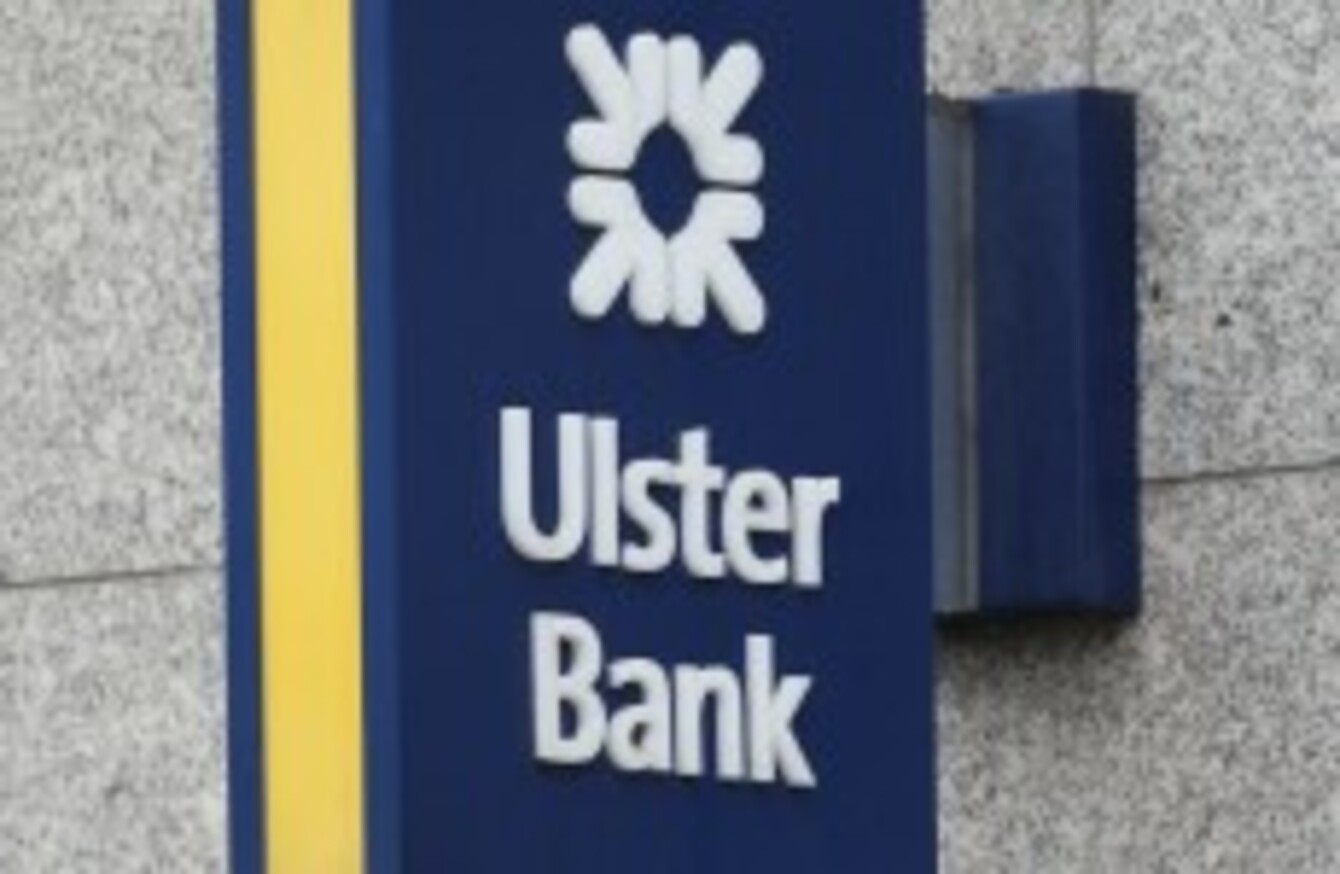 Image: Niall Carson/PA Wire
Image: Niall Carson/PA Wire
THE CHAIRMAN of Britain's financial industry watchdog has promised an official and independent inquiry into the circumstances of the IT catastrophe which left hundreds of thousands of Ulster Bank customers without full banking services earlier this year.
Lord Adair Turner has told a parliamentary committee that his Financial Services Authority is to demand "a separate full review to be undertaken by an independent skilled person" into the affair.
The FSA will insist that this independent inquiry will be separate from the in-house examination being undertaken by the Royal Bank of Scotland, Ulster Bank's British-based parent which is majority owned by the British taxpayer.
In correspondence published by the UK parliament's Treasury Committee, Turner adds:
This will include understanding of why it took longer to resolve the Ulster Bank position.
Turner further adds that the FSA had been in close contact with the Central Bank of Ireland, which is responsible for overseeing Ulster Bank's Irish operations, as well as the central Bank of England and the Northern Ireland Executive to discuss the fallout from the Ulster Bank payments collapse.
An estimated 600,000 customers were affected when an upgrade to RBS's 'batch scheduler' resulted in a backlog of payments which was cleared within days for RBS and Natwest customers, but which continued for over a month for Ulster Bank customers.
RBS last week said it would offer a one-off payment of £20 or €25 to the affected customers – an offer which attracted wide criticism from those who felt the offer did not reflect the impact that the longer-term Ulster Bank disruption had on account holders.
The FSA has reportedly written to the heads of the UK's other major high street banks, demanding details of their contingency plans if a similar issue were to arise at those banks.