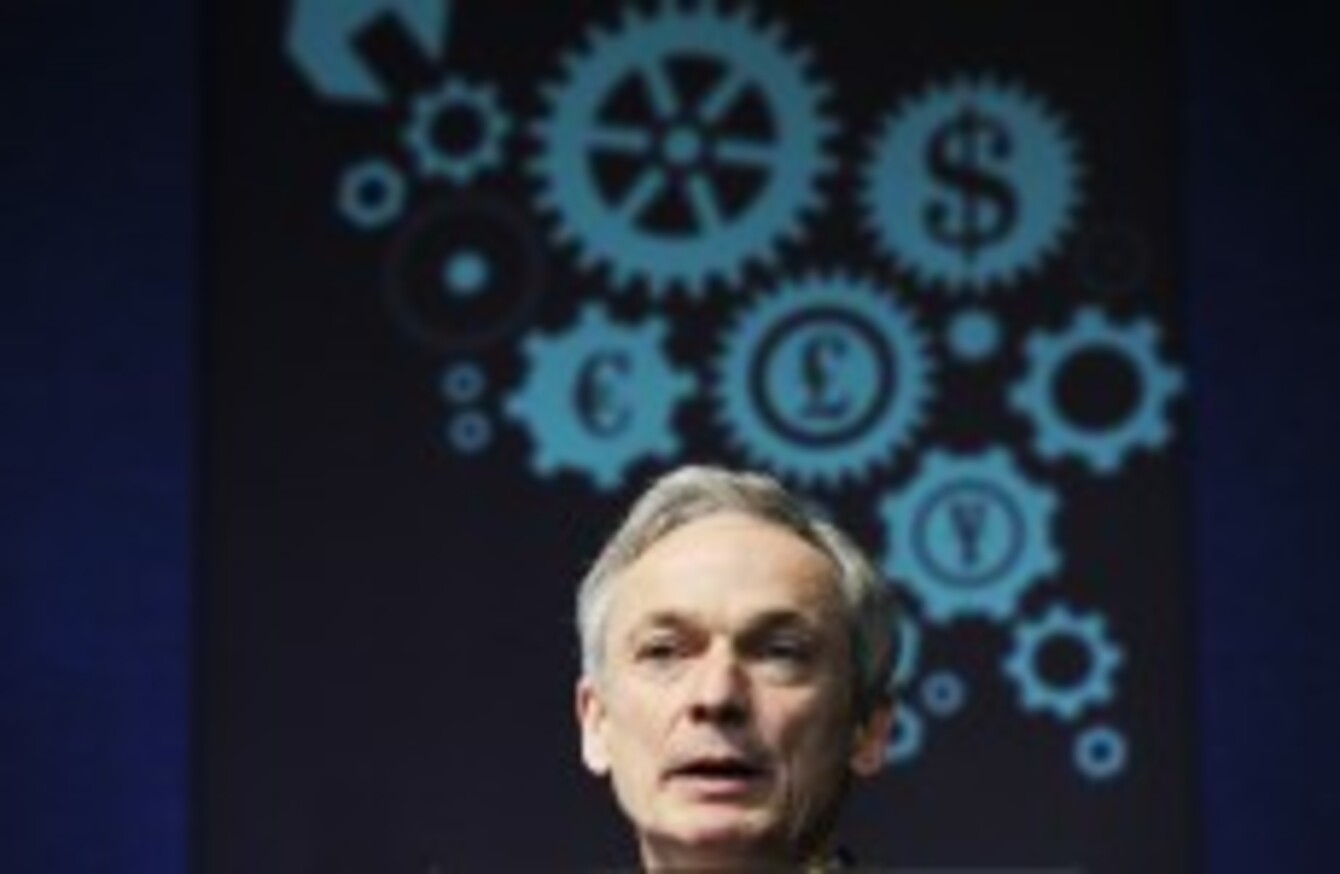 Image: Sasko Lazarov/ Photocall Ireland
Image: Sasko Lazarov/ Photocall Ireland
THE GOVERNMENT has today published legislation to reform the Joint Labour Committee system which was deemed unconstitutional by the High Court earlier this year.
The legislation will allow Joint Labour Committees to set a basic adult rate of hourly pay for their particular industrial sector, with two additional higher rates based on a person's length of service and the skills involved in their jobs.
The new system will also mean JLCs will not set Sunday rates, though a statutory code of practice will be prepared by the Labour Relations Commission to recognise what the government termed the "special status" of the sector.
The government says the new system will "radically overhaul" wage-setting systems in order to make them more responsive to changing economic circumstances.
The legislation will also reduce the number of JLCs – which exist on a sector-by-sector basis, such as in catering and hospitality – from 13 to 6.
Jobs minister Richard Bruton said he had been "determined to strike a balance between protecting vulnerable workers and providing reforms that would make the systems more competitive and more flexible so as to allow for the creation of jobs in these sectors.
He added that the legislation had been drafted in order to ensure that it could not be abused by employers in certain industries, and explained:
At this difficult time it is important to strike a balance between creating new opportunities for employment and providing protection for vulnerable workers.
Employers' group IBEC said there was no need to reintroduce a system that was effectively abolished by the High Court in July, when it ruled that the system gave JLCs and the Labour Court, which established them, too much power without the supervision of the Oireachtas.
IBEC director Brendan McGinity said the High Court ruling had not led to an employment crisis, or seen employers try to unfairly reduce the wages of their employees without their consent.
""Ireland has the second highest national minimum wage in the EU, and all employees are protected by over 40 pieces of employment legislation… the government proposals are arbitrary and unnecessary," he said.