Image: Mark Stedman/Photocall Ireland
Image: Mark Stedman/Photocall Ireland
TODAY IS THE Budget. You've probably noticed that already.
However, Ireland has had a fair few before today. This is not our first rodeo, so to speak.
With that in mind, we at TheJournal.ie wanted to test how well you knew your Budgets past, using our own political leader scale.
As always, there is no prize, so Googling the answers will only fuel your own self worth with meaningless accomplishment.
A tax on what item in the 1982 Budget brought down a government?
Shutterstock
Childrens' shoes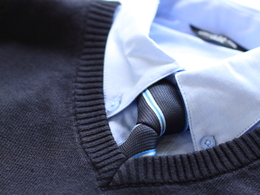 Shutterstock
School uniforms
John Wardell/Flickr
Bets on greyhound racing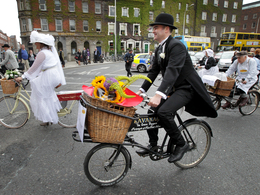 Photocall Ireland
Bicycles


Taoiseach Jack Lynch made the Budget announcement in 1970, but who was the Finance Minister who wasn't there?


1976 saw "the harshest Budget since the war". What nickname did it earn Finance Minister Richie Ryan?
The Minister for Hardship
The Minister for Austerity
The Minister for Inflation


Charlie McCreevy included which surprise measure in his Budget CD-ROM in 2004?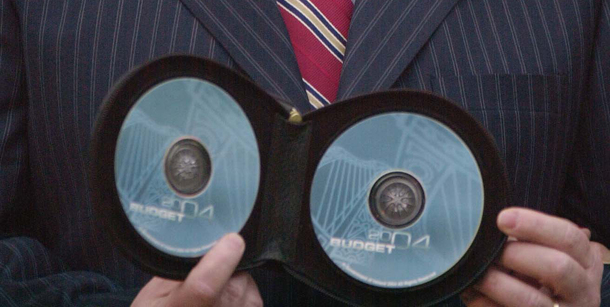 Photocall Ireland


In what year was the Budget first televised?
Screengrab


Who was the Junior Finance Minister who resigned over leaks in the run up to Budget 1995?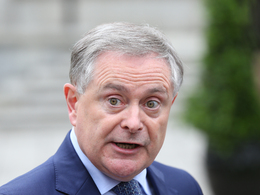 Photocall Ireland
Brendan Howlin
Photocall Ireland
Michael Noonan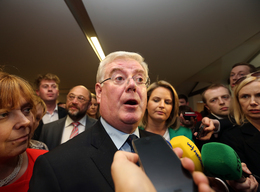 Photocall Ireland
Eamon Gilmore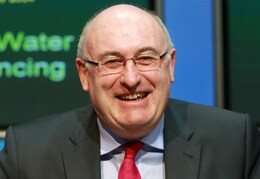 Photocall Ireland
Phil Hogan


How much did the controversial "wine tax" add to a 75cl bottle on wine?
Photocall Ireland


In 2010, Brian Lenihan declared: "Our plan is working..."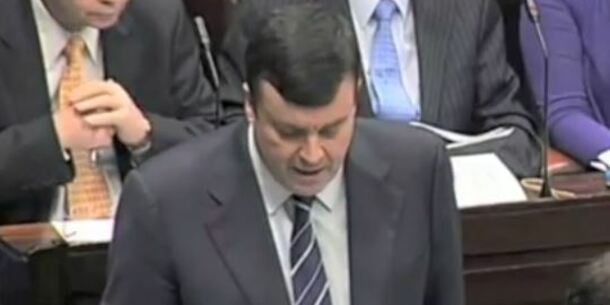 "We are fighting onwards."
"We have turned the corner."


Budget 2011 saw swingeing cuts across the board, but what was the minimum hourly wage cut by €1 to?


In what month was the emergency Budget in 2009? Answer all the questions to see your result!
Photocall Ireland
You scored out of !
You're the Finance Minister
You're the top man when it comes to Budget knowledge
Photocall Ireland
You scored out of !
You're the Opposition Spokesperson
Not bad. There's always next year.
Photocall Ireland
You scored out of !
You're a backbencher
You have a decent knowledge, but can improve.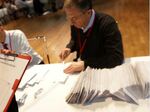 Photocall Ireland
You scored out of !
You weren't elected
And with good reason.