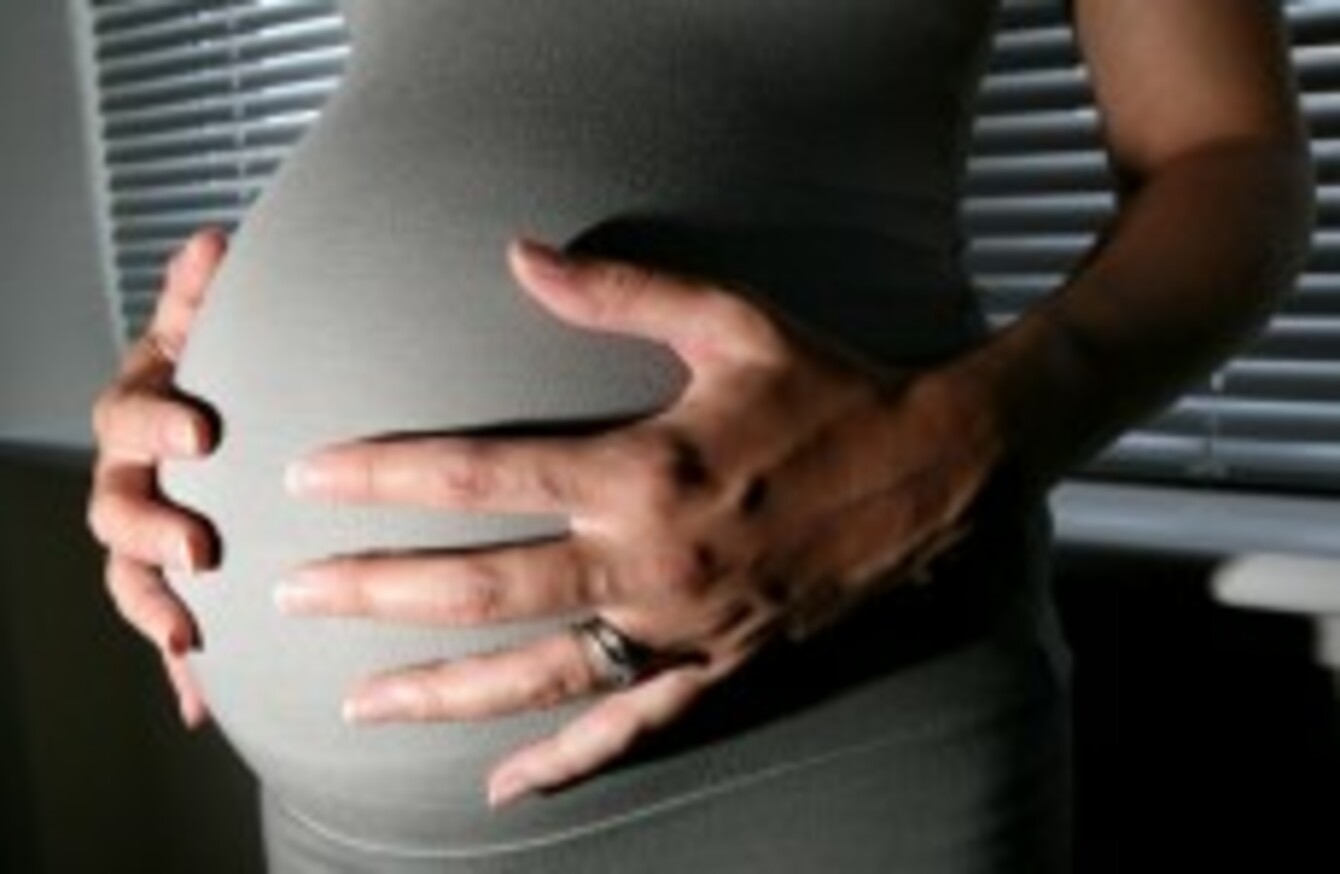 MARK FIELDING, CEO of the Irish Small and Medium Enterprises Association (ISME) has apologised for his recent comments concerning the employment of young women, saying that his words were "completely inappropriate".
Speaking about the proposed extension of maternity leave, which is being voted upon today in the European Parliament, Fielding said to the Irish Times:
If there are two candidates and one is a buxom young woman of child-rearing years and the other is a fellow, who is an employer going to hire when he or she knows that they will have to pay 20 weeks' maternity leave?
Speaking to the TheJournal.ie, Fielding said; "I have to apologise. That was not smart in the least."
He said that he "almost fell through the floor" when he saw what he had said – adding that he had forgotten making the comments until he saw his words in print.
I was shocked myself at the stupidity – there's very little else I can say. It was stupid.
While accepting that his comment was poorly-worded, he denied the sentiment behind his message was sexist and described the comments as a "serious mistake". He insisted that neither himself nor ISME would condone discrimination on the basis of gender by employers, which is illegal.
Fielding explained that the point that he was attempting to get across was that if extended maternity leave were to be introduced within the EU, it would inevitably lead to discrimination against women of a certain age:
While it will never be documented, the danger is that discrimination will take place. If somebody is interviewing people for a job, and one is a lady of childbearing age and one is a gentleman he will be more likely to get the job – the gentleman is not going to be going on 20-week maternity leave. I just felt that needed to be said.
He added that he believed the proposed legislation was "unclear" and that small businesses "just couldn't afford it".
The European Parliament is voting today on a controversial proposal to extend maternity leave from 14 to 20 weeks on full pay.