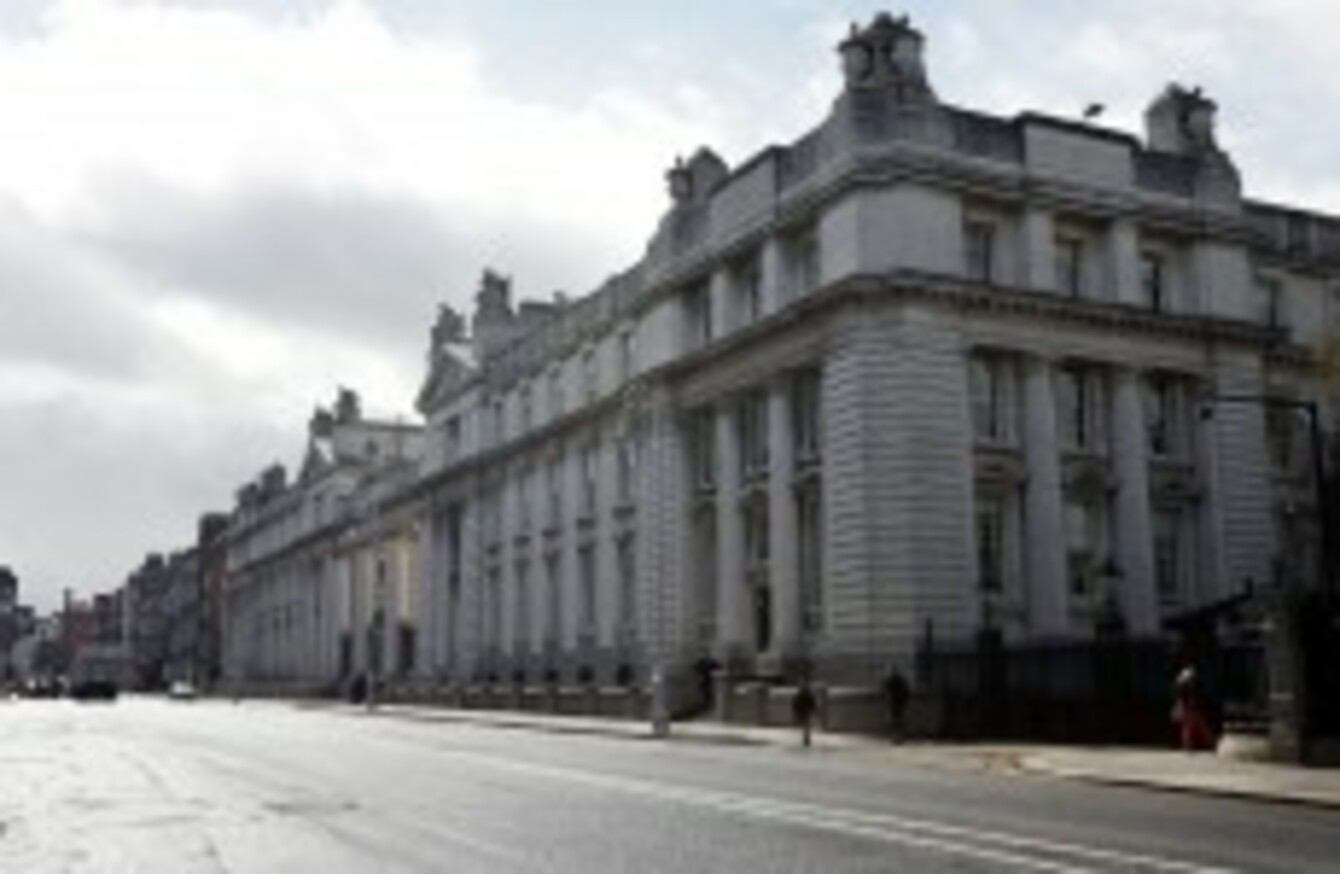 Image: Sam Boal/Photocall Ireland
Image: Sam Boal/Photocall Ireland
THE WEEKLY MEETING of senior government ministers has been suspended, with no deal on the proposed terms of laws to allow abortion in limited circumstances.
Fine Gael and Labour ministers had been expected to reach an agreement over the precise terms of a Bill to legislate for the 'X Case' at their meeting today.
However, the meeting was adjourned after 2pm – with no agreement on the thorny issue of how many doctors will be asked to sign off on a termination in cases where the life of the mother is at risk of suicide.
The meeting ended so that Enda Kenny, Eamon Gilmore, Simon Coveney and Richard Bruton could attend a pre-arranged press event where a Glanbia subsidiary was to announce the creation of 1,600 new jobs in a State-supported investment.
Kenny will be in the Dáil to take Leaders' Questions at 3:15pm and the subsequent discussion on the Dáil agenda, before ministers reconvene at 5:30pm.
The suspension of the meeting – which resulted in no agreement on the abortion question after four hours of discussion – illustrates the continuing divisions between the two government parties on the legislation.
Fine Gael members have been particularly keen to ensure that the legislation remains broadly restrictive, and does not lead to a more liberal abortion regime in Ireland.