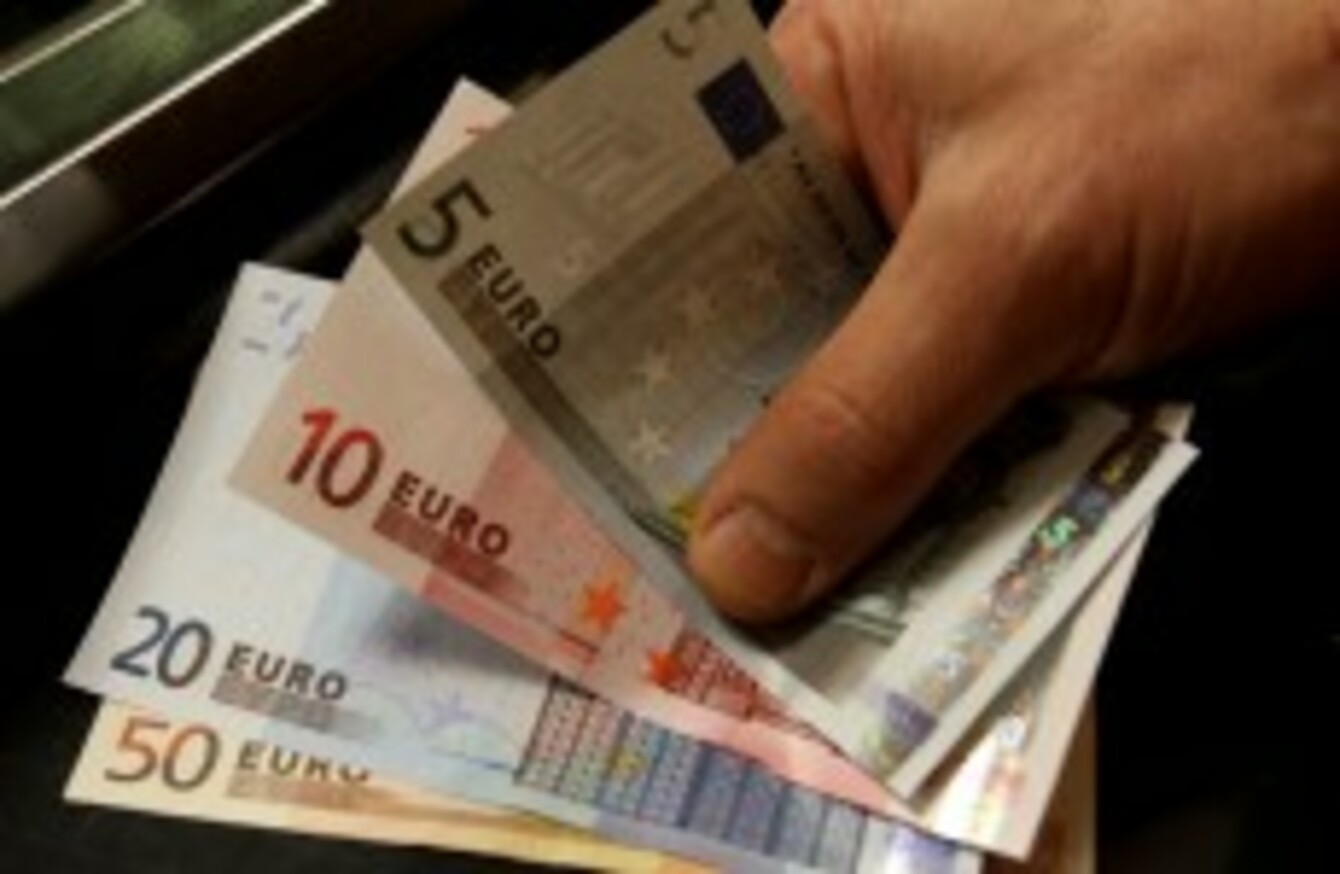 Image: Thanassis Stavrakis/AP/Press Association Images
Image: Thanassis Stavrakis/AP/Press Association Images
THE CENTRAL BANK has been urged to strengthen regulations on moneylenders in the light of newly released figures that suggest increasing numbers of families are turning to them for financial help.
Deputy Catherine Byrne said that the number of people turning to moneylenders had "shot up" over the last couple of years, citing figures that suggested the country's biggest moneylending firm – Provident Personal Credit – now has more than 100,000 customers.
She warned that there were now more than 40 licenced moneylending firms operating in Ireland, and raised the possibility of "countless" others that may go under the radar of State authorities.
"These companies are charging incredible rates of interest. People may turn to moneylenders when they feel like they have no alternative, but in reality this will just lead to them falling into much deeper debt," she said. "The moneylending firms operate a door-to-door collection policy, charging interest rates of up to 190 per cent."
Byrne explained that, under the provisions of the Consumer Protection Code for Licensed Moneylenders, moneylenders are required to display their high interest rates, but there is no cap on the interest rates that can be charged.
She called on the Central Bank to introduce a range of initiatives to help struggling families on low incomes to ensure they do not become stuck in unsustainable debt – and vulnerable to unscrupulous lenders.