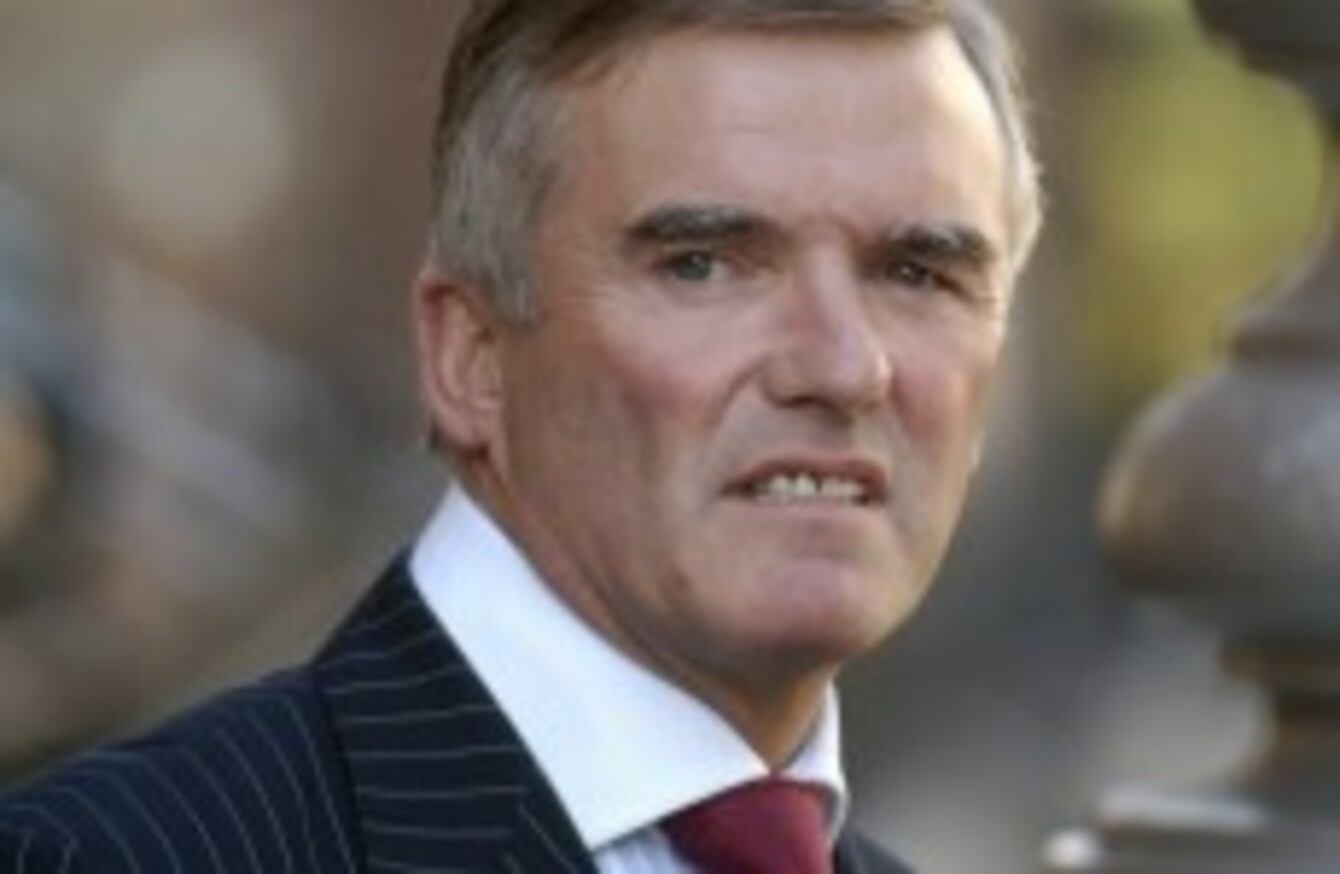 Image: Graham Hughes/Photocall Ireland
Image: Graham Hughes/Photocall Ireland
FORMER JUNIOR MINISTER Ivor Callely has been arrested this lunchtime in connection with an investigation into the use of fraudulent receipts.
Callely, 53, is being held at Irishtown Garda Station in connection with breaches of the Criminal Justice (Theft and Fraud Offences) Act 2001.
He is being held under Section 4 of the Criminal Justice Act 1984, which provides for a maximum holding period of 24 hours.
The claims relate to allegations that Callely used fraudulent receipts when claiming expenses for mobile phone kits while he was a TD.
The receipts, uncovered by the Irish Mail on Sunday in August 2010, carried the masthead of Business Communications Ltd – which went bust in 1994, eight years before the date included on the first receipt.
Its report also showed that the receipts were issued in 'pounds', despite Ireland having adopted the euro in 2002 when the first receipt was purportedly issued.
Callely, a TD since 1989, was made a junior minister at the Department of Health and Children in 2002 under Bertie Ahern, moved to the transport brief in 2004, a position he held until 2005. He lost his Dáil seat in 2007 but was appointed to the Seanad, which he left in April.
The matter had previously been investigated by the Standards in Public Office Commission, which was forced to discontinue its investigations last April when Callely ceased to be a member of the Oireachtas.
SIPO had reported the matter to the Director of Public Prosecutions at the time.