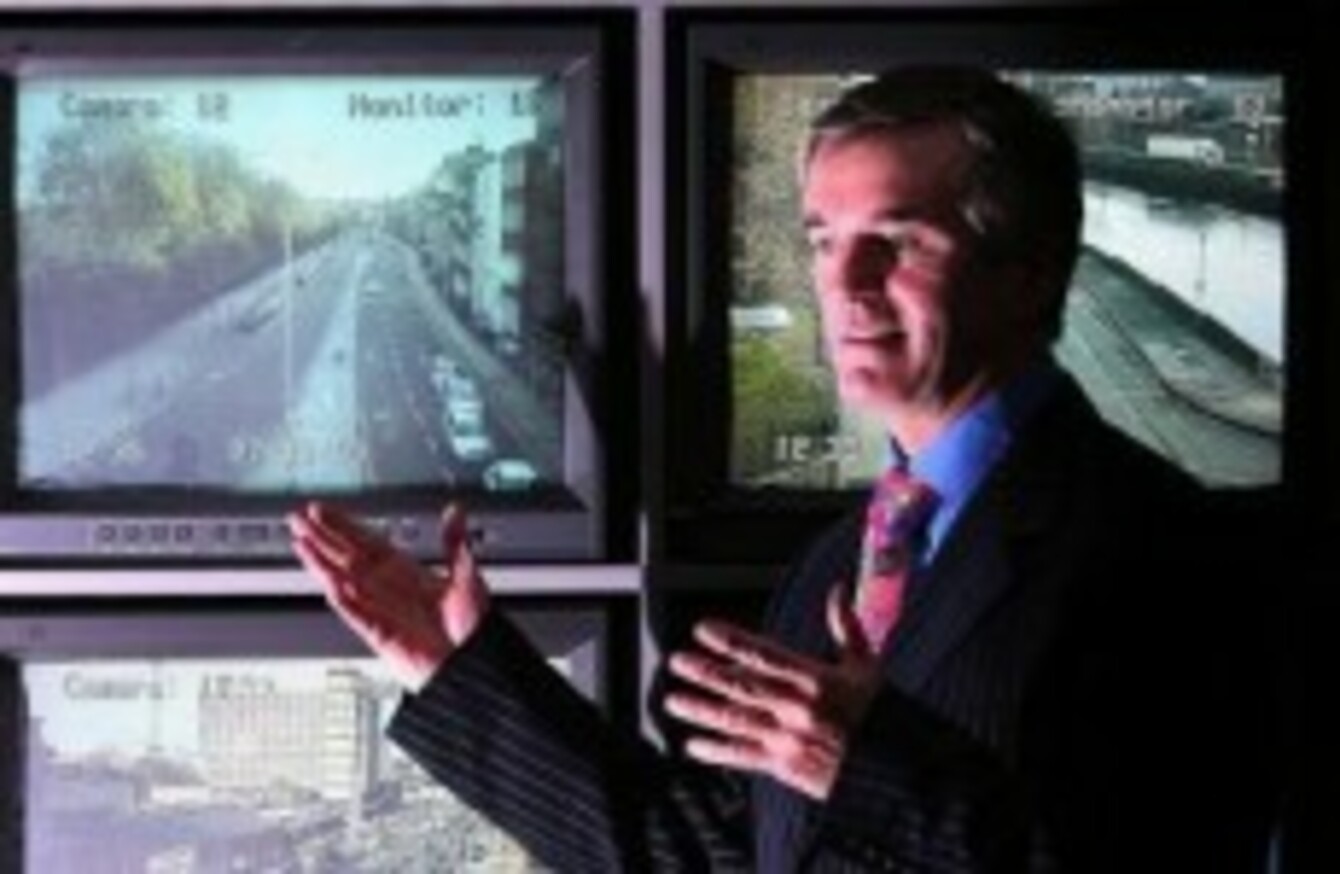 SENATOR IVOR CALLELY held fundraising lunches in the exclusive Leinster House restaurant for a decade, it is claimed today.
The Irish Mail on Sunday claims that Callely held post-Budget lunches in the Houses of the Oireachtas, charging as much as €1,000 per couple for the privilege, despite being able to book the facility for free and the restaurant costing €25 a head at maximum.
What's more, in some cases it appears that Callely attracted donors by arranging for cabinet ministers to speak to the gatherings – unaware that the events were actually political fundraisers for the beleaguered Senator.
A spokesperson for justice minister Dermot Ahern, who addressed one such gathering in 2007 when he held the Foreign Affairs brief, said that Ahern assumed the event was a function for Callely's fundraisers, and that Ahern was not aware the event was a political fundraiser.
Finance minister Brian Lenihan was invited to speak to such an event on another occasion, but declined to do so.
The lunches, held in the swanky Oireachtas restaurant, are free to book. While the exact cost of the food is not known, one TD said that to book a three-course meal cost €25 each for smaller groups. In the case of groups of Callely's size, the meals were probably discounted.
Diners at the various events have said they paid €1,000 for a table of ten, while others paid the same amount for two lunches.
A spokesperson for the Houses of the Oireachtas confirmed that members were "not supposed to hold fundraisers for raising money for your party or yourself in the Dáil. Use of the facilities is to be conducted in a manner reflective of the dignity and decorum of the Houses."
On at least two occasions the amount would have exceeded the €634.87 limit beyond which members are required to declare donations to the Standards in Public Office Commission and were not declared, though the costs of the lunch may have brought the net gain underneath that limit.